Offerings at CNY Healing Arts Call 315.671.5755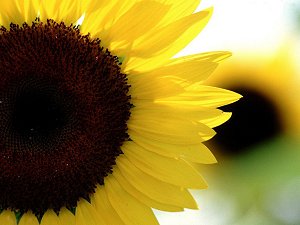 Circle of Hope Support Group
Tuesday, August 14th 7:15-8:30pm
Join Meg Sullivan, LMSW for a relaxed evening of sharing, support, and encouragement. A delicious and healthy meal will be served, and all are welcome! Please use the CNY Healing Arts entrance, and the hostess will direct you to the kitchen. RSVP to Lisa at Lstack@cnyfertility.com.
*Try Yoga for Fertility class for FREE, immediately before this support group meeting (5:45-7:00pm). No yoga experience required.
Yoga for Fertility Class
Tuesdays, 5:45-7:00pm
Join Cynthia Powers-Broccoli for this Yoga for Fertility Class that is designed for women or couples who are trying to conceive. Yoga for Fertility uses specific yoga postures to help stimulate and tone the reproductive system and has been shown to improve chances of conception. Please note that our Yoga for Fertility class is now FREE of charge due to Dr. Kiltz's strong belief in the power of yoga to improve the body's ability to conceive (for men and women). Enjoy! Please RSVP to 315.671.5755.
Fertile Friends Gathering
Tuesdays, August 7th, 21st & 28th 7:00-7:45pm
This is a non-facilitated peer group for individuals on their path toward fertility. Please feel free to stop by. This is the time to be open and share stories with one another, lean on one another for support, and to know you are not alone on this journey. No fee to attend.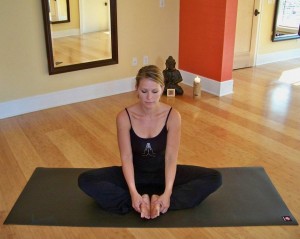 Restorative Yoga & Meditation Class with Katrin
Sundays, 12:00-1:00pm
Join us for this supported, conscious body/mind relaxation practice. Restorative poses offer benefits to both the body and mind, for conditions ranging from insomnia to asthma and chronic pain to depression as well as infertility related issues. Drop in (class only) $15 and Day session class pass $25. Please RSVP to 315.671.5755.
Journey to the Center: Mandala as Meditation
Saturday, August 11th 10:00am–2:00pm
Katrin Naumann, Energy Healer and Certified Yoga Instructor, will guide you in an exploration of the mandala as a focal point for meditation. Journey to the center of your being and the source of your creative potential, as you experiment with different techniques for creating sacred symbols of the Infinite. Releasing attachment to a specific outcome and allowing the organic unfolding of the mandala form becomes a meditation in itself. The experience will culminate with the creation of a group mandala made of natural/found objects collected from the CNYHA grounds, and close with a dismantling ceremony to highlight the ephemeral nature of existence on the material plane. No experience necessary. We invite you to relax and unwind in our hot tub, steam rooms and sauna before the workshop, so please bring your bathing suit. All required materials provided. Cost to attend $30. Please RSVP to 315.671.5755.
https://www.cnyfertility.com/wp-content/uploads/2018/06/CNY-BLACK.png
0
0
editor
https://www.cnyfertility.com/wp-content/uploads/2018/06/CNY-BLACK.png
editor
2012-07-26 08:30:37
2012-07-26 08:30:37
Syracuse-August 2012 Support Groups, Workshops & Classes