Gender Selection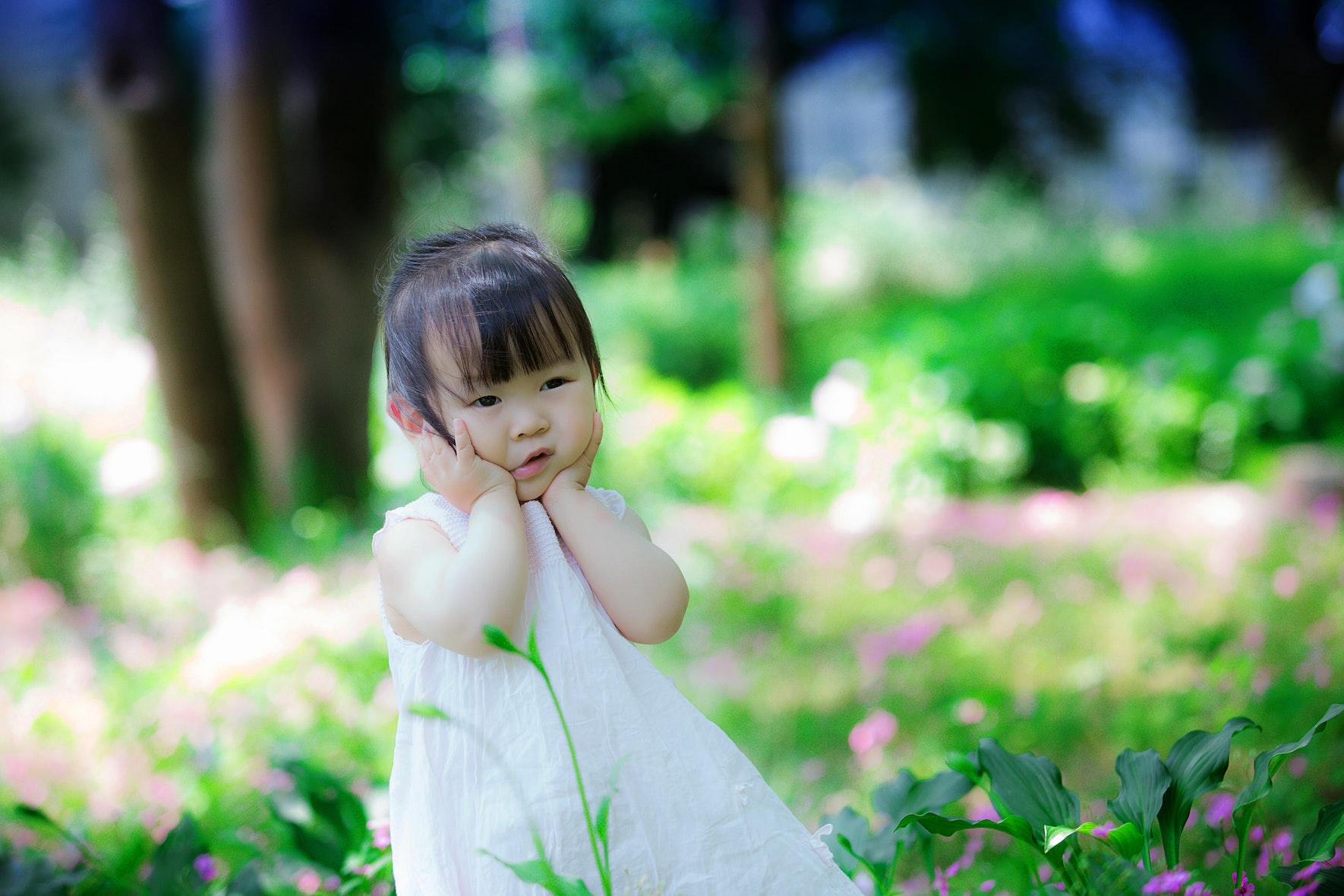 Gender Selection
Many couples, for various reasons and beliefs, wish to select the sex of their next child.  Amazingly, gender selection allows you to do exactly this with nearly 100% accuracy.  It is important to note that gender selection is not a stand-alone service and can only be done when doing IVF with Preimplantation Genetic Testing.  You may have heard this referred to as family balancing, and although many will choose to do gender selection so that they can have one boy and one girl, many people choose to have children of specific sex to avoid sex-linked disorders or for other reasons and beliefs.
How Does Gender Selection Work?
This may be the first time you realized that it is possible to choose the gender of your baby, but even if it's not, it's important for you to understand how gender selection works.
The sex or gender of the baby is determined by two chromosomes known collectively as the Sex Chromosomes.  Egg cells from the female always carry an X chromosome while male sperm carries either an X or a Y chromosome. If a sperm with an X chromosome meets the mother's egg, then the resulting embryo and baby will be a girl with an XX chromosome. If a sperm with a Y chromosome fertilizes the woman's egg cell then the resulting child will be a boy with an XY chromosome.
As you likely already know, there is a pretty much even 50/50 split between boys and girls conceived naturally. Thus in order to confidently determine the sex of your future child, one must undergo in vitro fertilization (IVF) with Preimplantation Genetic Testing.
During early embryo development inside our embryology lab, the growing embryos begin to differentiate into two different types of tissue.  One of those types of tissue will become the baby, the other will become the placenta. In order to test the gender of the growing embryos, our embryologists will carefully remove a small piece of the tissue that will become the placenta using a laser.
This tissue is then sent to a lab to determine the gender of each of your embryos.  By determining the sex of your embryos using PGS, CNY Fertility is able to ensure your next child is the gender you are hoping for with over 99% accuracy.
How much does Gender Selection cost?
Gender Selection is a highly variable cost as it is usually composed of many different fees including IVF,  IVF monitoring, medications for the IVF cycle to help get multiple embryos to test, embryo biopsy fees, and the actual genetic testing.
When people quote for gender selection itself, they generally refer to the lab biopsy fees and the genetic testing, which too varies depending on the lab and number of embryos being tested. Generally, gender selection costs between $2-3,000 on top of the cost of IVF.
Article Sources