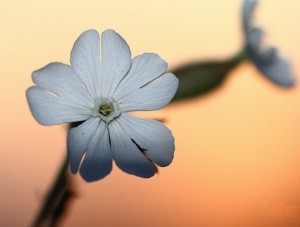 When was the last time that you took a deep breath?  A real deep breath, closing your eyes, rolling your shoulders back, and inhaling to completely fill your lungs?  The simple act of slow, complete, and nourishing deep breathing is a powerful tool available for you to access at any time.
This Thursday at 7p, Lisa will lead a webinar focusing on practicing multiple deep breathing techniques to increase patience.  These exercises will also help prepare you for a peaceful night of sleep.
To register for the session, please visit the following link:  https://attendee.gotowebinar.com/register/5203597472658998785
For all of our fertility support offerings, please check our CNY Fertility and CNY Healing Arts calendars.  Please let us know if you have any questions, and we look forward to hearing from you during these sessions!
One last note, did you know that we started  new Private Facebook Fertility and Pregnancy Groups for current clients?  We also have groups for Secondary Infertility and Pregnancy Loss. Here, you can find a safe and secure space to share with other women and men facing similar challenges.  You can get immediate support and feedback!  If you are interested in joining, please message Lisa Stack within the Patient Portal.

If you are interested in a more private one-on-one support situation, Lisa Stack is our CNY Fertility Center Support Coordinator, she offers her services as a lay support person and can be contacted by email at lstack@cnyfertility.com if you are not yet a client or via the Patient Portal if you are a current client.
https://www.cnyfertility.com/wp-content/uploads/2018/06/CNY-BLACK.png
0
0
contentadmin
https://www.cnyfertility.com/wp-content/uploads/2018/06/CNY-BLACK.png
contentadmin
2015-03-23 06:00:02
2015-03-23 06:00:02
Relaxation Webinar: Deep Breathing for Patience