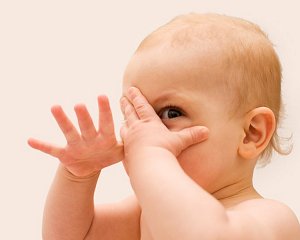 We are happy to announce that we now have new Embryo Donor Profiles available to view. Click here to see them. You will need a password to view the details of the male and/or female profiles,  although basic information is viewable without the password.
To obtain the password, please call the Syracuse Office at this toll free number 800.539.9870
or send an email to Patricia Breh at pbreh@cnyfertility.com
~~~
About Embryo Donation:
Embryo Donation is now another option available to our CNY Fertility Center clients seeking to either create, or expand their families.
Often when families undergo IVF treatments, they are left with remaining fertilized eggs (embryos). This can place the parents in a difficult position when they begin to discuss what to do with the remaining embryos. The previous options available have been to donate the remaining embryos to research, keep them frozen, or to dispose of them. We are now able to add a fourth option, Embryo Donation.
The concept of the Embryo Donation Program is to match the remaining embryos to recipient parents who are interested in the concept of adoption, but would also like to carry the child and establish a special bond over the nine month gestational period.
https://www.cnyfertility.com/wp-content/uploads/2018/06/CNY-BLACK.png
0
0
CNY Fertility Team
https://www.cnyfertility.com/wp-content/uploads/2018/06/CNY-BLACK.png
CNY Fertility Team
2010-02-19 11:42:01
2010-02-19 11:42:01
New Embryo Donor Profiles!