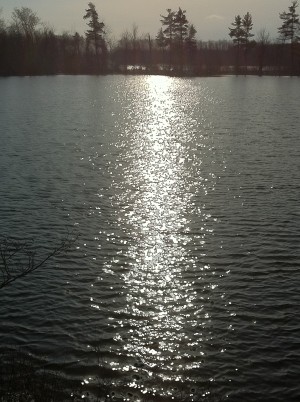 Each month we host a free Fertile Secret Workshop with a different focus. In August we are focusing on Meditation for Fertility. Meditation and positive visualization are integral to a healthy and happy journey to parenthood. Remembering that the mind and body are connected, what better way to nurture your entire being than peaceful, positive thinking? Join us for this Meditation for Fertility workshop and you will soon begin to enjoy the silence, and feel its benefit. No cost to attend.
The Fertile Secret: Meditation for Fertility Workshops
– by location:
SYRACUSE

– Wednesday, August 14th
, 6:00-7:30pm, Join Cynthia Powers-Brocolli, RYT, for this free workshop. 
RSVP to 315.671.5755
.
ALBANY

– Thursday, August 15th
, 4:30-5:30pm, Join Suzanne Maguire, LMT, for this free workshop. 
RSVP to 518.724.5750.
ROCHESTER

– Wednesday, August 21st
, 5:15-6:15pm, Join Shelley Szymko-Carroll for this free workshop. 
RSVP to 585.244.1280 ext. 2.
A recent study showed that just 30 minutes of meditation a day for 8 weeks changes the physical structure of the brain, for the better. The changes were in the vital gray matter of certain areas, impacting regulation of emotions, memory, learning, and perspective.
Read more about this study and Meditation for Fertility 
HERE
 – includes free meditation recordings and other resources for cultivating a home practice.
https://www.cnyfertility.com/wp-content/uploads/2018/06/CNY-BLACK.png
0
0
CNY Fertility Team
https://www.cnyfertility.com/wp-content/uploads/2018/06/CNY-BLACK.png
CNY Fertility Team
2013-08-08 10:13:59
2013-08-08 10:13:59
August 2013: Fertile Secret Workshops Focus on Meditation for Fertility