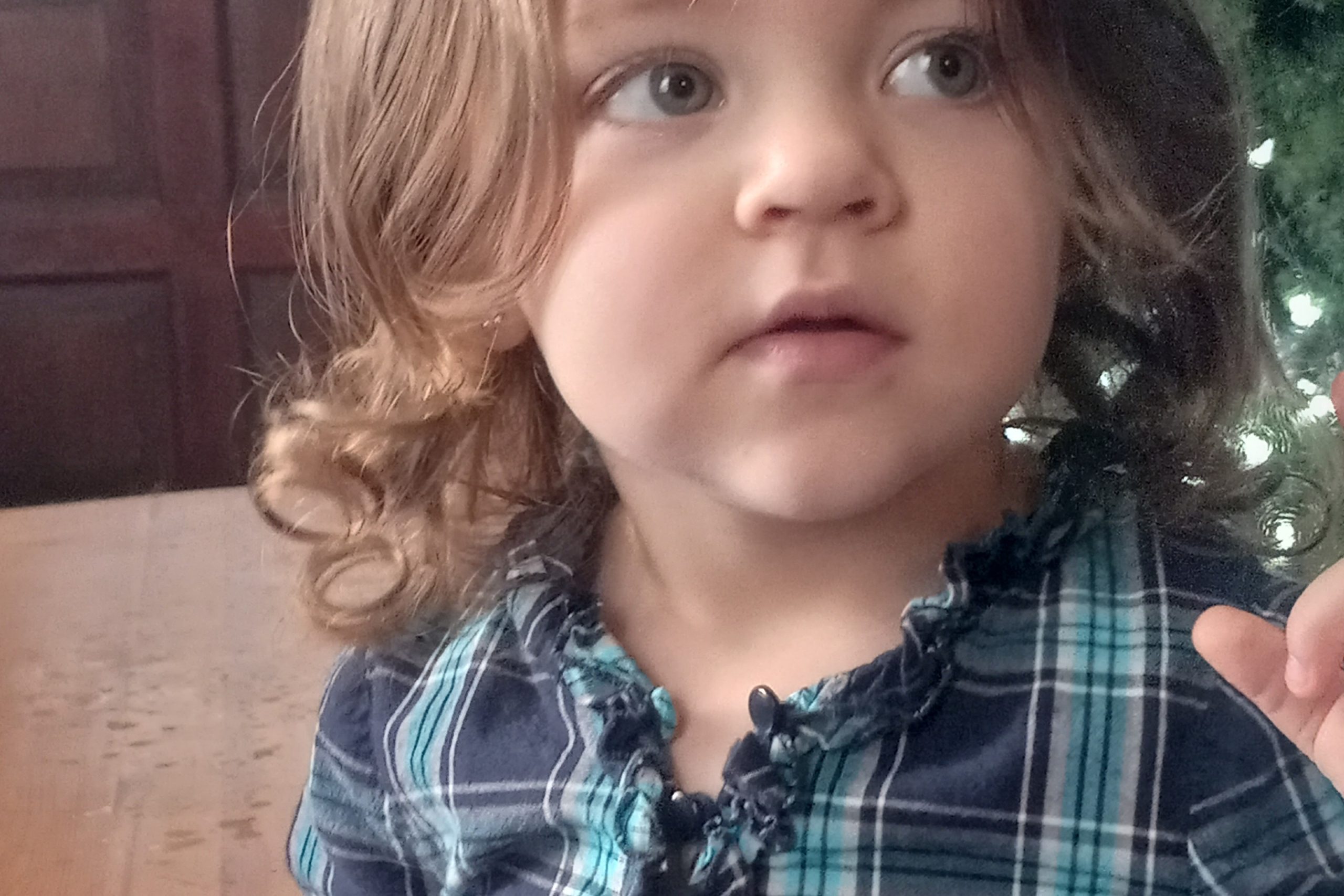 Hannah & Trever
Treatment(s)

Embryo Freezing
Frozen embryo transfer (FET)
Gender Selection
Genetic Testing
In vitro Fertilization (IVF)
Location(s)
Physician(s)

Robert Kiltz, MD
David Corley, MD
Hannah & Trever's Story:
We tried to conceive for over a year, close to 2 years, before finding out we had male factor infertility and some female factors as well.
My OB said we need to look into IVF for the best chance of a successful pregnancy. I freaked out after doing some research, thinking I would never be a mom because of how expensive it was at my local clinics.
Not only that, but because of my BMI, nobody would even consider me as a patient. I have no health issues related to my weight whatsoever, so I found it very upsetting that nobody would let me become a mother because of my weight, even if I could afford it.
I heard of CNY from a "trying to conceive" Facebook group. After viewing the website I cried happy tears. Here was the only clinic in America that was going to give me a chance at becoming a mom at a reasonable price, with payment plans available, without any discrimination because of my weight.
I was so excited and made my consultation immediately! We had our consult and ordered our medications in September 2019, did our egg retrieval in October 2019, and got 6 fertilized eggs that turned into 4 healthy embryos!
Our first transfer in November of 2019, unfortunately, resulted in a miscarriage at 6 weeks, shortly after finding out I had a rapid growing ovarian tumor that suddenly appeared.
In January 2020, I had surgery to remove the tumor after my D&C, and they sent it off to pathology. My OB was convinced it was cancerous based on how it looked under a microscope.
This was the worst time of my life, I had just lost our first baby, and now I was dealing with a cancer scare. Thankfully the tumor ended up being a noncancerous tumor that nobody had ever seen before (it was two types of tumors mixed into one).
I lost my right ovary as a result of the tumor. I already had a low egg reserve, so that was devastating to me. But at least it wasn't cancer!
I jumped right back into having another transfer after I was healed up, and my HCG went back to zero.
This time I did a natural transfer in March 2020. It worked perfectly. I had a healthy pregnancy and gave birth to a beautiful baby girl in November 2020. She is now 2 years old, and we are prepping on transfer #3 to give her a sibling!
Favorite Team Member at CNY:
Dr. Kiltz is amazing and was very thorough and helpful. He made my transfer a success and was always there when I needed advice!
Helpful resources Hannah & Trever found:
Educating myself on the process and indulging in the science of IVF. Becoming knowledgeable throughout my treatment helped ease my anxieties because I knew and understood what was going on!
The Moment:
Seeing those 2 pink lines 5 days past my transfer was surreal.
It was even more surreal 6 days past my transfer seeing the word "pregnant" on a digital test.
It was even more surreal seeing my baby's heartbeat during our 2nd ultrasound. Holding her in my arms after all I went through was a dream come true. It was all worth it!
Hope, Inspiration and Advice:
Be your own advocate and become knowledgeable in everything IVF entails. Just know in the end every struggle is worth it when you're holding your baby.