Male Fertility Testing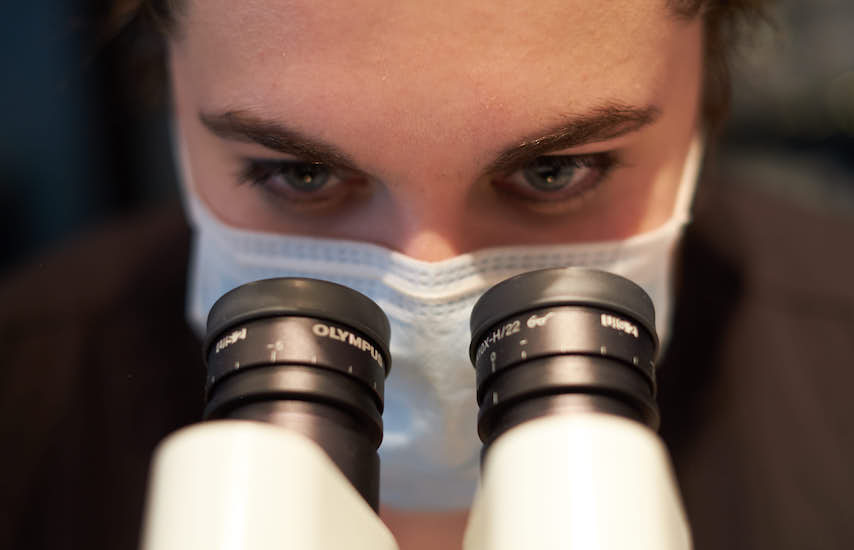 Male Fertility Testing
Given that sperm make up half the genetics of a growing embryo and child, it really shouldn't come as a surprise that men can often be the cause of a couple's experience with infertility. Still, it is often mistakenly assumed that the female partner is the one largely responsible for a couple's infertility.
Because male factors are a component of roughly 40-50% of all couples having difficulty getting pregnant we highly recommend that the male partner(s) are tested prior to beginning treatment.  Doing so may take a little extra time and money in the beginning, but it could save you thousands of dollars in the long run.
Semen Analysis
It is highly recommended that every single male partner involved in fertility treatment does a Semen Analysis. A Semen analysis is very simple male fertility test (requires only one sample obtained most often through ejaculation into a sterile cup) and costs only $30 (but is usually covered by insurance)
A Semen analysis looks at a man's:
Sperm count or concentration of sperm per ml of semen
Total volume
PH level
Motility (how well the sperm move and with forward progression)
Morphology (the shape and appearance of the sperm)
Viscosity (the fluidity of the semen)
The presence of immature sperm
The presence or absence of blood cells
Abnormal Semen Analysis:
If your semen comes back as abnormal, it is likely we will want to take a look at your
Follicle-Stimulating Hormone (FSH): a sex hormone that in males helps maintain adequate sperm production
Luteinizing hormone (LH): a sex hormone that stimulates the production of Testosterone
Prolactin: Used to help determine problems related to the pituitary gland and testosterone levels
Testosterone: Low Testosterone levels can alter the production of sperm due to its central role in sperm production.
Thyroid Stimulating Hormone (TSH): Low thyroid levels can cause poor semen quality, testicular function, and disturb sex drive.
Other Male Fertility Tests
For various reasons, it is possible that we may suggest the following:
Chromosome testing/male hormone blood work
Possible testicular / scrotum ultrasound to rule out testicular varicocele