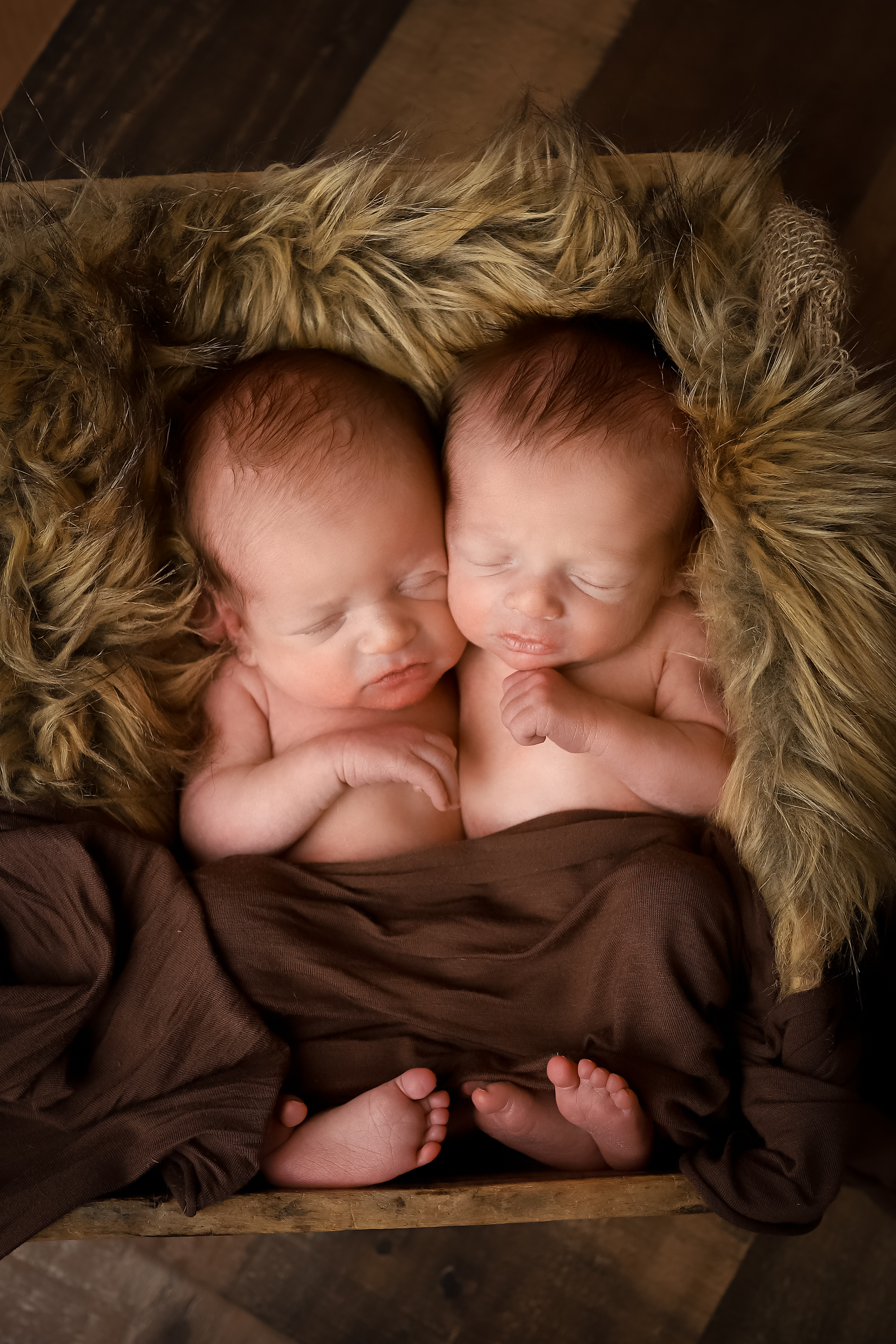 Danielle & Joseph
Infertility Diagnosis

Polycystic ovary syndrome (PCOS)
Treatment(s)

Intrauterine insemination (IUI)
Location(s)
Physician(s)

Robert Kiltz, MD
Kris Ziegler, NP
Danielle & Joseph's Story:
When we fell in love we knew we wanted to have a family and I knew it was going to be difficult when I was diagnosed with PCOS. We got married in August of 2018 and tried on our own with no luck, everyone kept saying you are so young your only 24 but I didn't want to waste time. I worked with my OBGYN's and did everything they told me to do and still no baby. I knew I needed a Ferility expert.
I made my appointment with CNY in February and had my appointment set for the summer of 2019. We went on the cancellation list praying for a sooner appointment and I got the phone call ! Our Journey with CNY began March of 2019.
It all seemed so real now and I was scared, but when I walked into CNY for the first time I felt like I walked into someone's home and I just knew I would finally be able to get pregnant. After testing and bloodwork we decided that IUI was my treatment plan to start along with a load of medications. Our first round was in April and it was unsuccessful. I started to listen to Dr. Kiltz every Sunday and incorporated more Keto foods into my diet and in May we did are second round of IUI. This time we decided to do the double IUI to increase our chances of success. I had 3 mature follicles and myself and the CNY team were hopeful it was going to be a success.
Waiting for the bloodwork to know if I was pregnant or not felt like the longest 2 weeks of my life. When the nurse finally called and said I was pregnant I responded that she was lying and she was not at all!
When we finally had our next scan to see the growth of the baby we found out there was not only one but two! Fast forward to now and my dreams have come true we have two beautiful boys that are two months old, I love them more than anything in this world We have been double blessed and I have CNY to thank for making us parents !
Unique Moments:
Meeting doctor Kiltz for my tube test I'm sorry I don't know the medical term but he was in buffalo For a concert I felt so elated that I felt like he jumped out of the poster!