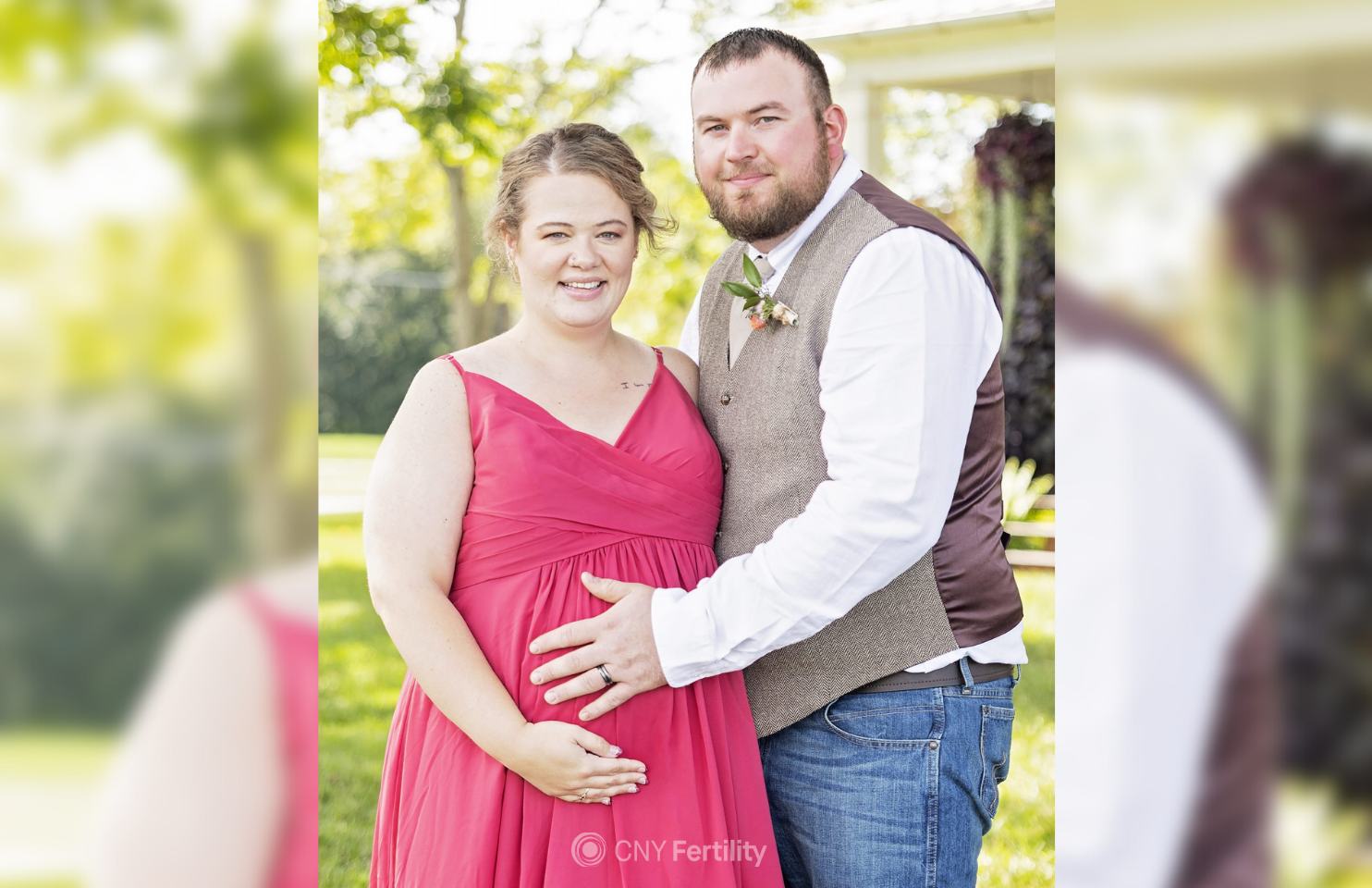 Courtney & Zachary
Infertility Diagnosis

Endometriosis
Polycystic ovary syndrome (PCOS)
Treatment(s)

In vitro Fertilization (IVF)
Location(s)
Physician(s)

Robert Kiltz, MD
Michael Grossman, MD
Courtney & Zachary's Story:
My husband & I tried to have a baby naturally for 6 long years. But due to myself only having one Fallopian tube, with PCOS & endo, it just wasn't happening. We reached out to CNY, & decided it was time to move forward with IVF. We went to Albany New York, March 2021. Implanted one beautiful embryo, & ended up with two beautiful identical twin girls. We couldn't be more blessed & thankful for everyone at CNY, & the amazing experience we have had. We're truly blessed 💕
Hope, Inspiration and Advice:
Don't ever lose hope. Don't ever give up. It may take a toll on you in many ways, but miracles take time.