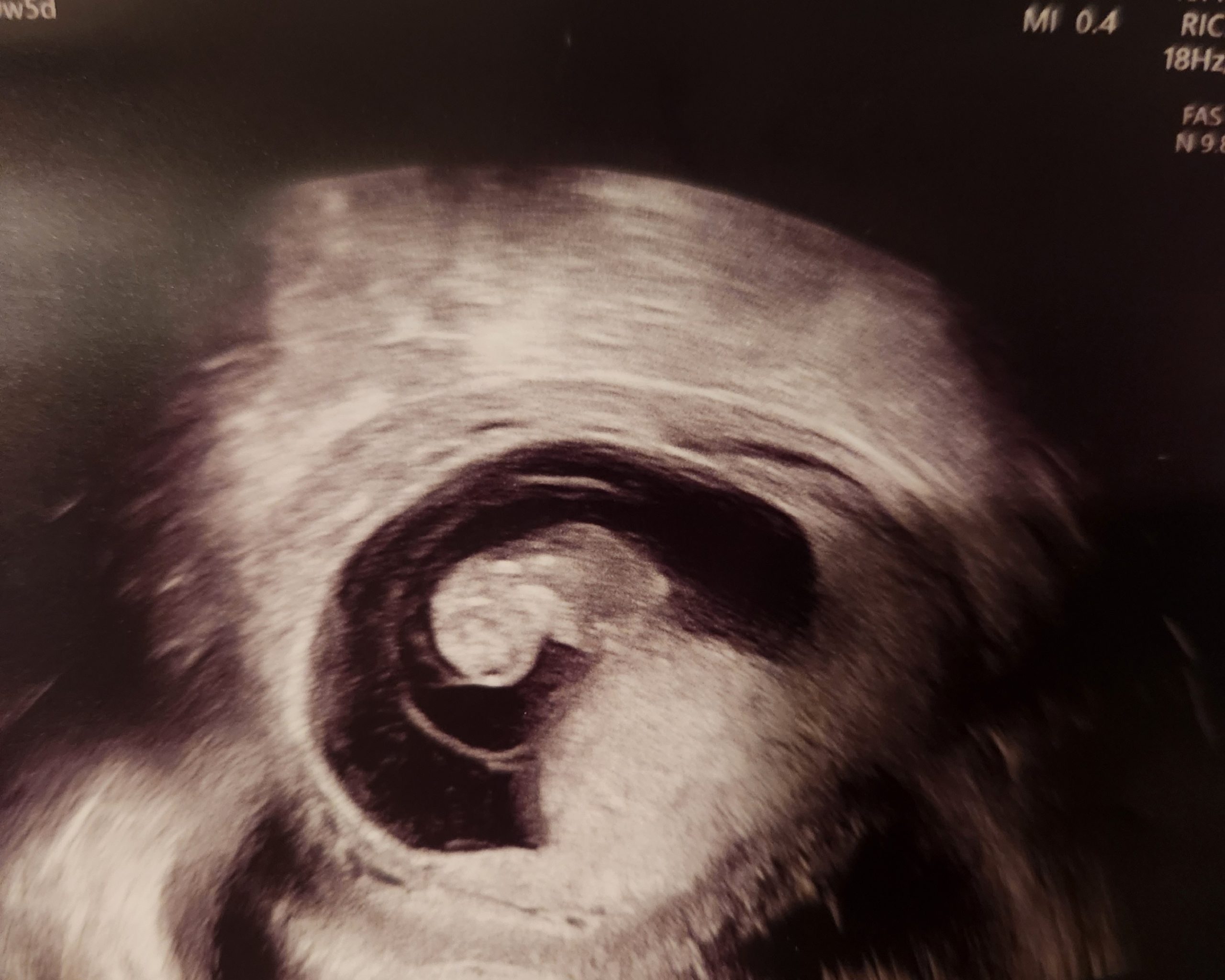 Agnes & Mike
Treatment(s)

Hysteroscopy
In vitro Fertilization (IVF)
Intrauterine insemination (IUI)
Laparoscopy
Timed intercourse
Location(s)
Physician(s)
Agnes & Mike's Story:
My husband and I had been trying for eight years. Throughout those years before we found CNY, we did all the testing possible, even genetic testing. We had failed 3 medicated IUIs, and one medicated IVF, which failed too.
Then I found out about Dr. Kiltz and was watching his live videos, and bought his books. He was always talking about getting laparoscopy and hysteroscopy.  No other doctor wanted to perform these procedures since I didn't have the requisite symptoms.
My husband and I did keto carnivore for nine months, but nothing. I pushed my new OBGYN to perform laparoscopy and hysteroscopy, and he was skeptical that he would find anything.
I told him, "Fine, I have pains here and there," and he had no choice but to do the surgery. I had surgery on 12/08/2022, and it lasted 2.5 hours. It turns out I had severe endometriosis, lots of scar tissues, and a tilted uterus. The doctor was shocked.
The doctor told me that it would take up to three months to recover.  On April 30th, i took a pregnancy test since I was 3 days late. I got pregnant NATURALLY!!!!
What a shock it was to us and a huge blessing:)))) I'm currently 12 weeks along, and baby is doing great! My due date is 01/04/2024. We are over the moon happy!!! I wish you ladies all the best and lots of babies!!!
Helpful resources Agnes & Mike found:
Watching Dr Kiltz videos, and Dr Kiltz books
The Moment:
It was April 30,2023 when I found out I was pregnant. What a shock!!! We told the closest family right away!
Hope, Inspiration and Advice:
If you try to get pregnant and it doesn't happen in the first year, get laparoscopy and hysteroscopy done!!!