Intralipids, infertility and your immune system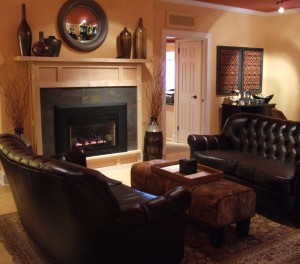 Greetings from the Staff at CNY Fertility Center in Rochester, NY! The start of the Fall Season brings the expansion of our clinical services we now offer to our clients. We are now scheduling patients to receive their Intralipid Therapy with us at our East Avenue location.
Some types of infertility may be caused by a slightly overactive immune system. When this occurs the immune system can attack egg, sperm, embryo and even a developing fetus. This can result in difficulty achieving pregnancy, maintaining the pregnancy, or repeated miscarriages.
Intralipids have been shown to lower the activity of the natural killer cells component of our immune system. The method of administration is an IV infusion of 90 to 120 minutes duration and require that you are not allergic to soy or egg products, and also do not have a history of high cholesterol or liver disease. This therapy may be something that can benefit you. For more information regarding call us at 585-244-1280 and have a great Fall!