CNY Fertility Atlanta Provides Affordable IUI, Monitoring, and Travel IVF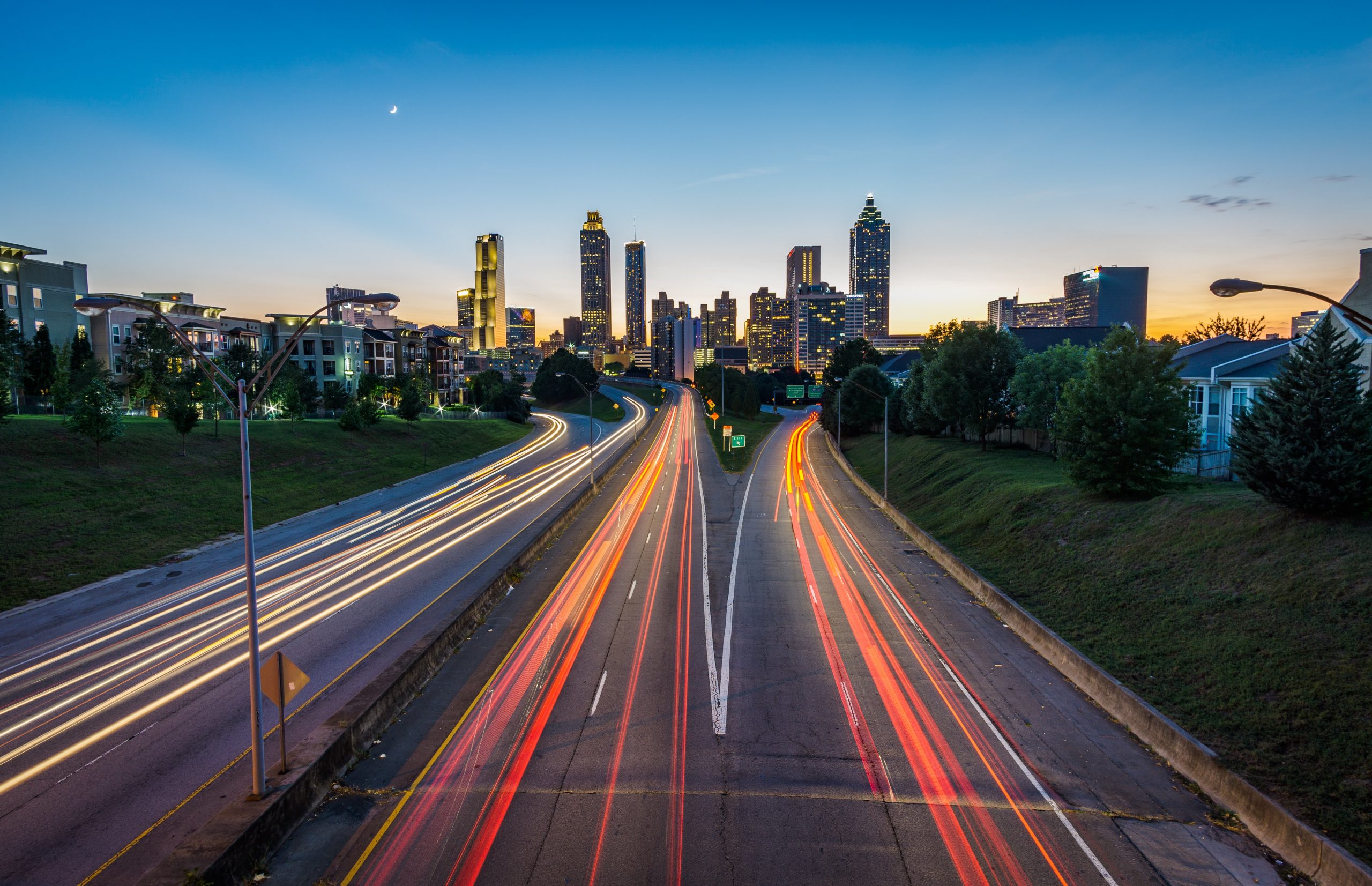 Top quality fertility treatment at affordable prices isn't the unicorn most people assume it to be, not when you're a client at CNY Fertility. Since its inception in 1997, CNY Fertility has built a reputation for providing high quality, cutting-edge fertility care at prices well below the national average. Annually ranked among the top ten fertility centers in the nation, CNY Fertility has expanded from its four locations in Upstate New York and has been offering fertility services in Monroe just outside of Atlanta, GA for nearly a year.
Fertility Clinic in Atlanta, Georgia
Opened in fall 2018 under the direction of fertility specialist Dr. Maribelle Verdiales, CNY Fertility Atlanta brings a holistic approach to fertility treatment to the greater Atlanta region. Dr. Verdiales shares her passion for health, wellness, and balance between mind, body, and soul with clients who wish to become parents or grow their families. Dr. Verdiales is board certified in obstetrics and gynecology with additional training in pelvic reconstruction, robotic surgery, bio-identical hormone therapy, fertility, reproductive endocrinology, and reproductive immunology, and is a long-time advocate for women's health. A native of Puerto Rico, Dr. Verdiales and the rest of the Atlanta staff are bi-lingual in both English and Spanish.
Patients at CNY Fertility Atlanta also benefit from the combined expertise of CNY's team of fertility specialists—reproductive endocrinologists, surgeons, and urologists, along with experts in the healing arts (yoga, acupuncture, and massage).
IUI in Atlanta
Prior to progressing to in vitro fertilization (IVF), many fertility patients consider intrauterine insemination (IUI), either natural cycle or with ovulation induction. For women who have a normal hysterosalpingogram (HSG) and whose tubes are not severely damaged, intrauterine insemination (IUI) can be a good place to start. In this fairly simple procedure, specially washed sperm is placed directly within the uterus using a thin catheter around the time of ovulation giving the sperm a better chance of fertilizing the egg. In order to time the IUI correctly, clients are closely monitored with bloodwork and ultrasounds to track follicle and egg development and hormone levels. Though not always recommended, some patients may also track their ovulation themselves with ovulatory predictor kits to cut down on the number of office visits.
As a lower tech precursor to IVF, IUI is very affordable at just $650 per insemination. This does not include the cost of medications (if used) which can vary from just a few hundred to the low thousands (depending on the type and quantity of medications) along with monitoring, which is $950 per cycle (unless using an ovulation predictor kit). CNY Fertility Atlanta offers affordable financing and payment plans.
IVF in Atlanta
Because IVF treatment is the most successful fertility treatment available today, it is frequently the first choice for many clients as well as those who have failed "first line" fertility procedures like IUI. During IVF, a fertility specialist removes one or more mature eggs from the follicles developing inside the woman's ovaries, then fertilizes and grows the embryos inside the embryology laboratory, and later transfers the embryo(s) back to the woman's uterus.
While CNY Fertility Atlanta does not currently offer local IVF services, affordably priced IVF is available at one of its New York locations with all monitoring prior to egg retrieval and embryo transfer being performed in Atlanta. Requiring just a few day's travel, having IVF performed in New York can save clients anywhere from $10-20,000 per cycle compared to other fertility clinics in the Atlanta area.
Mini-IVF
In addition to traditional IVF, natural, low dose, reduced or minimal stimulation IVF, often called Mini IVF, uses a reduced medication protocol to recruit a few high quality eggs. While Mini IVF is really just a subset of traditional IVF, it allows clients to save money on medications thereby reducing their overall treatment cost. It also reduces the risk of ovarian hyperstimulation while producing a few high quality eggs.
How Travel IVF Works
Once you decide to proceed with travel IVF at CNY Atlanta and you start taking medications, you will begin monitoring. The team in Atlanta will check your blood hormone levels as well as follicle, egg, and uterine lining development every few days up until your trigger. Our team will continually review your results, update any medications, instruct you on next steps, and answer all of your questions.
Your egg retrieval date is usually scheduled about halfway through your stimulation cycle as we need to see how your follicles and eggs are developing. Once your egg retrieval has been scheduled, you can plan your travel to either our Albany or Syracuse, New York offices. The number of and duration of your trips will depend on whether you are doing a Fresh Transfer or a Frozen Embryo Transfer (FET). You'll need to be in the area the day before any procedure and should not leave until the day after any procedure.
Why Travel to CNY?
Why go through the inconvenience and expense of traveling to Upstate New York for IVF? In short, CNY provides incredible care at unbelievable savings. You'll receive top quality care for a fraction of the cost of most fertility centers in Atlanta and around the country. As discussed greatly in a wall street journal article we cut the cost of IVF in half while maintaining high success rates and quality.
In addition to lower treatment costs that often offer savings of over $10,000 per cycle, CNY also offers in-house financing and payment plans up to two-years in length, requiring 25% down before beginning treatment. What's more, there's no credit check. While there is a small monthly administrative fee of about $40 a month, loans are interest-free and can be re-paid early eliminating additional monthly administrative fees. For travel IVF patients, this can mean a monthly payment as low as $204 per month.
Tubal Reversals through CNY Atlanta
Another travel treatment available through CNY Atlanta is tubal ligation reversal, during which a surgeon repairs a woman's fallopian tubes restoring her natural fertility after having previously undergone a sterilizing tubal ligation surgery (commonly known as having one's "tubes tied" ).
Much like travel IVF, the actual surgical procedure is performed in Syracuse, but pre-surgical assessments and care may be performed in Atlanta. Because tubal reversal is typically considered an elective procedure, it is seldom covered by health insurance.
The self-pay price of $4,995 covers anesthesia, the surgery itself, a 2-week post-operative check-up, and a discounted IVF cycle of $2,995.
Getting Started at CNY Fertility Atlanta
If you're ready to build your family, CNY Fertility Atlanta is ready to help no matter where you are in your journey. Schedule your consultation today or give us a call 1-844-315-BABY. We're here for you during every step of your journey!