Why Fertile Hope Yoga is Your Secret Weapon Against Infertility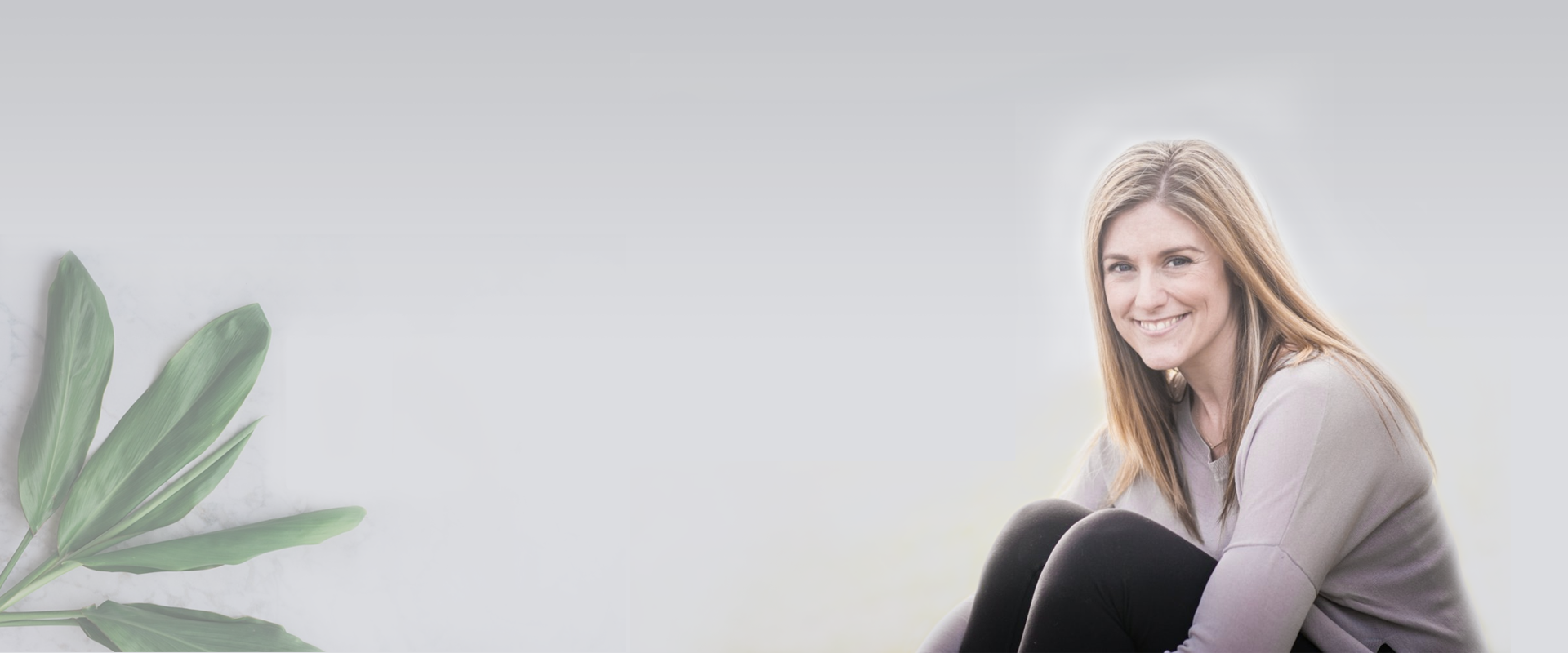 It's no secret that many different organ systems in our bodies work in conjunction to support reproduction. We've got hormones (endocrine system), reproductive organs, immune or lymphatic system, circulatory, muscular, respiratory, and so on. Even seemingly unrelated body systems are connected, with all ten body systems playing their role. Our bodies are a finely tuned machine, and when all systems are working correctly, that's the sweet spot. We feel good (mentally and physically), look good and feel stable and balanced, the calling cards of homeostasis. But when they're not, that's when there's room for trouble.
Infertility is a good example of a kink in the system. A lot of times, we don't understand where or what the problem is. Is it a confused immune system attacking the fetus? Misfiring hormones? An inhospitable uterus? Then there's the mind-body connection. Western trained physicians have been a little slower to focus on it, but it is a critical (and ancient) component of eastern medicine. Fertile Hope Yoga founder Erin McCollough has found that leveraging the mind-body connection for clients struggling to get pregnant can be a game-changer.
Statistics from a Harvard research study show patients who participated in a mind-body program for a 10-week period (which included yoga and meditation) conceived 3 times more often.
Fertile Hope Yoga is Erin's brainchild. After twenty years of training in therapeutic yoga and the healing arts (she's also a licensed massage therapist, certified in Reiki, myofascial release, and Arvigo Therapy), ten years working for Dr. Robert Kiltz at the highly successful CNY Fertility (she's also a Doula), and more than a decade of teaching yoga specifically for fertility in the Rochester, New York area, Erin discovered her one-of-a-kind program was achieving incredible results.
90% of Erin's yoga for fertility students have achieved pregnancy over the last 10 years.
Was there a way she could help struggling women who live more than a quick car ride away? Yes, she thought, there was, and thus, Fertile Hope Yoga was born.
Fertile Hope Yoga is a comprehensive yoga fertility program for women going through IUI, IVF, ICSI, egg donor cycles, ovulation induction, frozen embryo transfer (FET), or any reproductive assistance or procedure as part of their fertility journey.
But it's more than just yoga . . .
What if releasing your emotions and sharing your fertility story meant you could go from 1 in 5 women to 1 in 2 women who become pregnant?
Erin found that many clients were keeping their fertility journeys private and holding in their emotions while trying to avoid pain by not being too optimistic. In truth, releasing the emotions and opening up and sharing your story and experiences is one of the best things you can do for your health.
Erin offers the NURTURE Yoga for Fertility Course for women who believe in a holistic approach to fertility wellness. It is a sacred space to share stories, focus on the power of positive thoughts, and expect miracles. It is a wonderful gift and resource for women no matter how you're trying to conceive (natural cycle or receiving IUI/IVF or FET treatments with the help of a doctor), and an opportunity to build an unshakable foundation while supporting your unique fertility journey. You'll hear from women who have been in your shoes and see how other women's Fertile Hope stories have transformed their lives. Fertile Hope Yoga supports women in all types of partnerships: single moms by choice, mom and mom couples, mom and dad couples, and couples experiencing secondary infertility.
The support you'll experience will set you up for lifelong success as a mother, partner and woman. You'll become so much bigger than your fertility story.
Fertile Hope Yoga will help you learn about getting pregnant, how to reignite your hope, and everything else your doctor doesn't discuss with you. Western medicine might be one part of your equation, but just as important is –
Addressing and rewiring your underlying beliefs

Embracing who you are, where you are right now

Shoring up support, love, and a network of people to catch you
That's how you overcome any obstacle, persist, and succeed in your fertility journey.
Working hand in hand with a reproductive endocrinologist and fertility clinic, Erin is the only yoga teacher to develop a program that addresses all of this. Her methods are proven and safe.
Go from hopeless to hopeful while boosting your fertility
The NURTURE Yoga for Fertility online program offers a deliberate way of practicing yoga that honors exactly where you are in your cycle no matter how you are trying to conceive.
The cycle-specific yoga sequences meet your needs physically, mentally and emotionally – exactly where you're at – maximizing benefits for what is needed to increase pregnancy rates in that part of your cycle. Your reproductive organs and body will experience an energy boost and blood flow creating a positive physical environment for your miracle baby.
What is included in NURTURE?
Access to 10 pre-recorded Fertile Hope Yoga Videos

designed to increase pregnancy rates. You can stream anytime, anywhere, and on any device (videos range in length from 15 to 75 minutes).

Videos are cycle specific, safe & great for beginners.

Each video was designed to meet your needs emotionally, mentally, physically and your energy level depending on where you are in your cycle.

4 Paths within the program

(Yoga for Natural Fertility, Yoga for IUI/IVF, Yoga for Frozen Embryo Transfer, and Yoga for when you are "on a break").

Powerful Getting Centered Meditation

that you can use as an SOS whenever you need it.

15 Minute Yoga for Fertility video

that can be practiced anytime you need a quick yoga fix.

Easy start guide and getting started checklist

Downloads – Gratitude Journal, Fertility Affirmation Deck, Fertility Yoga 101 Guide
If your family building plans aren't progressing as you had hoped, this is where your new fertility story begins. Let Erin and Fertile Hope Yoga show you the way.
Right now, Erin is offering a FREE yoga for fertility program. You'll receive immediate access to the tools that will help you get off the emotional roller coaster, reclaim a sense of control, and actually increase your chances of pregnancy by 175%.
To get started, click here.