Children's Books On IVF & Other Fertility Treatments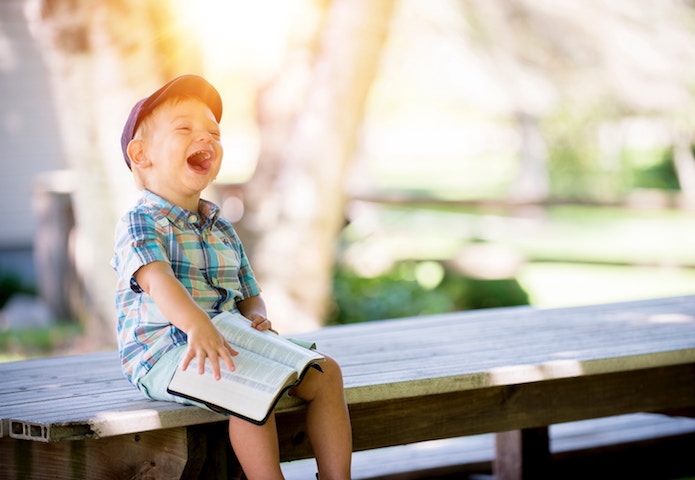 There are a number of wonderful books for children about growing families by IVF, Donor Eggs/Sperm/Embryos, and more.
All in One Books:
Mommy, Did I Grow in Your Tummy? Where Some Babies Come From
By Elaine R. Gordon
Explains infertility, IVF, and all the ways of becoming a family, including donor sperm, donor egg, and surrogacy. Heterosexual focus. (ages 4 and up)
Santa Monica: E.M. Greenburg Press, 1992.
Available through Amazon.com
How Babies and Families Are Made: There Is More Than One Way!
By Patricia Schaffer
Combines basic sex ed about anatomy, conception, pregnancy, and childbirth with an explanation of family-building that includes adoption, donor insemination, and IVF. Heterosexual focus. (ages 5-9)
Tabor Sarah Books, 1988.
Available through Amazon.com
Before You Were Born
By Janice Grimes
This author offers this book with many variations including a baby born from IVF, donor insemination, frozen embryo, donor egg, donor sperm (IVF), gestational carrier, traditional surrogacy, donor embryo, same sex female parents, same sex male parents.
Purchase here
Kids Books on In Vitro Fertilization (IVF):
Auston the Magical Egg
By Stephanie and Vince Macri
A story written very close to the author's hearts that uses simple, light-hearted language and imagery appropriate for young children conceived through IVF, that sticks as close to the truth as possible, rather than falling back on storks or other conception myths. The author's hope to help families, just like theirs, to communicate about a tricky subject, and help children understand not only how common this journey has become, but more importantly, how special and loved they are. Click here to watch the trailer!
I'm Verry Ferris
By Tess Kossow
Families are made every day, in many ways!
Meet Ferris, a baby boy who has an amazing, real-life story about his entrance into the world. Told from a child's point of view, I'm Very Ferris gently explains infertility through in vitro fertilization and celebrates the miracle of Ferris' birth in a beautifully illustrated rhyming book. So join Ferris as he kicks off this refreshingly honest children's series with an introduction to IVF and what his mama and dad experienced so that they, too, could have a baby of their very own!
I'm a Little Frostie
By Tim Appleton
An easy to read book, which is full of color pictures. It is about a child conceived from a frozen embryo that was thawed, transferred and successfully resulted in a birth. It is suitable for children who were created from donated embryos.
Published by the IFC Resource Centre.
Purchase here
Children's Books on Donor Sperm Reproduction:
Let me explain: A story about donor insemination
By Jane T. Schnitter, Joanne Bowring
A little girl explains how she was conceived through artificial insemination and that although she has genes from her mother and a donor, her dad is her only father.
Published Date: December 1995 Hardcover
Available through Amazon.com
My Story
Excellent for young children, this straightforward and gentle guide describes how Mummy and Daddy conceived their child through donor insemination. (ages 4-7)
London: Infertility Research Trust/Jessup Hospital for Women, 1991.
Purchase here
Children's Books on Donor Egg Reproduction and IVF:
Sometimes it takes Three to Make a Baby: Explaining Egg Donor Conception to Young Children
By Kate Bourne Illustrated by Don Thompson
This Australian book includes an illustrated story for young children explaining in simple language the process of egg donation. There is also a workbook called "My Very Own Book About Me" for the child to complete, and advice for parents on talking to young children about their special conception. It will also be of interest to egg donors and their families.
2002 Published by Melbourne IVF Pty Ltd.
Purchase here
123 A Family Counting Book | ABC A Family Alphabet Book |Felicia's Favorite Story
Two Lives Publishing, a resource center for lesbian, gay, bisexual and transgendered parents and their children.
All three books can be purchased here
Heather Has Two Mommies
By Leslea Newman
This classic contains a good discussion of family diversity. (ages 4-7).Alyson Publications, 1oth Anniversary Edition. Available through Amazon.com
Who's in a Family?
By Robert Skutch
A picture book portraying families in all their diversity. (ages 3-7). Tricycle Press, 1995, 1998.
Purchase here