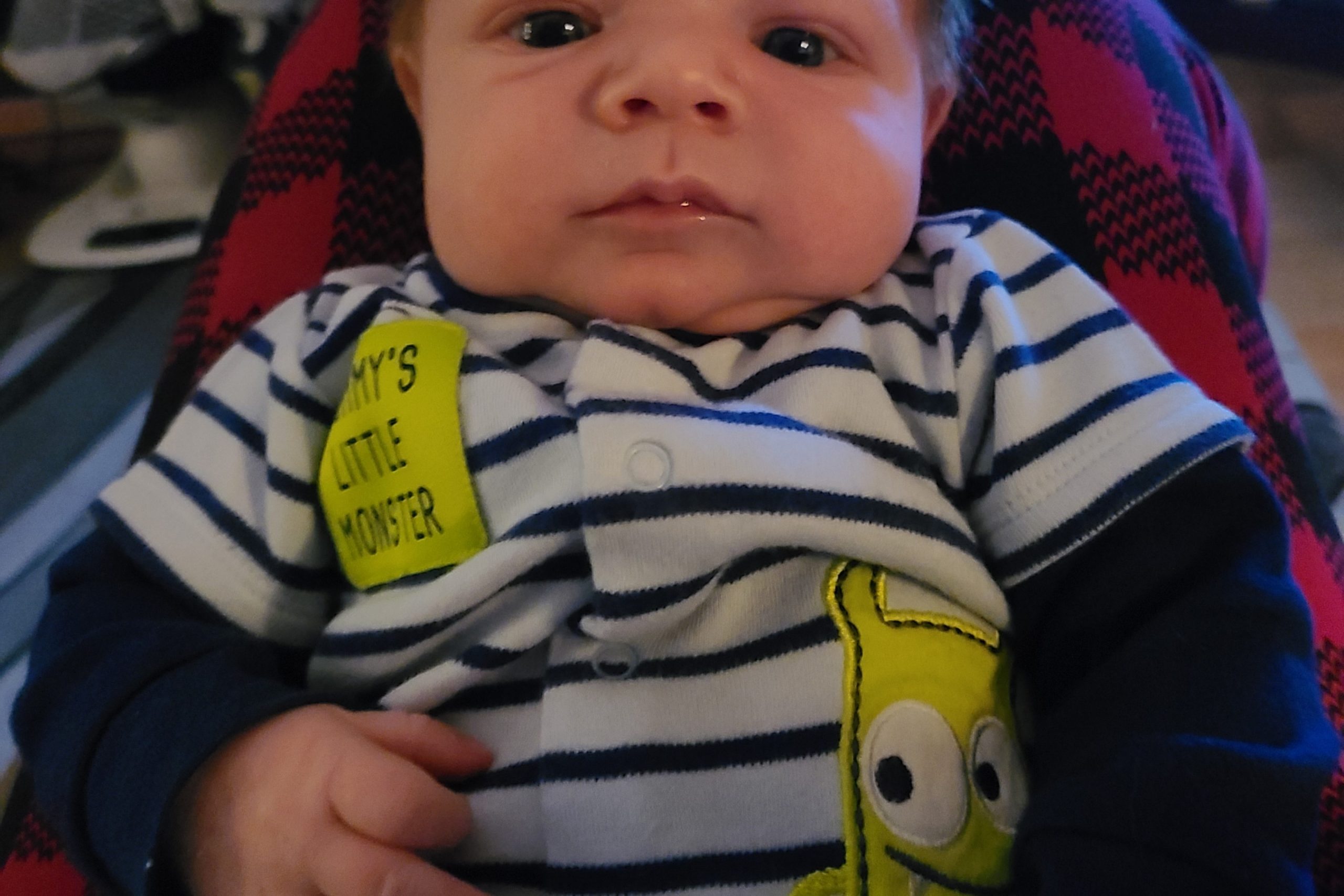 Shelby & Joe
Infertility Diagnosis

Endometriosis
Polycystic ovary syndrome (PCOS)
Treatment(s)

In vitro Fertilization (IVF)
Location(s)
Physician(s)

Robert Kiltz, MD
David Corley, MD
Shelby & Joe's Story:
My husband and I had been trying for several years to have a baby. We had absolutely no success after seven years. So once we found out our insurance covered IVF I had all necessary testing done locally to find out that my left fallopian tube was completely blocked.
So my doctor recommended me to CNY that's when our journey began!! After the retrieval, I had OHSS so I had to wait to have our rainbow baby transferred. The transfer date was February 14th 2022.
Little did I know that our perfect little 4AA would stick.
Come November 1st, 2022 we welcomed our perfect 9.5oz baby boy Kevin into the world after being in labor for 18 hours. Doctors finally agreed to do an emergency c-section.
Don't give up hope our rainbow baby is perfect and healthy, and we couldn't ask for any more than our perfect little miracle.
Helpful resources Shelby & Joe found:
Cny support group on Facebook
The Moment:
The moment my son was put into my arms my whole world just stopped nothing else mattered. The feeling of becoming a mommy is the biggest blessing I could ever ask for.