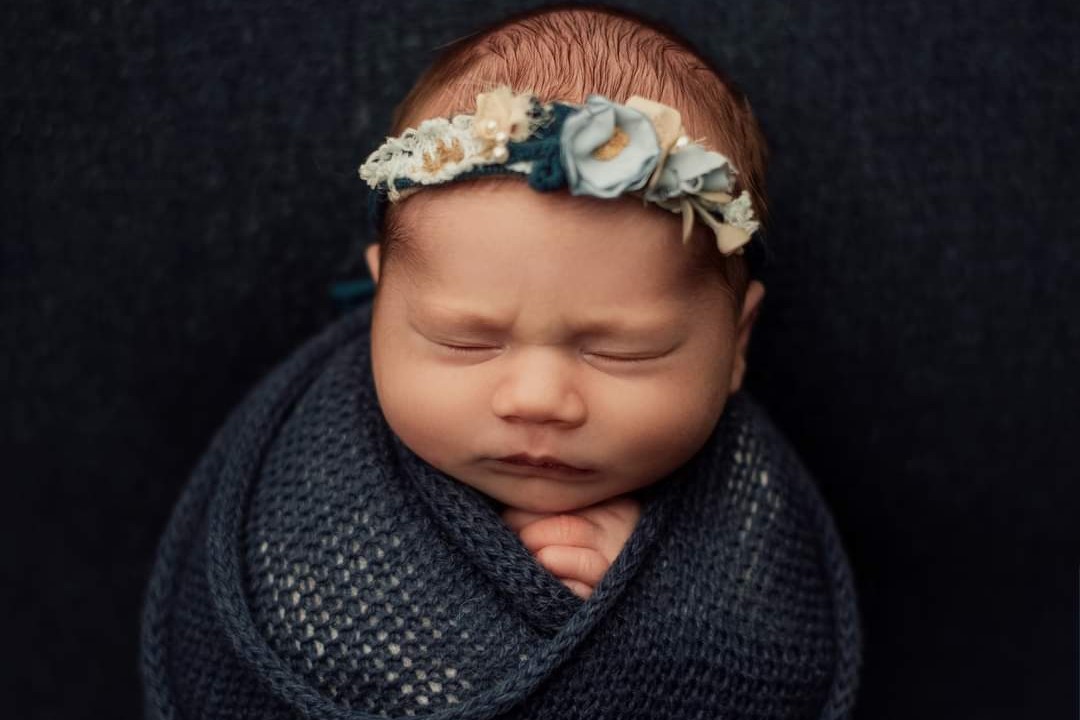 Sara & Isaac
Treatment(s)

Frozen embryo transfer (FET)
Genetic Testing
In vitro Fertilization (IVF)
Location(s)
Physician(s)
Sara & Isaac's Story:
My dream has always been to be a mommy. When my husband and I got married in Dec. 2019 we started trying only a few months after.
After a year of trying and no positive results, we made an appointment with my OBGYN. We both had a basic work up, and found out that it was male-factor infertility; there was no sperm present when my husband did his test. After a few hopeless months and multiple doctor visits for my husband, we discovered a piece of the vas deferens was missing. 
From there, we were referred to CNY in the summer of 2021. And with this info, we were hoping that CNY would be able to help us in our goal of becoming parents.
We had our initial consultation with CNY in Dec. 2021. We were ready to go all in to do whatever it would take to have our baby. I started my treatment in Jan. 2022, and we were very lucky that everything worked on the first round of IVF.
I was able to have my egg retrieval in Feb. We got 10 eggs. With the amazing science and team at CNY, my husband had his PESA, and we had completely healthy sperm to use.
Out of 10 eggs, 8 were fertilized with ICSI, and after PGT testing, we had two good embryos. Throughout the process, I kept telling myself it only takes one good one!
In April of 2022, we did our FET, and it worked! Our amazing little embryo that we didn't know if we would ever have stuck!
In a situation where we didn't know if it would ever be possible to have our own biological children, it worked!
CNY made my dream come true! I get to be somebody's mommy for the rest of my life. All the staff and doctors at CNY are fantastic. They really do make you feel at ease. And you know that everything that can be done for you is being done. They go above and beyond!
Favorite Team Member at CNY:
Dr. Corley was amazing. When we did our transfer with him, he explained everything that was going to happen. He made me feel at ease and peaceful. After the transfer was done he prayed with my husband and me. It made us feel like at CNY, you're not just another patient. Dr. Corley cares for his patients and goes the extra mile for them.
The Moment:
The first time I held my child was an unforgettable moment. Knowing that all the tears, frustration, and hardships of going through IVF came to fruition made it all worth it.
Holding your child for the first time and watching your partner become a parent is the most amazing experience ever. I'll never forget my first days in the hospital with my daughter and all the love that poured out for her.
Hope, Inspiration and Advice:
Believe in yourself, your partner, and the process. Some days will be joyful, and others will feel like the lowest days you've ever had.
No matter where you are in your journey, you have to take it one day at a time and just roll with the punches. And know that there is a light at the end of the tunnel!