Our Miracle Baby's Success Story
My story begins as is. I have been trying to conceive for over 4years now. I can remember going to store to get pregnancy sticks and looking down to notice its negative numerous times. Finally I decided to go see a Dr. who tried to help-by stating let's check your hormone levels, then check to see if your ovaries are blocked along with your tubes. That all came back normal.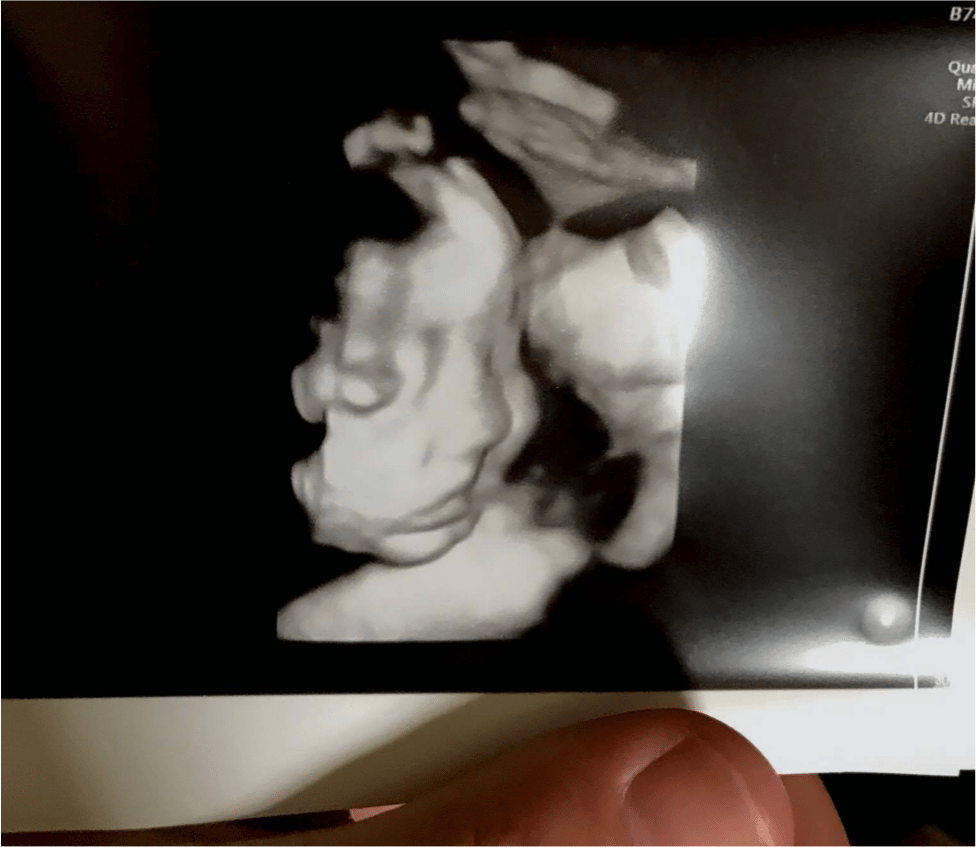 I just knew something was off. I was diagnosed with endometriosis. Finally, I found a Dr. who decided to do surgery in my belly to take a look around and he found a huge 4.5cm cyst on my left ovary that was filled with hard stuff kinda like a chocolate cyst but not. We did the surgery and he removed 45% of my left ovary! That was life changing. Three months later I got pregnant and it was a miracle, but then we lost the baby. This happened a few more times. We didn't know why and then I saw Dr. Kiltz who LITERALLY WAS A MIRACLE MAN!!! We did the Keto diet and I was able to maintain this current pregnancy!! It was all due to my diet and keeping down the inflammation!! I suffered from inflammatory disease called RA my whole life and now it was causing infertility until I met Dr. Kiltz who literally saved me I feel.. without his knowledge or practice my baby wouldn't of survived!! We're happily 34weeks and baby is very strong!! I believe in the Keto diet and his practice!!! Love this man!!! I would tell other woman to talk and be open! Knowledge is POWER!! It helped me a lot to talk about my story with other women everyday, everywhere. That's how I healed, talking and knowledge!!!! So, thank you to Dr. Kiltz and his Team!!!! I would recommend any woman to go here!!! Staff is amazing and very professional!!!!!!!