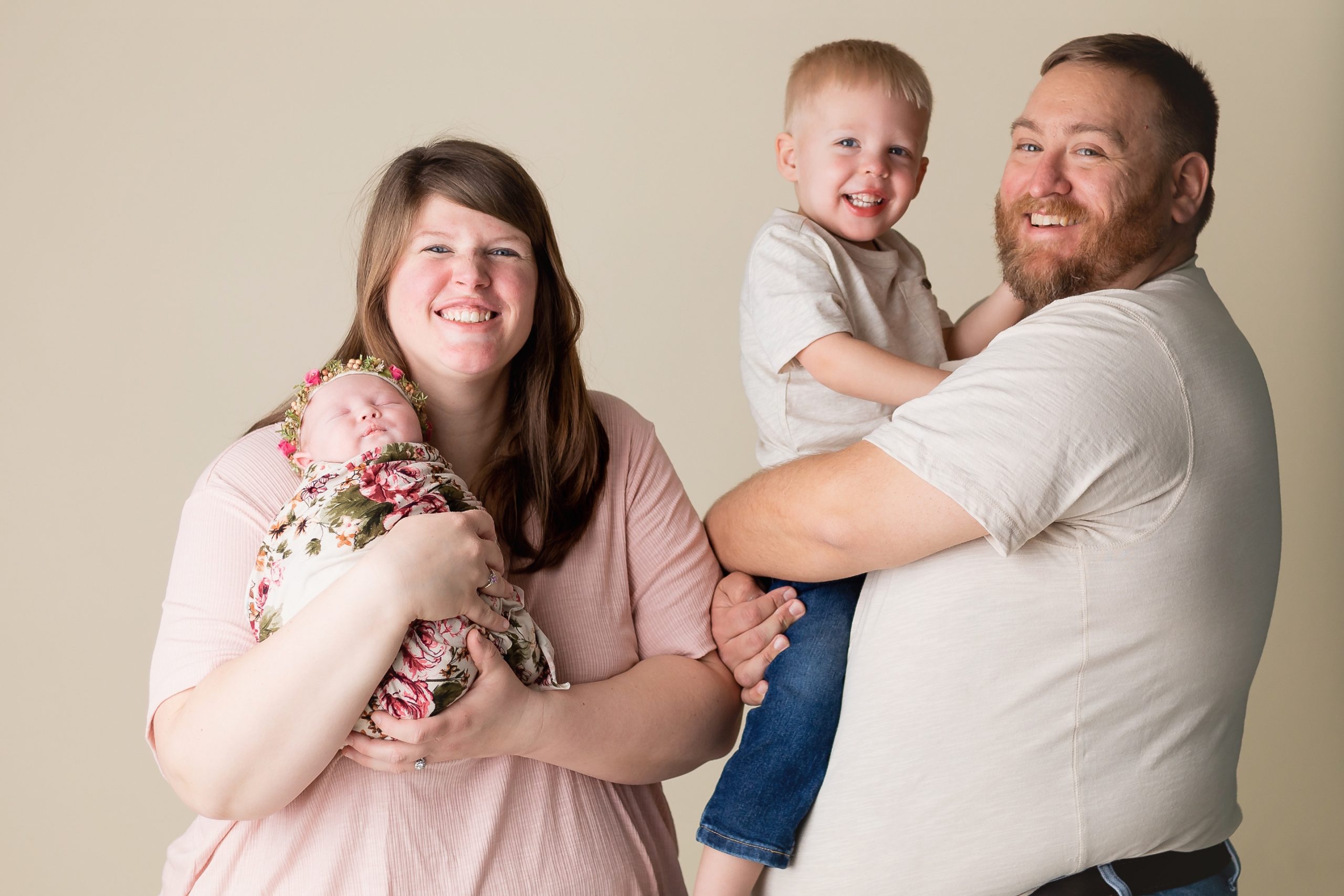 Marlene & Matthew
Treatment(s)

Frozen embryo transfer (FET)
In vitro Fertilization (IVF)
Location(s)
Physician(s)

Robert Kiltz, MD
Faez Faruqi, MD
Marlene & Matthew's Story:
My husband and I got married in September 2016. Prior to getting married I was on birth control because my OB diagnosed me with PCOS and prescribed it as a treatment.
In January of 2017, I went off birth control. We tried month after month with no luck and also I wasn't having regular periods. I switched OB doctors and the new one started me on Clomid and ordered testing on my husband.
My husband was diagnosed with low sperm count. After many rounds of Clomid, I went to a local fertility clinic (not CNY) looking for the next step, which was IUI.
After four failed IUIs our next step was IVF. My local clinic turned me away due to BMI and that's when we found CNY. Thankfully CNY was also way more affordable than my other clinic!
In September 2019, I had my consult. In November 2019 I had my first round of IVF stimulation medications. I didn't respond well to that round so the doctors and I decided to cancel it and not retrieve the eggs.
In December 2019 I did another round and a retrieval in which I got 19 eggs. Out of these 19 only 2 fertilized. I was devastated by the low number but we proceeded with a fresh transfer of a day 3 embryo.
To our surprise the embryo took, and I was pregnant!
My beta was low at first, and I was also on HCG boosters. After multiple beta draws and seeing a heartbeat, I knew I could breathe a little easier.
On 9/29/2020, we welcomed our son Landon!
In December of 2021, we transferred our other remaining embryo which ended in a chemical pregnancy. We were then faced with the decision on what we were going to do next. After thinking about it we knew we would regret it if we didn't give IVF another try.
In May of 2022 I had an egg retrieval--this time they got 19 eggs of which 8 fertilized!
We did a fresh five-day transfer which failed. In June 2022, we did a frozen transfer which worked!
On 3/14/23, we welcomed our daughter Lainey!
We are so grateful to CNY for making our fertility journey affordable!
(Photos by Danielle Lightner Photography)
Favorite Team Member at CNY:
Dr. Kiltz and Ashley, the nurse who does the transfers!
The Moment:
My moment was when I saw the lines on my home tests getting darker daily with my son. I was so happy and nervous at the same time!
Hope, Inspiration and Advice:
Don't lose hope ever! I never thought I would have a family, and now I have a little boy and girl!