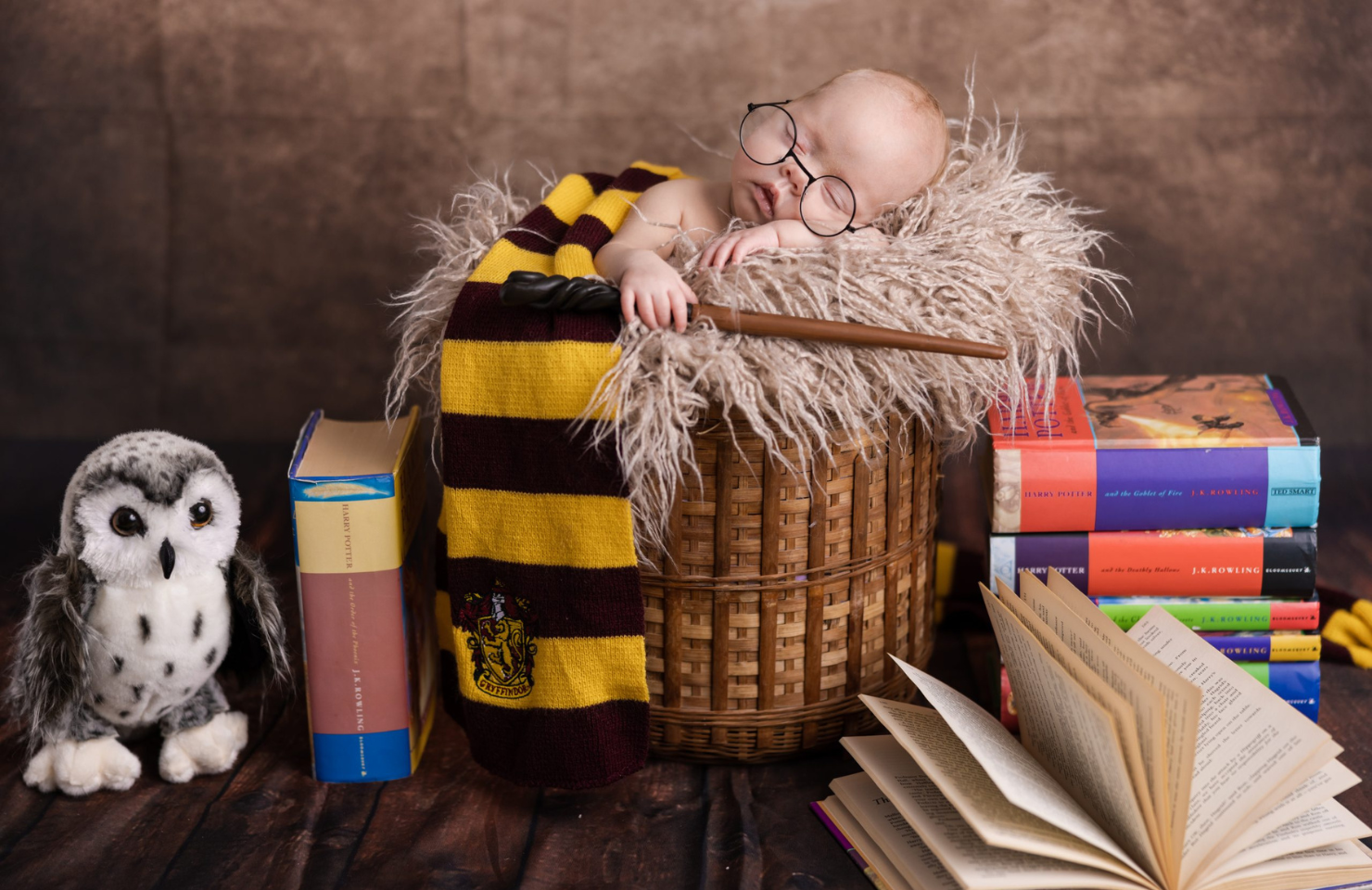 Katie & Jesse
Infertility Diagnosis

Male factor
Polycystic ovary syndrome (PCOS)
Treatment(s)

Embryo Freezing
Frozen embryo transfer (FET)
In vitro Fertilization (IVF)
Location(s)
Physician(s)

Robert Kiltz, MD
David Corley, MD
Katie & Jesse's Story:
Jesse and I first started trying to expand our family in February 2017. I had regular cycles, tracked my ovulation, and it just wasn't happening.
I got tested, and although I was having regular cycles and ovulation, my AMH levels came back at 25.
My local OBGYN thought it was crazy I was having regular cycles and ovulation, so they asked me to bring my partner in for testing. Jesse was very reluctant to get any testing.
After two years of trying to have a baby, Jesse got tested and retested several times all with the same result. Zero morphology. We were told IVF would be our only option.
We were crushed. Fertility treatments were so expensive in our state there was no way we could afford them.
Then in July 2019, I heard of CNY through social media and made a consult right away.
We had our consult in September 2019. Our first transfer in November 2019 did not implant, we went for a second transfer in December 2019 that ended up being a chemical.
We had a conversation with Dr. Kiltz, and he recommended being on metformin for a few months before our next transfer.
Then Covid came and put everything on pause. We waited a year to reach out to CNY again. In January 2021, we spoke to Dr. Corley.
We ultimately decided we would do another egg retrieval in hopes of better embryos, and he also recommended ovarian drilling.
I continued with metformin and went ahead with the ovarian drilling.
In June 2021, we did our second egg retrieval, which resulted in much better-quality embryos.
In July 2021, we transferred our two best embryos, and shortly after, we had a very strong positive beta!
On our wedding anniversary, August 11, is when I had my first ultrasound confirming that we were indeed pregnant!
Our Adaline James made an early arrival in January 2022 at 29.3 weeks due to cerclage failure, and at 36.3 weeks in March 2022, she graduated from the NNICU.
Adaline is an absolute dream come true, and Jesse and I couldn't be more grateful to CNY for giving us our best gift ever.
📸 credit: At First Click Photography
Favorite Team Member at CNY:
Dr. Corley
Dr. Kiltz
Nurse Amy
And the global travel team that helped us every step of the way!
Helpful resources Katie & Jesse found:
Dr. Kiltz fireside chats
Unique Moments:
Me having Cerebral Palsy pretty much disqualified Jesse and I from adopting. Doctor Kiltz and all the other staff never questioned it.
Hope, Inspiration and Advice:
How common male factor infertility is and more support for those men and their families.