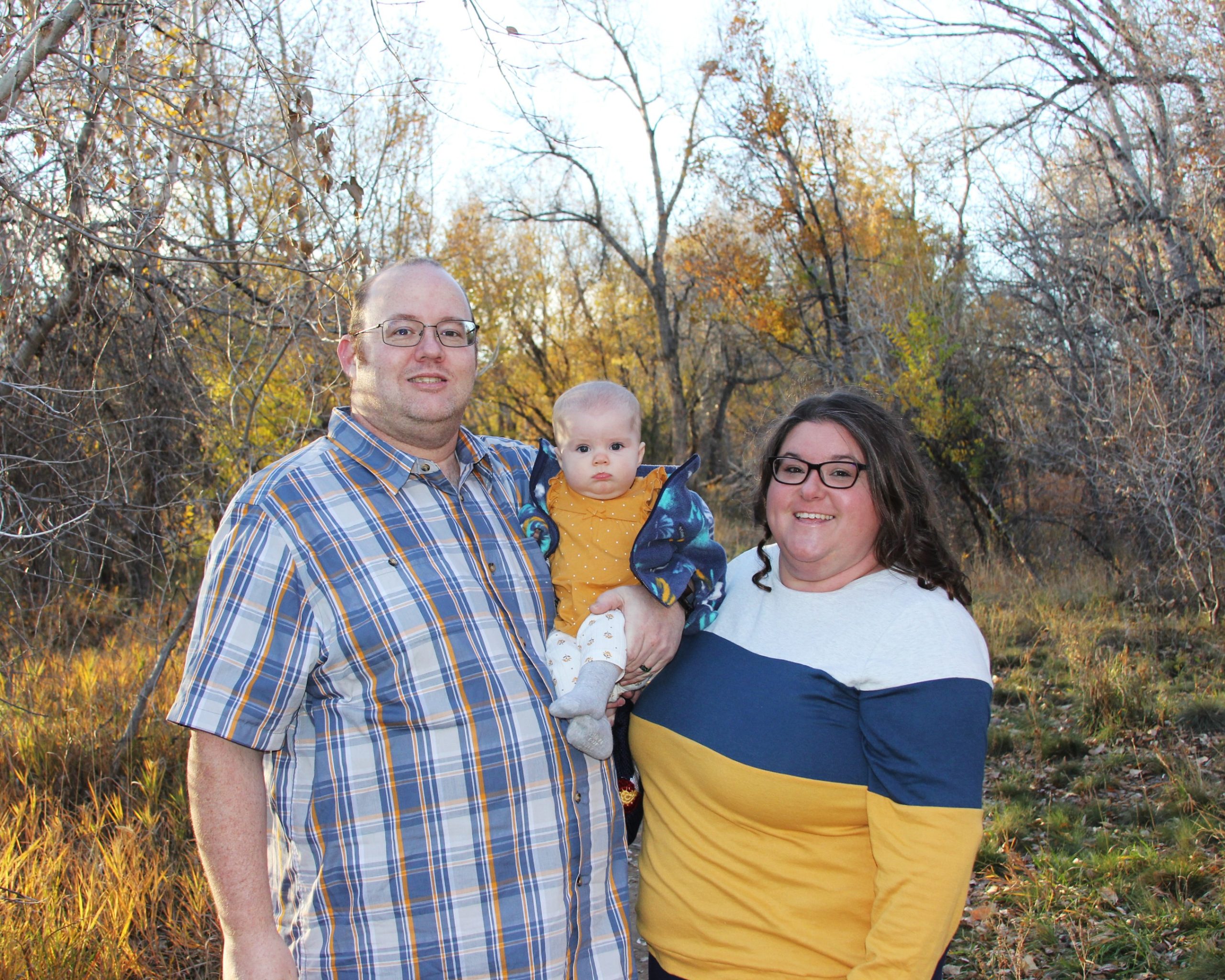 Emily & Preston
Treatment(s)

Frozen embryo transfer (FET)
In vitro Fertilization (IVF)
Emily & Preston's Story:
In 2018, my husband and I decided it was time to begin our family. We were told that due to my PCOS it could take us a few years to be successful.
Well, three months later, we were pregnant! Unfortunately, that pregnancy was ectopic and we were devastated by the loss and medical management that it required.
After recovering physically, we started trying again. Six months later, we suffered another loss.
We then did 17 medicated cycles over the next two and half years and could not conceive again.
We were told that IVF would be our best chance to get and stay pregnant.
We found CNY, and we are so thankful because there was no way we could afford IVF otherwise. We had our retrieval in May 2021, and frozen embryo transfer (FET) #1 in June. Our FET #2 in August gave us our sweet baby girl!
Helpful resources Emily & Preston found:
Facebook support groups and mentors have been the biggest emotional resource through our journey. I am now a mentor through that group for new IVF warriors!
The Moment:
When we heard the charm go off throughout the hospital, announcing that our baby was here and in our arms, I cried tears of joy.
Even though our baby girl is over a year old now, I still hold her and cry with joy because we made to the other side of this battle. After going through all the hardships and set backs, she is worth it!
Hope, Inspiration and Advice:
You are not alone! Going through this is hard as hell! There are people that know exactly what you are feeling and want to help you get through it.