Stress Reduces a Woman's Chance of Conceiving
Stress Reduces a Woman's Chance of Conceiving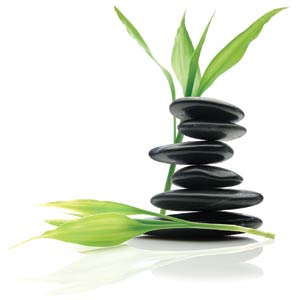 CNN's Dr. Sanjay Gupta reports on a study supporting a belief that stress reduces a woman's chance of conceiving.
Visit this YouTube link to watch the video.
Yoga, Meditation, Acupuncture and Massage can assist in reducing stress. At CNY Healing Arts Center Dr. Rob Kiltz has created a space for you to explore what feels right to you. Make time to stop, breathe, relax and reduce stress. Visit one of our CNY Healing Arts Centers today to learn more. Contact information here.
Article Sources