The Importance of Vitamin D in Recurrent Pregnancy Loss
The Importance of Vitamin D in Recurrent Pregnancy Loss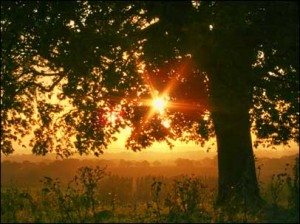 A recent article from Human Reproduction, Vitamin D deficiency may be a risk factor for recurrent pregnancy losses by increasing cellular immunity and autoimmunity, highlights the interesting role of adequate vitamin levels during early pregnancy. Researches have found that a high proportion of women with recurrent pregnancy loss also have a vitamin D deficiency. The study also found that women with RPL and a vitamin D deficiency were also at a higher risk for auto- and cellular immune abnormalities.
So what does this mean for our clients? It indicates that the simple blood test for vitamin D levels is an important screening factor for potential fertility challenges, especially miscarriage. A lower than normal vitamin D level (very common in Upstate NY!) can often be resolved with simple supplements, or sometimes a stronger prescription dose of vitamin D.
We provide vitamin D level testing at our center, and if you have had a consult within the last few years, we have likely drawn your levels. However, as these levels may fluctuate over time, we would be happy to redraw these for you. If you have any questions about your vitamin D level, and how it may positively or negatively impact your fertility, please don't hesitate to contact us at any time.
Request Consultation or Appointment
If you are a new patient and would like an initial fertility consultation, in-office or over the phone, please visit this link and fill out our New Appointment Form or call us toll free at 800-539-9870.