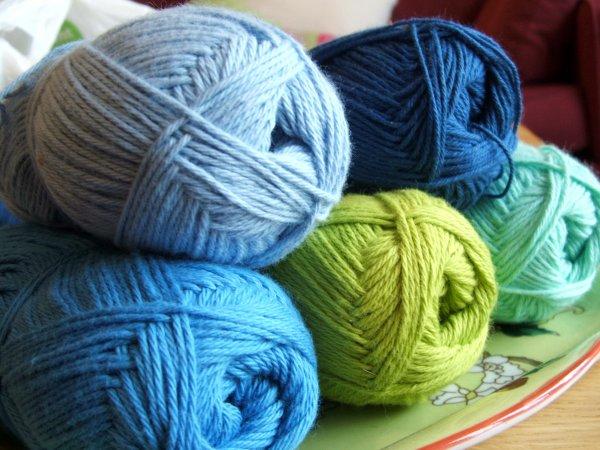 Good morning!  I hope that you had a great weekend, and that you were able to stay cool.  During our most recent Monthly Fertility Support Webinar, we spent a lot of time discussing coping tools for the two-week wait.  The period of time between ovulation, embryo transfer, or IUI and your pregnancy test can be very challenging.  This is often a period of anxious anticipation, and it can be incredibly distracting.  One of my favorite coping tools for this period of time is to create something special.  Take an activity or craft that you particularly enjoy, and save it for this challenging period.  If you like to crochet, save all of your crocheting projects for the two-week wait.  This gives the mundane time a bit more excitement and distraction.

If you would like a few more coping tools for this challenging period of time, please let me know!

If you want to spend a little bit of time relaxing tomorrow evening I'd like to invite you to our Monthly Evening Meditation and Relaxation Webinar at 7:00p. 

I hope to hear from you tomorrow evening!
Lisa
Lstack@cnyfertility.com
315-744-8073
Connect on Facebook!
https://www.cnyfertility.com/wp-content/uploads/2018/06/CNY-BLACK.png
0
0
lstack
https://www.cnyfertility.com/wp-content/uploads/2018/06/CNY-BLACK.png
lstack
2011-07-25 07:37:26
2011-07-25 07:37:26
Words of Support and Encouragement Week of July 25, 2011