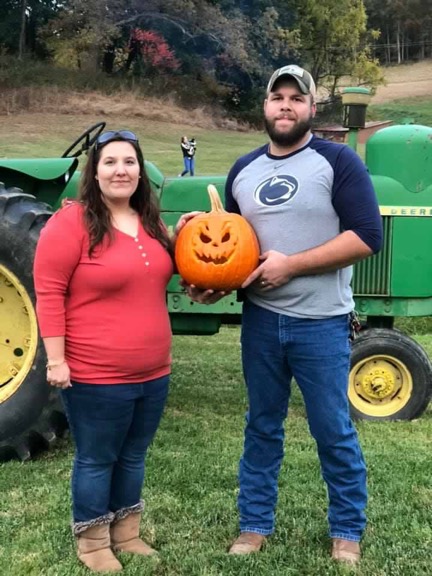 Tristan & Randy
Infertility Diagnosis

Polycystic ovary syndrome (PCOS)
Recurrent miscarriage
Treatment(s)

D & C
Embryo Freezing
Frozen embryo transfer (FET)
In vitro Fertilization (IVF)
Location(s)
Physician(s)
Tristan & Randy's Story:
I can not tell you how happy my husband and I are because of CNY! We have been going through infertility treatments for 4 years. Three heartbreaking miscarriages. It took two transfers but we are now 22 weeks pregnant with our daughter Everly and we can not thank CNY enough for this blessing!
Favorite Team Member at CNY:
Dr, Kiltz, this man is the reason why I'm pregnant right now. My first transfer did not work so he adjusted some of my meds and now here we are. I felt like I knew him forever. He made me feel comfortable and he truly did restore my faith.
Helpful resources Tristan & Randy found:
The CNY group on Facebook was very helpful. I even got to connect with some ladies that were from my area and we have helped each other throughout this process.
Unique Moments:
After having three miscarriages I really didn't want to waist money and time on Ivf. I was already hurting from the loss of my 3 babies. My husband pushed me to go to New York and I'm so glad he did.
Hope, Inspiration and Advice:
No matter what don't give up! Always have faith and I know this is a hard one but try to relax.