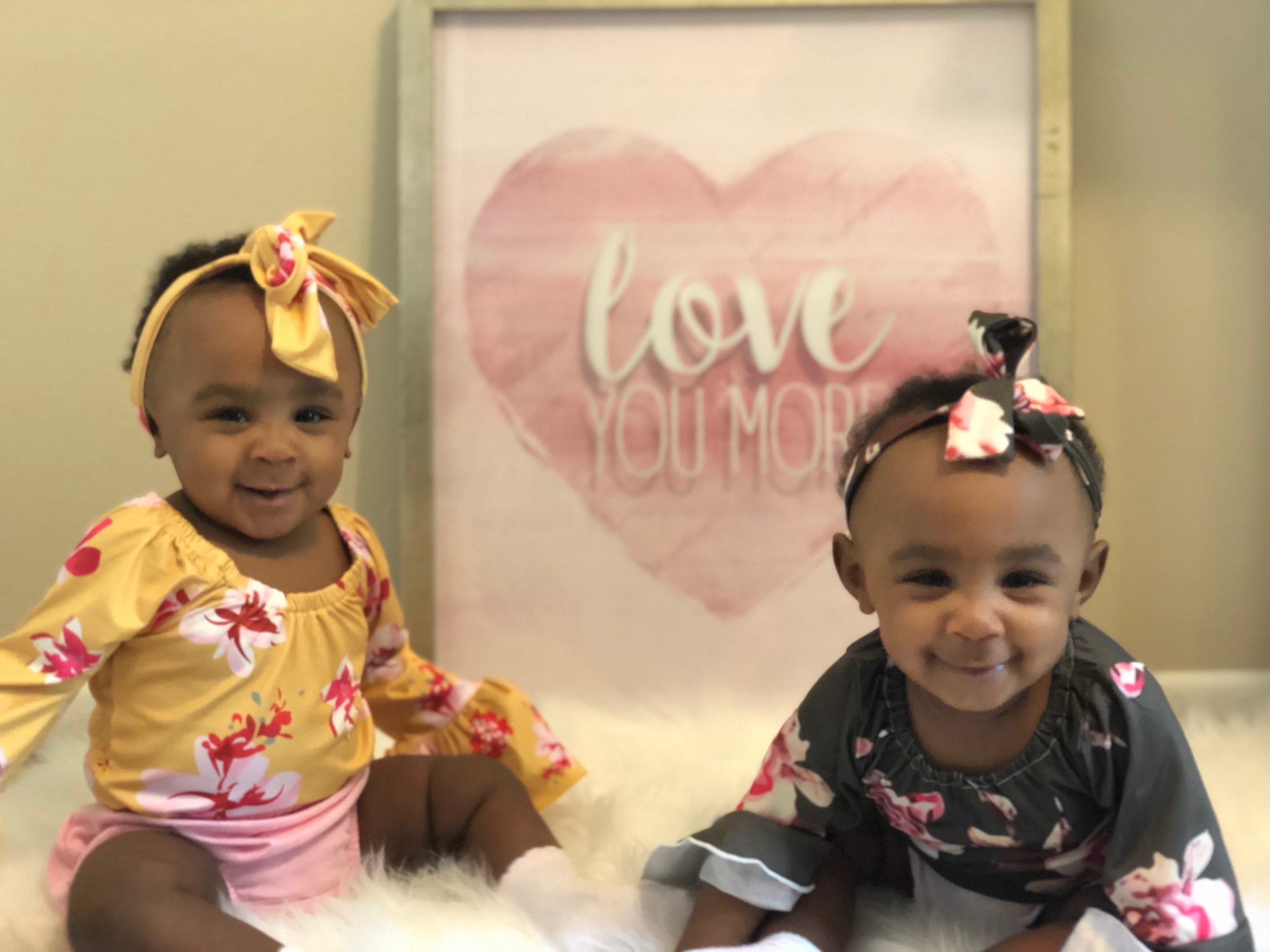 Rose Melissa (Melissa) & Isaiah
Infertility Diagnosis

Polycystic ovary syndrome (PCOS)
Treatment(s)

Frozen embryo transfer (FET)
In vitro Fertilization (IVF)
Location(s)
Physician(s)

David Corley
Michael Grossman
Robert Kiltz
Rose Melissa (Melissa) & Isaiah's Story:
Starting in 2013 after about a year of being married I knew something was wrong. My brief stint with birth control was my initial suspicion. By then I was going months on end without a cycle and was in a lot of pain.
I had seen an obgyn and no answers were given. I was simply asked "have you heard of PCOS?" I said no, and that was the end of that.
By 2014 my husband and I made the decision to start a family and get some testing done. An OBGYN suggested and HSG (good) and Semen Analysis (not good). Moved to a fertility clinic after IUI was recommended in 2015 and at the initial appt diagnosed with PCOS off the bat. My IUI was postponed until 2016 due to insurance and moved forward with it 4 IUI attempts with my newest OBGYN. 2nd IUI successful with missed miscarriage at 9 weeks. Friend of mine suggested IVF and heard about CNY from facebook. I joined a IVF group,setup a consult and it was all history from there starting July 2017. November 2017 was my fresh transfer which failed. December 2017 we did a frozen one embryo transfer and by January we got our BFP and confirmed twins at our 6 week ultrasound. at 20 weeks i went on bed rest recommended by my MFM. 23 weeks hospital bedrest for 6 weeks. and on 8-16-2018 2 baby girls came to the world. they are now 8.5 months old and thriving with only a 2 week NICU stay :)
Favorite Team Member at CNY:
Deanna was amazing with coordinating my work schedule with my cycle that I would be able to utilize my PTO wisely. Amanda & Kate (Katie) were very pleasant and sweet on the phone during any correspondence. Dr. Corley and Dr. Kiltz were extremely humble, gracious, and had an amazing positive aura surrounding them. Dr. Grossman never at all made me feel pressure during on initial phone consult. He started off with "what would you like to do?". I couldn't believe that the ball was really in my court.
Helpful resources Rose Melissa (Melissa) & Isaiah found:
YouTube (subscribing to IVF patients) and Podcasts (infertility success stories) so that I could understand more about all different types of Infertility and also Pregnancy because I wanted to speak it into existence even prior to getting my BFP.
In results I have now started my own Channel on YouTube "Confessions of An Aspiring Mom" and Instagram @confessionsofanaspiringmom.
Unique Moments:
the lows getting denied for certain treatments from my insurance, my painful IUI (another clinic), and my miscarriage. The highs were traveling to Syracuse to see snow with my husband for the first time since infancy, finally getting a BFP, and having our one embryo split :)
Hope, Inspiration and Advice:
Find people who are going through infertility, whether it's an online chat group or in-person monthly meetings. Do not ever think for a second you have to do this alone. I wish I had spoken up for myself earlier, so that I did not waste any time. I wasn't properly diagnosed and didn't know what resources I could turn to. I thought one doctor was the only way.