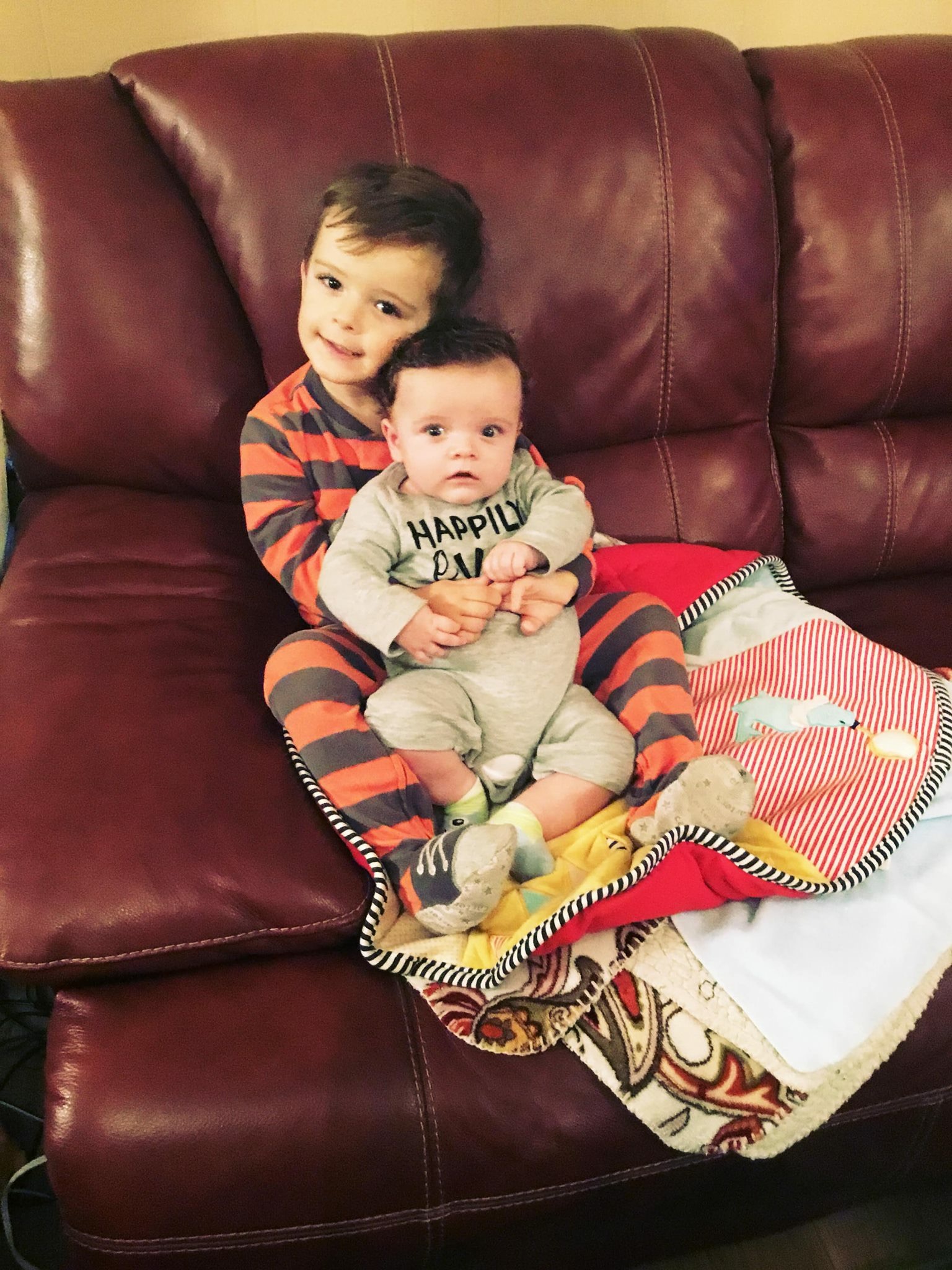 Ramona & Stepan
Infertility Diagnosis
Treatment(s)

Intrauterine insemination (IUI)
Location(s)
Physician(s)
Ramona & Stepan's Story:
Hi my name is Ramona and , I am 34 years old and when I started treatments I was about 28 I believe . I didn't know that I could get pregnant till me and my finance didn't try to have a baby for about a year. We decided to seek for help, we went to a clinic and ended up doing 4 rounds of clomid with trigger shot which didn't work , then did 2 IUI's and also no success. After that we decided to take a break for 2 years . When I was ready again we came to CNY fertility clinic where they checked both of us and it turned out I was the one having trouble getting pregnant. We started with IUI right away did few and they came back negative and I remember last one we did and they called me and said it's positive it was the happiest day of my life , when we went for ultrasound they told me there where twins I was shocked and happy to find out little later one of them didn't make it but second was strong and 9month later we had our son Zayn . It's was the best thing in our life . After it we talked and decided we are going to try on our own to get pregnant but 1 year of trying again and we ended up getting pregnant but had a miscarriage right away , it was devastating. So we talked and decided we are going to try 2 more times if it happens good if not we will enjoy our son and be happy that we have him. We did try 2 times but both came back negative. While I was there they told me about KETO diet to try it and told me it will work. At that time I didn't believe in it but I decided to give it a try. At that time I was 5'8 weighing 265 lbs , I did KETO for 6 months and went down to 177lbs . I was feeling great and happy till one night I felt weird, so I called my husband and told him to buy me pregnancy test . And yes I checked my self in morning and it was a big positive we where in shock , we told each other we are going to continue the day and day after pretending like it didn't happen because we where so scared something bed would happen, thankfully 9 months later I gave birth to my second son Iden ,my second miracle. I am so happy and so blessed and thankful to CNY fertility clinic and all doctors and nurses there . Without any of you we would not have these two beautiful boys . Our miracles .
Favorite Team Member at CNY:
I don't remember the names but all the nurses and doctor where great. They all are nice and helpful.
Helpful resources Ramona & Stepan found:
I will say that anyone that is trying to conceive should do KETO . It was the best thing I was told to do and best thing I did . It's amazing and works miracles.
Unique Moments:
There are no lows, the difference in my story is that after years of trying on my own I couldn't get pregnant I went on keto lost 88lbs and got pregnant on my own .
Hope, Inspiration and Advice:
Anyone trying don't ever give up. I did about 8 IUI's and I am happy with the results. And do KETO it will help !!!!!