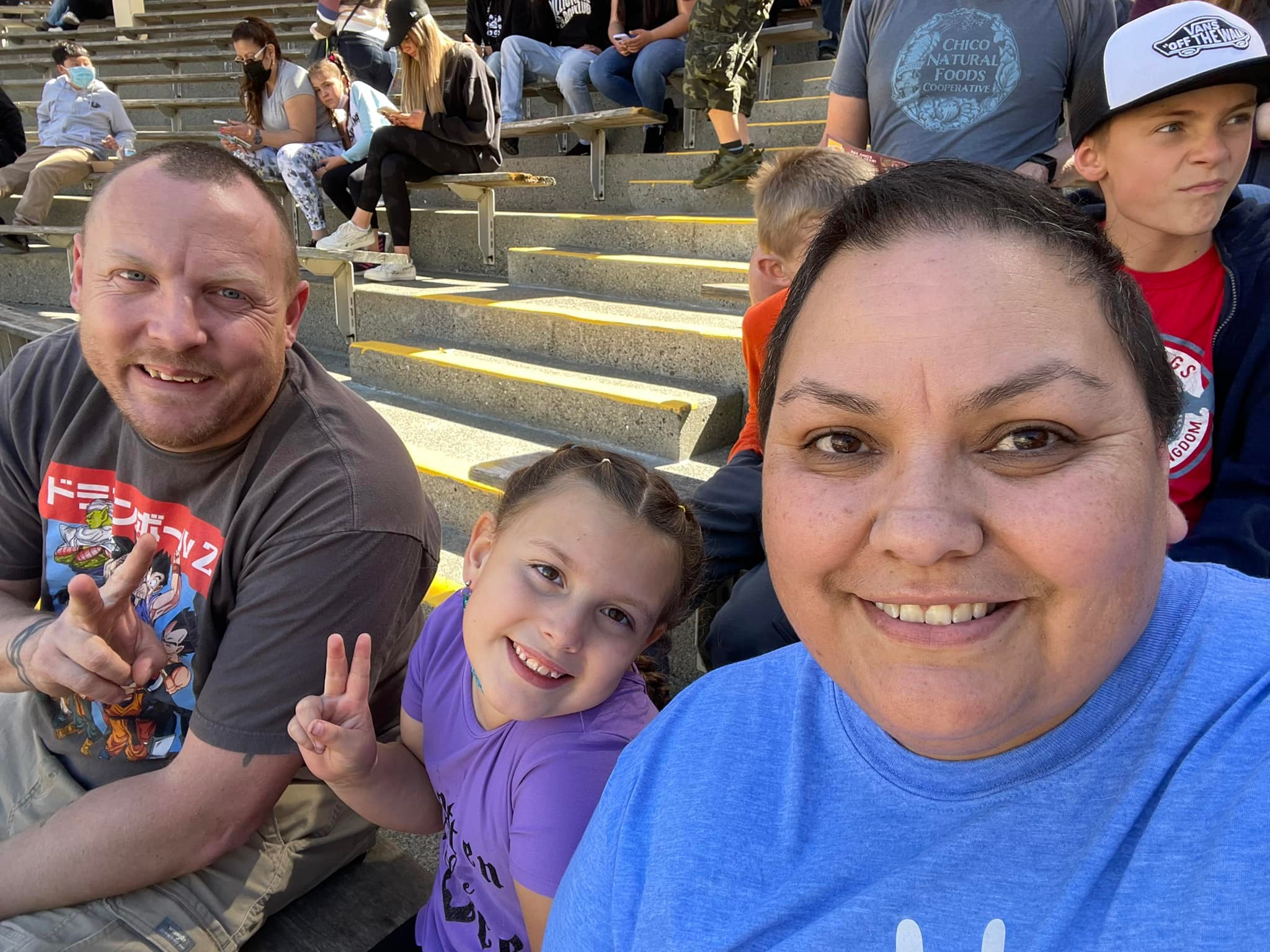 Milli & David
Infertility Diagnosis

Polycystic ovary syndrome (PCOS)
Treatment(s)

Ovulation induction
Timed intercourse
Location(s)
Physician(s)
Milli & David's Story:
My husband David and I were referred to CNY Fertility by one of our Army doctors. I had recently been diagnosed with PCOS when we were trying to find out why I have multiple miscarriages back to back. It was a very scary time as we didn't know what the outcome would be. We had been trying for 6 years to carry a baby to term to no avail.
I walked into CNY's doors broken, helpless, and defeated just hoping that the 3 hour round trip doctor's appointments would somehow be worth it.
We did all the testing needed. They prescribed me Clomid and let us know that it was just a starting point and that Clomid doesn't work for everyone and if it does, it is not always on the first try.
We were seen regularly at CNY for testing and to see what my levels were through treatment. We completed our first cycle of Clomid and about a month later went in for testing to see if it took. We left expected to hear an answer in a phone call that did not work. We had already prepared ourselves for this so we decided to make a day in Syracuse.
While we were at the mall, my phone rang and it was the clinic. I braced myself for the bad news as my husband held my hand. I listen to what the voice on the other line was telling me. She told me that I was pregnant and my immediate response was "you are lying!"
She had to repeat those words to me 3 times before it set in. My husband was so confused as he had no idea what was going on. I looked at him in the eyes, though my tears, and simply said "congratulations daddy!." He looked at me in disbelief not knowing if I was telling the truth or not. We just held each other and cried.
Since I had had so many back-to-back miscarriages in the past, they wanted to be extremely proactive and asked us to come back in right away.
They put me on progesterone and we prayed for the best.
9 months later, after tons of doctor's appointments, medications, tears, and heartbreak, we welcomed our beautiful daughter Mariana Noelle into the world. Born completely happy and completely healthy.
This September, she will celebrate her 8th birthday. I am forever grateful and indebted to CNY Fertility for not only their knowledge but their support and their compassion through it all.
Favorite Team Member at CNY:
Everyone was so amazing!
Helpful resources Milli & David found:
I did a lot of journaling. This was such an emotional process that it was my outlet to really allow myself to go through the motions. To me, that was extremely important.
Unique Moments:
As a military couple, we knew that this was going to be a challenge to go through fertility treatments. We had to work around training and a million other things, along with my husband getting time off of work to go to the appointments. It was 3 hours round trip, not to mention the time it took our appointments. We were so blessed to have my husband in a unit that 100% supported us and worked with us in the process.
Hope, Inspiration and Advice:
For me, it was important to have a lot of support around you, especially if you are far away from family like we were. We lived on the other side of the country from them. It is really important to allow yourself to truly feel each emotion, the good, the bad, and the ugly.
You can do this!