Melissa & Adam's Success Story
New York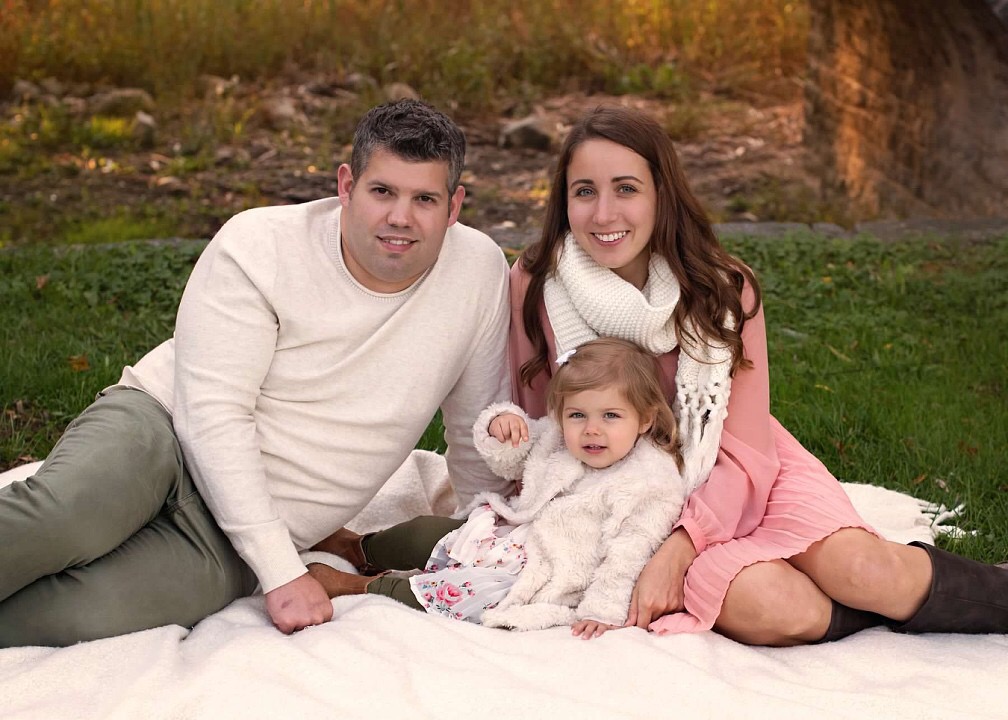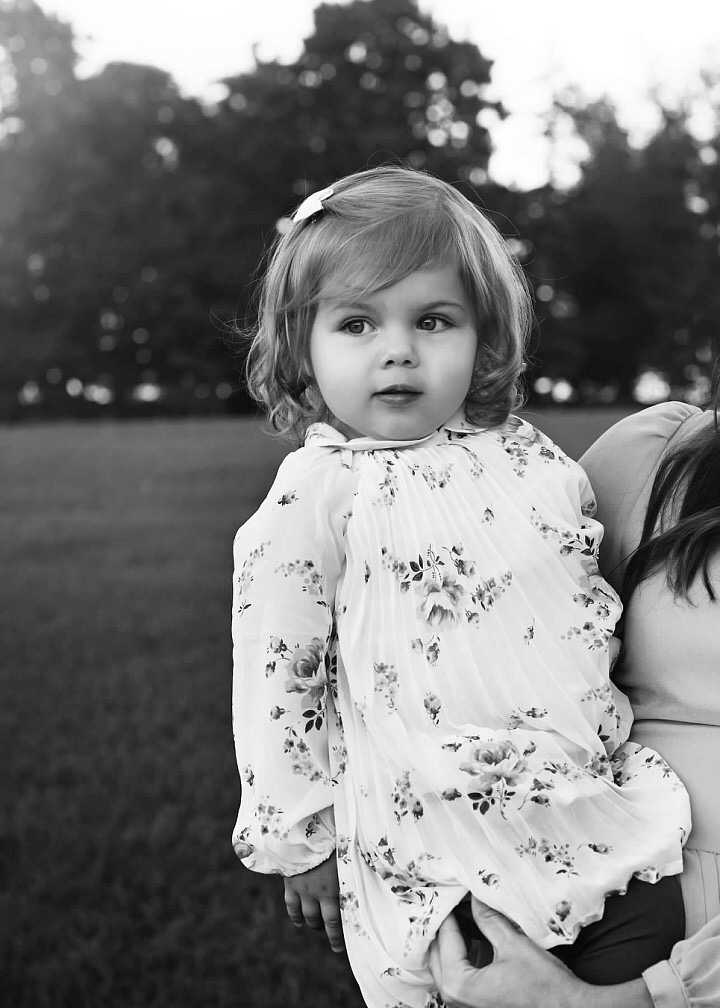 Infertility Diagnosis
Endometriosis
Unexplained infertility
Treatment(s)
D & C
Hysteroscopy
In vitro Fertilization (IVF)
Intrauterine insemination (IUI)
Laparoscopy
Location(s)
Physician(s)
Melissa & Adam's Story :
When Adam and I started trying to conceive, it was fun and exciting to think what our next
chapter of our lives are going to be together and possibly with a baby. We were young, only 24
& 27, and had no worries in the world.
The truth is, I never knew anyone who had struggled to get pregnant or faced any kind of
infertility. I always had normal cycles, so I thought having a baby would be easy, but that
wasn't our case. So after months of trying, we suspected we may have a problem. It was tough
to accept, because my mind immediately went to the worst case scenario - what if we can't
have kids? It was getting harder and harder to stay positive.
After a full year, I talked with my OB-GYN at my yearly appointment about us failing to
conceive. My doctor and I decided to do an elective laparoscopy to see how my tubes looked
and to remove any endometriosis. They found that my tubes were clear, but I had mild stage of
endometriosis, which was removed. After the surgery, we had done 6 IUI cycles, which were all
unsuccessful.
Then we found CNY Fertility.
It had been two years of trying to conceive and when we entered the Syracuse facility I felt
relieved, more optimistic and excited. Especially after meeting Dr. Kiltz and his nursing staff -
knowing they are getting women pregnant with their little miracles every day. You just felt like
they were going to take care of you.
We got started on my next cycle and did my first medicated IUI cycle in January 2015. After
three unsuccessful IUI cycles, we moved onto IVF. I was lucky to get pregnant on my first IVF
cycle. It was really a dream come true. All the pain and tears, finally felt justified. Our beautiful
little girl Amelia was born January 2016.
Adam and I have since been back to CNY Fertility. We have been trying to give Amelia a
sibling. I have done another laparoscopy/hysteroscopy and done multiple rounds of IUI and IVF
and have not been successful. However, I am confident that the doctors and staff at CNY will
help us become parents again.
Helpful resources Melissa & Adam found :
I did acupuncture regularly both at CNY Healing Arts and Integrated Medicine in Ithaca. It
made me feel less stressed, more relaxed and centered. I have found seeing a therapist helps
me talk through my emotions and the grieving process after each cycle. I also started my own
blog, which has almost been like therapy to me. It has given me an outlet for my emotions and
has taken a lot of stress off of me now that I have been so open about my infertility journey.
Unique Moments :
I am very grateful for my husband because without him there would be no way I could gothrough this process of giving myself injections. For all 15+ cycles we have done on ourjourney, he has given 95% of all my injections and has been there through every negative. Eventhough this process and journey has been emotionally, physically and financially draining, it hasbrought us closer together. If we can get through this, we can make it through anything.
Hope, Inspiration and Advice :
When I was just starting my journey, I didn't know who to turn to or talk to about infertility. It's
not something people talk about. I think it might be scary for some people to be open and
vulnerable about their struggle with infertility, but since I started my blog and talking about it
more my experience has been nothing but positive and supportive. Many woman have reached
out to me thanking me, supporting me and relating to me with their own journey. As someone
who is going through infertility, I am trying to be the best version of myself to give me the best
chance at getting pregnant with diet and lifestyle changes, but we can't forget about our
mental health. We are dealing with hormones 24/7 and all the added stress - find something
that can be an outlet for your emotions, as well as something that makes you happy.