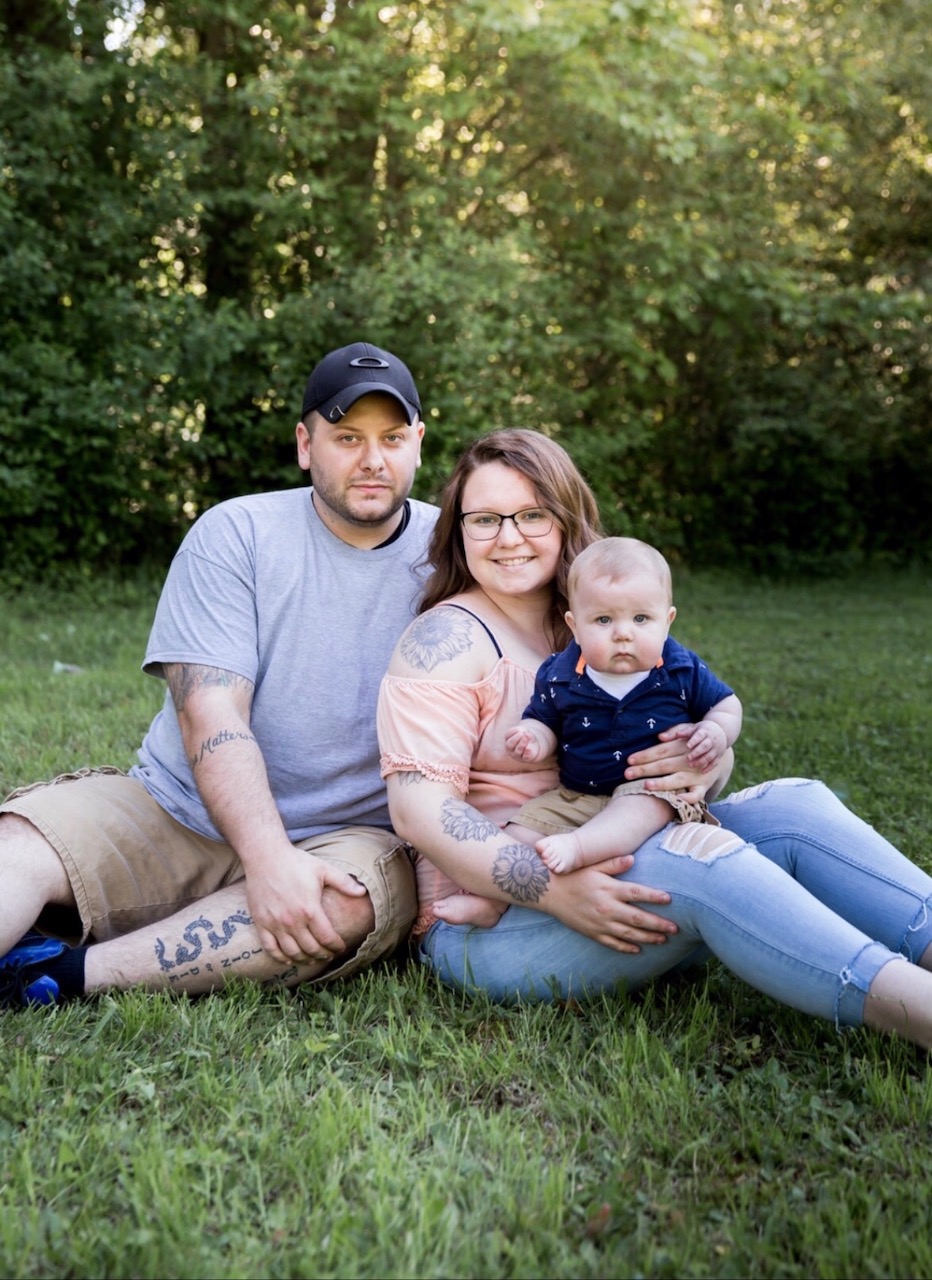 Lynde & Joelle
Infertility Diagnosis
Treatment(s)

Frozen embryo transfer (FET)
In vitro Fertilization (IVF)
Intrauterine insemination (IUI)
Location(s)
Physician(s)
Lynde & Joelle's Story:
We decided we wanted to try to get pregnant in 2014. We tried timed intercourse, to no avail. We never thought we would have a issue getting pregnant, so we just kept trying, and waiting. After two years, we decided we should try to see if something was wrong. My husband gave a sample, which came back perfect. So we knew it was me.. After undergoing a HSG with Dr Corley, everything seemed fine.. it looked like maybe one of my tubes had a tiny blockage at the end, but nothing too serious, so he had us start IUI with meds. After 3 failed attempts at IUI, we decided we didn't want to keep trying with IUI, and maybe we would have a better chance with IVF. After speaking with Dr Corley, he assured me IVF would be a good idea, so we went with it the following month. With many injections, and medications we ended up with 21 eggs at retrieval, 17 were mature, but after the 5 days only 4 made it. We were quite upset that we only ended up with 4, but Dr Corley assured us that 4 embryos could still give us babies. We were hopeful, but decided to wait until the following month to do a FET, just to be safe. We transferred 2 embryos, and ended up pregnant with our little man Colt Wyatt Vrooman. He was due December 8th, 2017, and was born December 11th, 2017. After 3 days of induction, and eventually needing a c section. During my c section we actually discovered I only had 1 functioning tube, and a ovary that was not normal! I am so extremely happy that we had this chance, and the nurses and doctors that helped us along the way. We are so extremely grateful for everything and everyone.
We will be coming back next year for our second FET!
Thank you Dr Corley, and all the nurses, embryologists, and other staff at CNY Fertility in Syracuse. I don't think you all realize how many lives you change on a daily basis.
Favorite Team Member at CNY:
Greta-Travel Nurse
Dr Corley
Helpful resources Lynde & Joelle found:
Accupuncture
Unique Moments:
We had a little Buddha, given to us by our friend who had triplets through IVF at CNY, that also helped atleast 10 other couples along their journey with CNY fertility. All of them had a successful pregnancy and birth!!I usually don't believe in things like this, but i believe this little fertility Buddha helped us along our pregnancy journey.
Hope, Inspiration and Advice:
I personally, would never do anything but IVF ever again. I had such a good experience, although it doesn't happen for everyone.