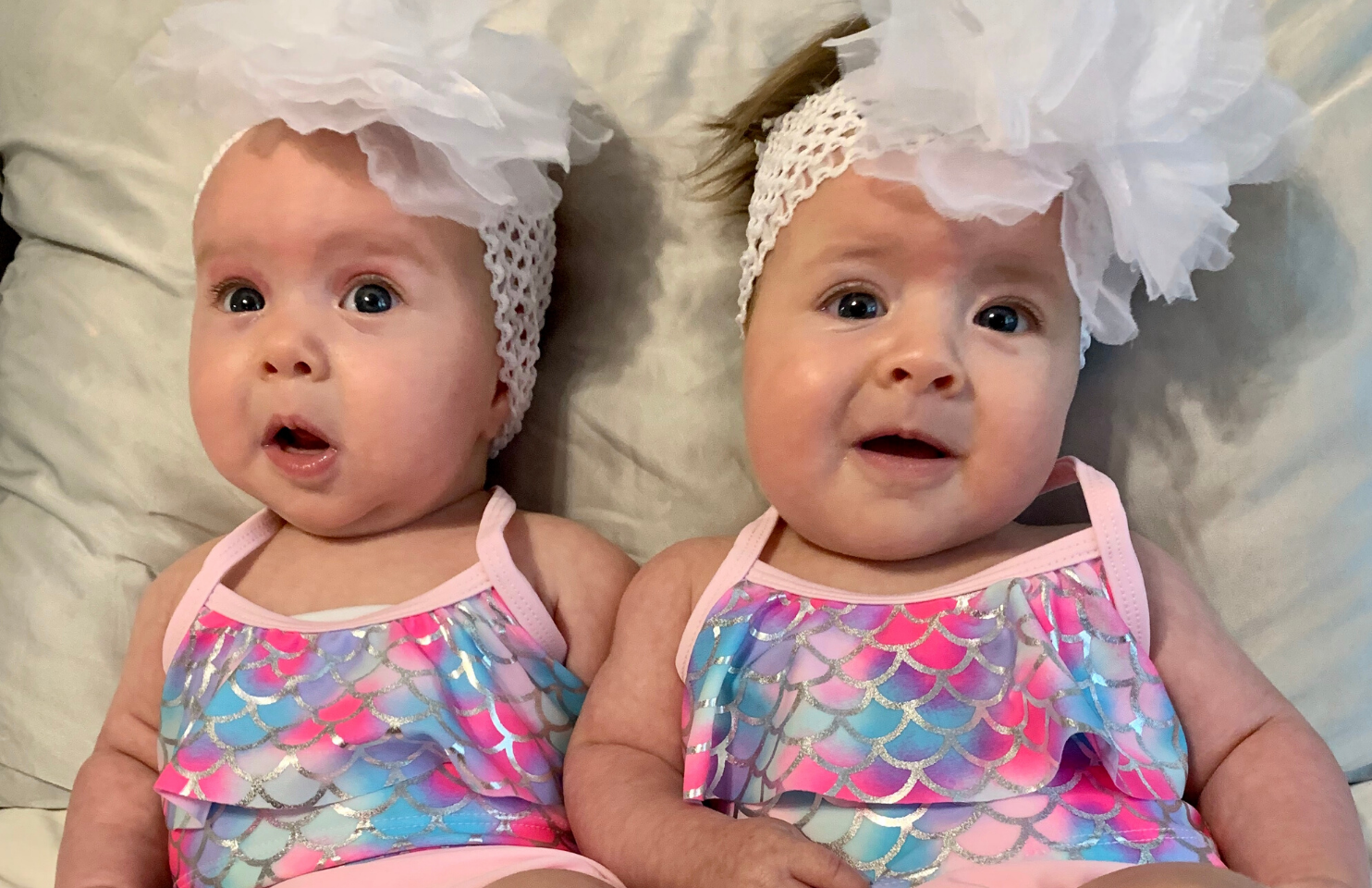 Liz & Josh
Infertility Diagnosis
Treatment(s)

Hysteroscopy
Intrauterine insemination (IUI)
Location(s)
Physician(s)

Robert Kiltz, MD
David Corley, MD
Kelly Testa, NP
Liz & Josh's Story:
For two years we struggled with infertility. It was a hidden secret that I was too embarrassed to share. When asked the dreaded question "when are you two going to have a baby?" I would always lie or say something witty about enjoying life too much to have a baby, but the harsh reality was that month after month we would get our hopes up to only be disappointed. It was heartbreaking. We tried everything: supplements, ovulation strips, temperature tracking, and more. Finally, a friend convinced us to go get help. We started out at a different fertility clinic, but didn't decide to get treatment there for a variety of reasons. All of our tests came back normal so we figured that we would just keep trying again naturally.
After many prayers, soul searching, and many, many, many, tears, we finally decided to get help, but this time at CNY fertility. We were diagnosed with unexplained infertility and then given a course of action. Everything was very thorough and fast at CNY. They knew that we have been trying for a long time and didn't want us to wait any longer. After two rounds of medicated IUI cycles, we were blessed with not one, but two beautiful twin girls! Thank you to the amazing doctors and nurses at CNY Fertility. Our prayers combined with your expertise made our dreams come true!
Favorite Team Member at CNY:
Stacey Cook and Katie Miller
Helpful resources Liz & Josh found:
Praying, exercise, staying busy
Unique Moments:
Finding out that there were two fetuses was absolutely surprising!
Hope, Inspiration and Advice:
Try to stay positive, but don't let the experience consume your life.