Kelly's Success Story
New York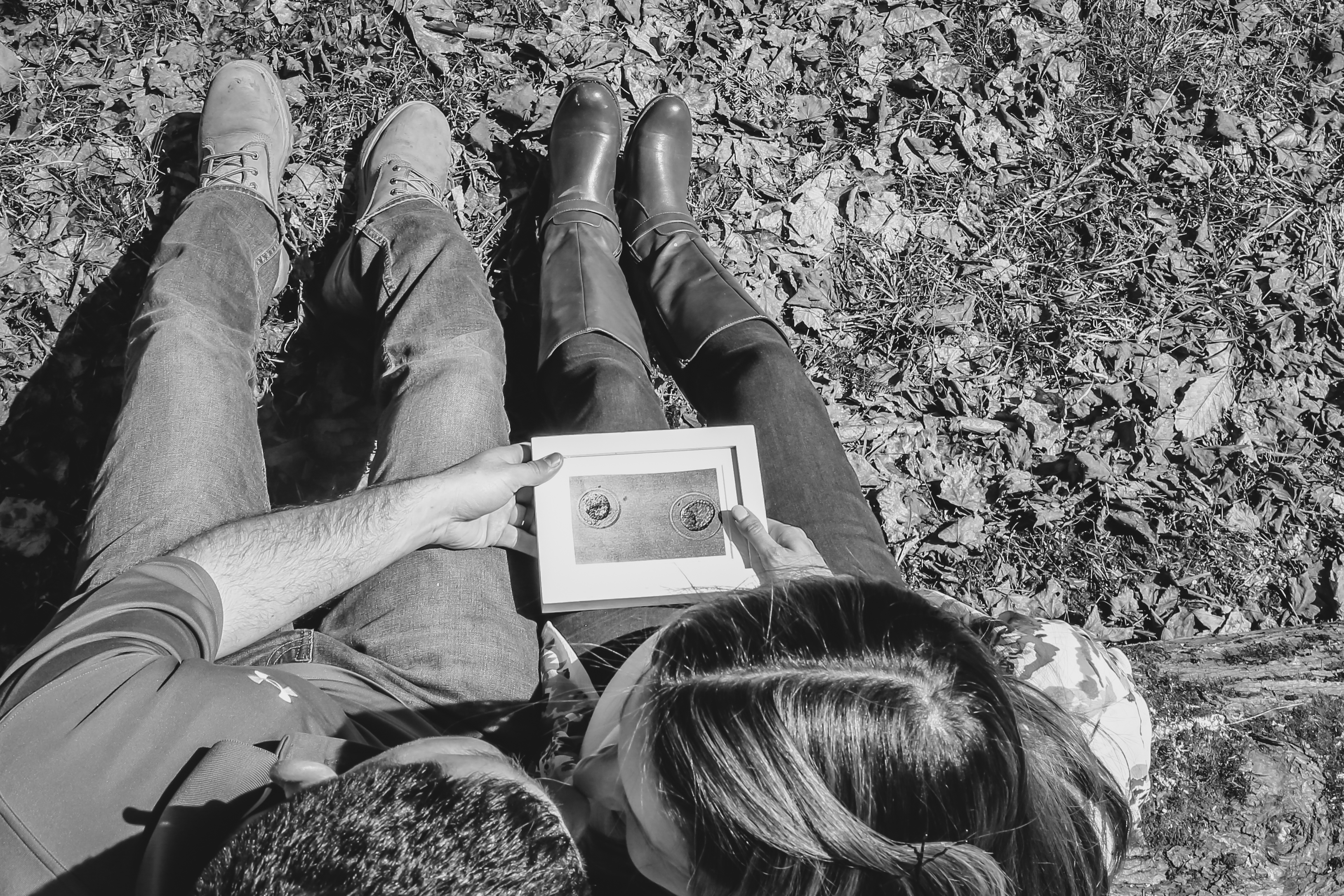 Infertility Diagnosis
Endometriosis
Polycystic ovary syndrome (PCOS)
Treatment(s)
Hysteroscopy
In vitro Fertilization (IVF)
Intrauterine insemination (IUI)
Laparoscopy
Timed intercourse
Location(s)
Physician(s)
Davis Corley
Robert Kiltz
Kelly's Story :
After 2 years of marriage my husband and I decided we felt we were ready to start a family. We felt like we had everything we needed and wanted to give to our future child, a loving relationship, we had owned our home for a few years and a career we loved. After our first month of trying I realized I was late and thought to myself, "oh my gosh I can't believe it, we're pregnant!" After several negative pregnancy tests I realized it wasn't happening just yet. After 3 months of not getting my period I decided to finally make an appointment with my OBGYN I was seeing at the time. I was started on oral progesterone and had blood work to see where my hormone and thyroid levels were, all of my levels came back normal. After 4 months of not getting a period the progesterone finally kicked in. My doctor had suggested I start Clomid with timed intercourse cycles. I was hesitant because I felt like I didn't need anything just yet. After a few months I decided to start Clomid, in the meantime I had an HSG, my husband had a sperm analysis done (all normal), I had taken progesterone 4 more times to get a period and after my third cycle of Clomid I had an ultrasound done when I should have been ovulating. The ultrasound showed that my body was not responding at all to the medication (my follicles were measuring 8 at the very biggest and should have been measuring 18) and that my doctor's office said there wasn't much more they could do for me and the nurses at the office suggested I make an appointment with CNY Fertility. After one year of trying to conceive my husband and I started at CNY Fertility of Syracuse. At our initial consultation and explaining the symptoms I had been having, blood work and an ultrasound I was diagnosed with PCOS and endometriosis. That same month we started our first timed cycle of Letrozole and I also scheduled my surgery to have a laprascopic hysteroscopy with ovarian drilling. I was amazed that the month after I had my surgery my body went to a perfect 28 day cycle (thanks to the ovarian drilling) and stayed that way for about a year. In that time we tried a few more timed cycles of Letrozole and then moved onto IUI. I learned that my body wasn't responding as well to Letrozole anymore and we decided to try an injectable IUI cycle. After another failed cycle and being emotionally exhausted from treatments and seeing everyone around me announce their pregnancy my husband and I decided to take a few months off and to revisit everything. We went on vacation, I ran another half marathon and got a tattoo, things I had wanted to do but didn't want to while we were undergoing treatments. We tried one more IUI cycle then after that had failed we decided to move onto IVF. In July 2017 I had my egg retrieval and two days after my retrieval I was diagnosed with OHSS and had to have a transvaginal paracentesis done to drain all of the extra fluid. My body hyperstimulated to the medications, I had 44 follicles, 25 eggs were retrieved, 16 were able to be fertilized which resulted in 8 beautiful embryos. After the OHSS was resolved I went in for my first transfer, unfortunately it did not result in a positive test. My husband and I decided to go right into another cycle and this time we decided to transfer 2 embryos. After 10 long days I received a phone call from a nurse at CNY Fertility that confirmed that I was in fact pregnant! 2 days later I had more blood work and one week later my husband and I went in for my first ultrasound. The nurse showed us our little baby at just 5 weeks and 2 days and then she moved the US probe and showed us our other baby, we were pregnant with twins! After 12 weeks it was time to what I call "graduate" from CNY Fertility and it was very bittersweet. I would go there sometimes up to 4 times a week, the ladies at the front desk knew me by first name and would ask how work was going, how my vacation was, they really got to know me, not just see my name, check me in and take my co-pay. The nurses were just amazing to say the least. They were there for me in more ways than one. They would sit with me when I would burst out crying after hearing that my follicles weren't growing appropriately and not ready yet to continue with the current cycle that I would need to take extra medication, when my hormones were raging and I would cry because I was just so emotionally exhausted they would sit down talk to me and give me a much needed hug. When I came in for a check up and ended up needing a paracentesis I had called my mother in law to come drive me home afterwards. One of the nurses stayed with her the entire time I was having my procedure assuring her that everything was going to be okay and this is just something that happens. I got to know everyone on an entirely different level and it was sad to leave. I was amazed with my experience with Dr. Kiltz and Dr. Corley, they were always so calm and made me feel so comfortable anytime whether it was during my surgery, my paracentesis or egg retrieval. I am now just a few short weeks away from my due date and I know I would not be where I am today if it wasn't for Dr. Kiltz, RNs LPNs and ladies at the front desk, everyone played such an important role whether they know it or not.

Favorite Team Member at CNY :
I honestly can't pick just one, everyone made such a different in my journey. The nurses and receptionists were especially amazing.
Unique Moments :
The low points I experienced had to of been every time we received another negative pregnancy test and the false positive I received on a home pregnancy test before going to CNY Fertility. It was so hard to listen to people who had no idea what my husband and I were going through telling us to "just relax" and "it will happen when it's supposed to". The high points would definitely be the excitement of finding out we were pregnant, finding out we were having twins, hearing their heartbeats and seeing them move on ultrasounds.
Hope, Inspiration and Advice :
If you feel comfortable being open about your journey then be open. I never realized how many people have gone through infertility treatments or are currently going through them. Those were the only people who truly understood what exactly I was going through and ones I truly felt comfortable talking to about everything involved in trying to become pregnant, the best thing about this was 2 of those people have due dates within the same week as me so we have been able to talk and connect about the journey of being pregnant.