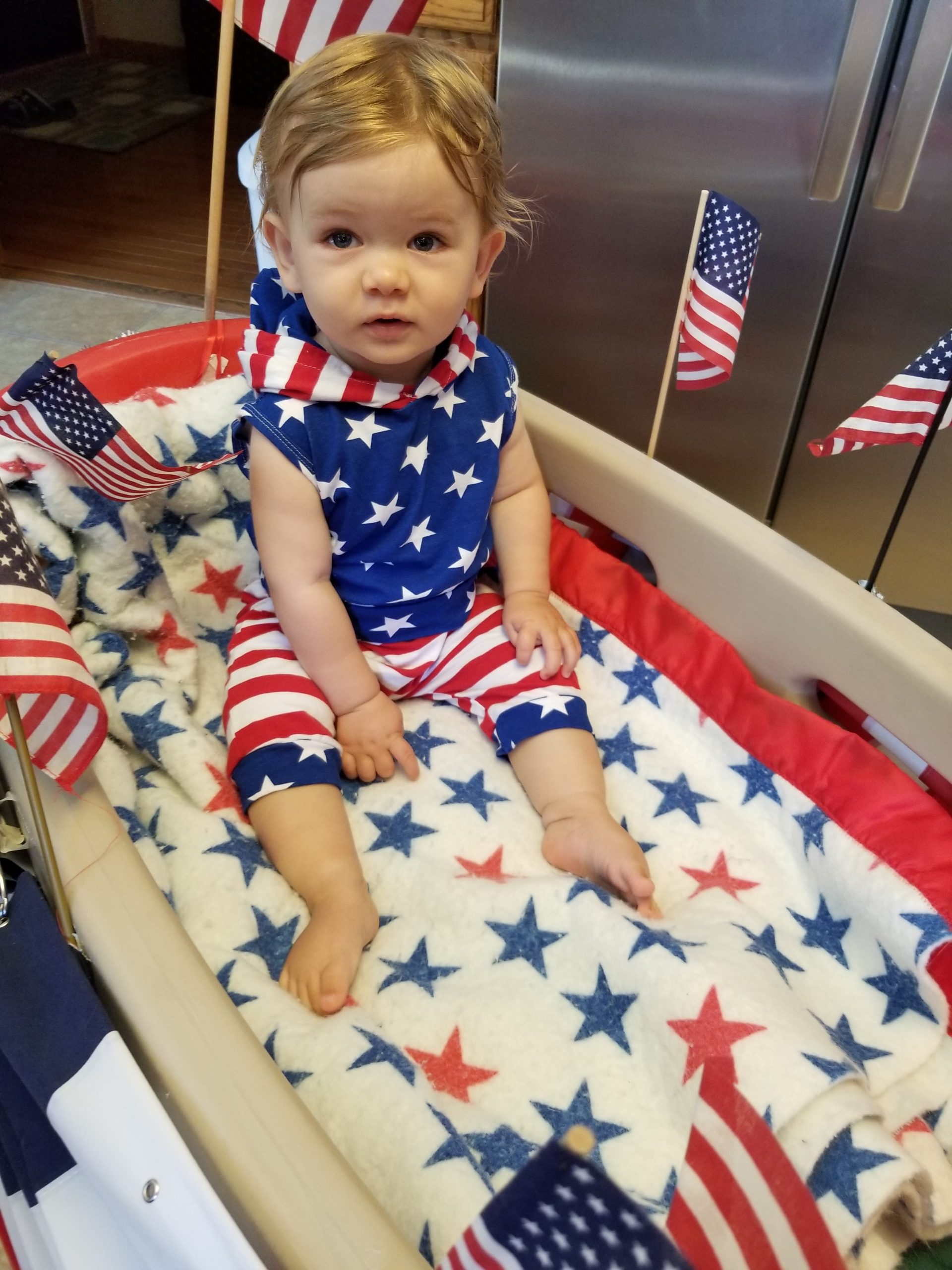 Kelly & Matt
Infertility Diagnosis

Endometriosis
Ectopic pregnancy
Treatment(s)

eSET
Embryo Freezing
Frozen embryo transfer (FET)
invoCell
In vitro Fertilization (IVF)
Laparoscopy
PGD
Timed intercourse
Location(s)
Physician(s)
Kelly & Matt's Story:
We tried getting pregnant naturally for about a year before seeking treatment/ testing. My husband and I had been together for 9 years at the time and we just knew it was time to add to our family.
We were diagnosed with unexplained infertility. We started with IUIs but after 1 miscarriage and 6 failed attempts we felt like giving up. We couldn't afford IVF and at first didn't even consider it as an option. Luckily I joined a few face book ivf support groups which is where I first heard about CNY.
Favorite Team Member at CNY:
Dr.Corley was Incredible. He explained each step of the Ivf process with us and really made us feel comfortable. After our transfers he held our hands and wished us the best. It's little things like that, that mean the most.
Unique Moments:
We are so thankful for CNY. Okay, time to be a little sappy. 2 years ago today I went to our neighborhoods annual 4th of July kids parade. I smiled and made small talk with my neighbors but really just felt like going home and crying. Matt and I were doing treatments for infertility at the time and still weren't having any luck getting pregnant. I watched how happy the parents were as they smiled at their children in the parade. I let my depression which was getting severe get the best of me and as I often did at the time I probably went home and drank too much, hoping to feel relief. That's not something I'm proud of but I was just in a bad place. I was starting to feel like it would never happen for us and I would never be a mommy. I definitely encourage others to reach out to people going through this. You're not alone. It's okay to feel sad but it's important to talk to people and get help if you're depressed.2 years later I'm getting ready to take my amazing son to be in our neighborhood parade. I got us all over the top flag outfits and I'm can't believe we get to be the happy parents this year. My little guy has made me the happiest I've ever been. Matt and I are starting our journey again hoping to make Eli a big brother. This time around I'm going to try my best to remain positive and not let failed attempts at getting pregnant get me down. I'm really hoping for one more baby but if it doesn't happen I know we will be okay. Eli makes us so happy and proud and if we were meant to only be a family of 3 I know I'll be okay with that too!Happy 4th of July everyone❤
Hope, Inspiration and Advice:
Na