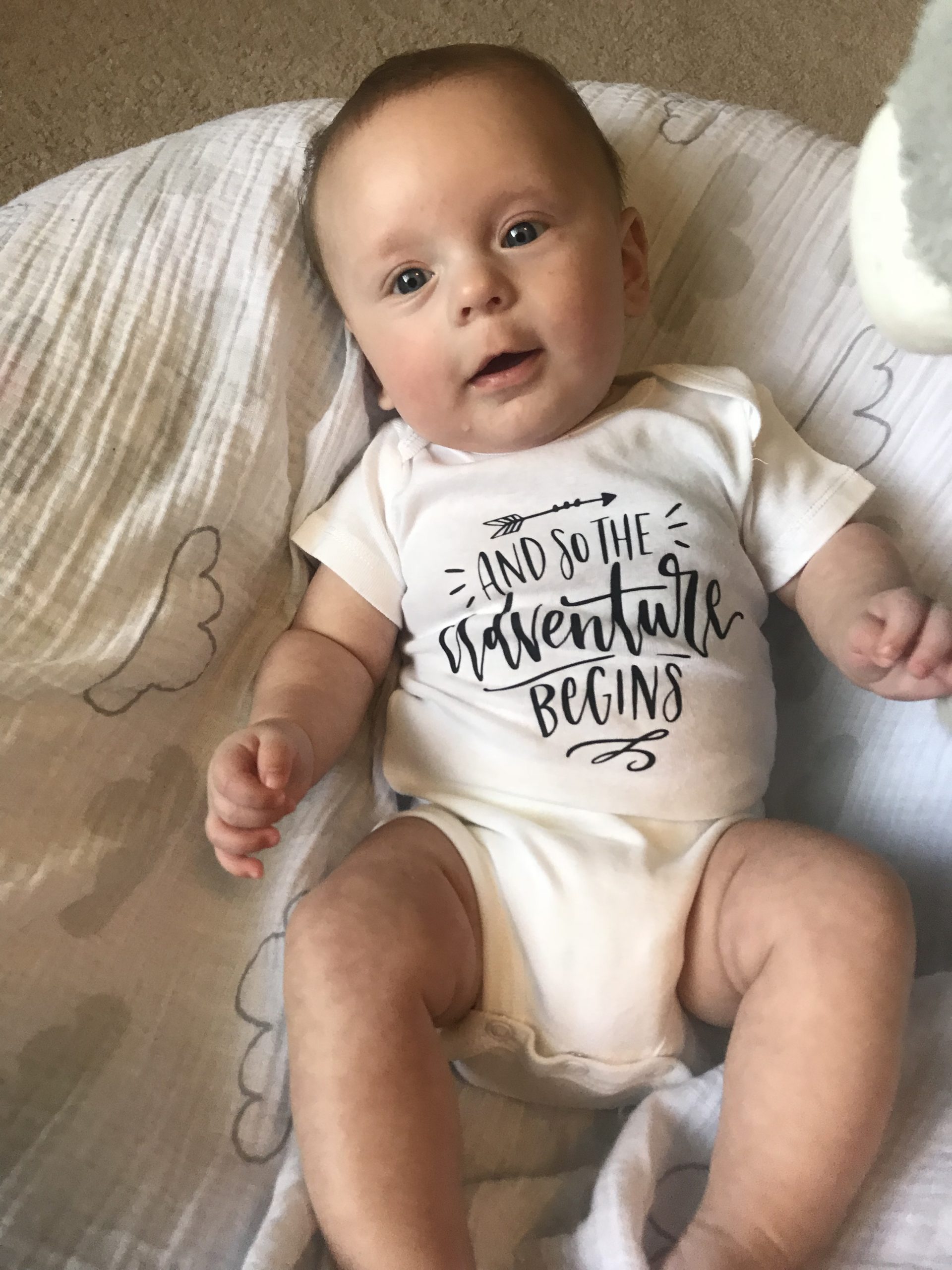 Katie Bergman & James Bergman
Infertility Diagnosis

Ectopic pregnancy
Fibroids
Polycystic ovary syndrome (PCOS)
Treatment(s)

Frozen embryo transfer (FET)
In vitro Fertilization (IVF)
Location(s)
Physician(s)

David Corley
Robert Kiltz
Katie Bergman & James Bergman's Story:
After 7 years we finally have our baby. Two ectopics and a D&C, so many tests and medications. Everything we went through to get here doesn't even matter anymore. We did 1 round of IVF with two transfers. 3 embryos later, we got our Oliver, born May 2018.
Favorite Team Member at CNY:
Everyone I met in the Syracuse office was so wonderful.
Helpful resources Katie Bergman & James Bergman found:
CNY support group on Facebook
Unique Moments:
After everything we've been through I didn't want to give up, but I knew we'd never get pregnant naturally. In 2016 I had my second ectopic pregnancy. December that year my father passed away unexpectedly 56 yo.. He always asked me when we'd have a baby and didn't understand why we didn't have one yet. He left me with a life insurance policy, that helped me pay for IVF and everything that comes with it. I like to think he is what made our dreams come true.
Hope, Inspiration and Advice:
Don't stress