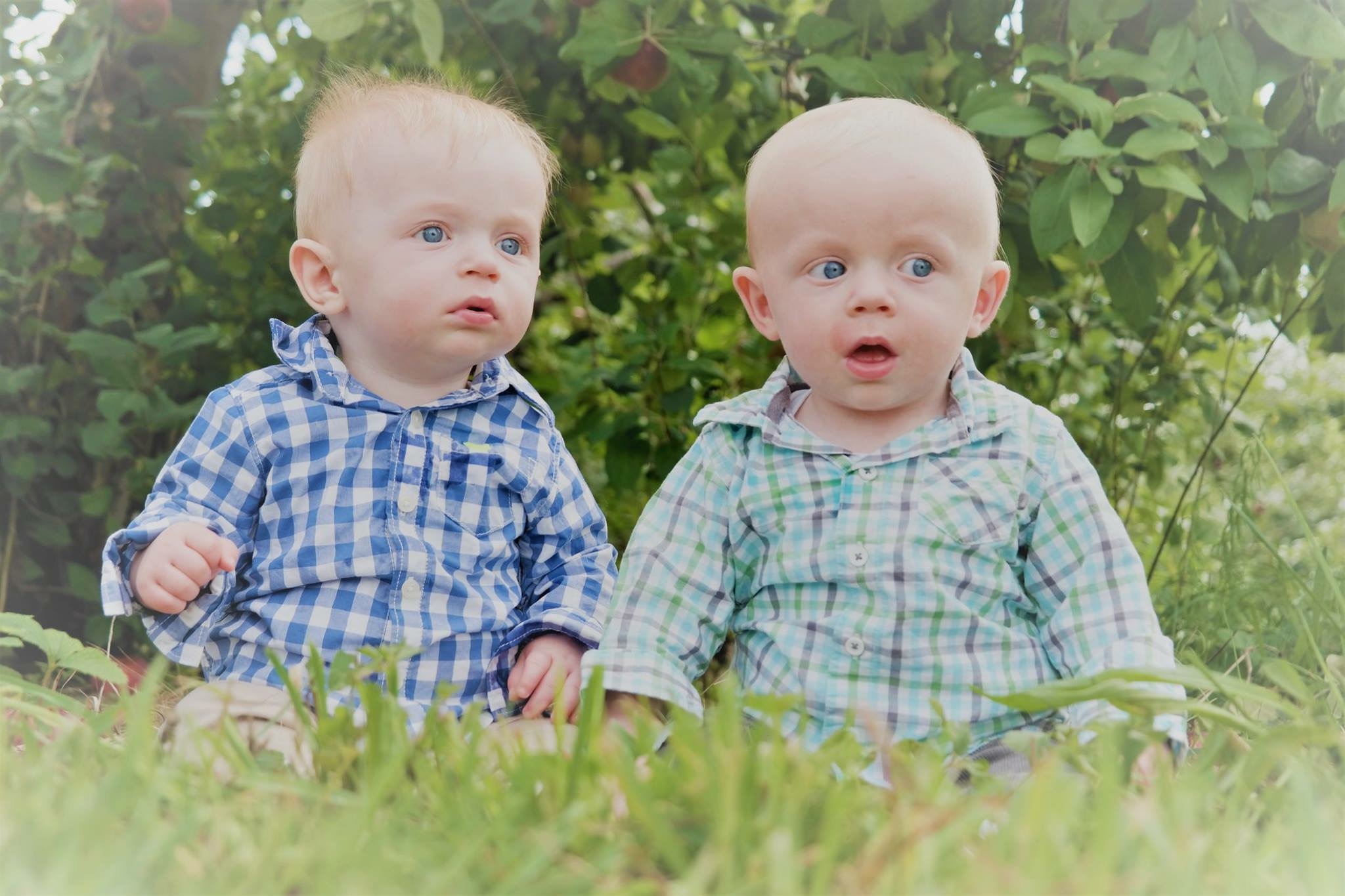 Jennifer & Derek
Infertility Diagnosis

Male factor
Polycystic ovary syndrome (PCOS)
Treatment(s)

Frozen embryo transfer (FET)
In vitro Fertilization (IVF)
Location(s)
Physician(s)
Jennifer & Derek's Story:
It all started the beginning of 2016, we decided we wanted to start trying for our family. I went off birth control in February of that year, knowing that sometimes it doesn't work the first month maybe not even the second, sometimes it takes a little while. I've pretty much always been on birth control which managed my cycle, now that I was off month after month went by with nothing. I was put on provera to start my cycle and told that sometimes it take awhile for my body to adjust to being off the birth control. It was discouraging but finally I met with a new doctor/intern at my OBGYN that suggested it might be something more and referred me to CNY. After all the tests we were told I had PCOS and my boyfriend had very very low Sperm count. I was put on metformin and he was put on clomid and letrozole to try to get both of our bodies at the right place to try naturally, we were hopeful. After the 3 months, naturally wasn't working and the tests all came back the same without much improvement on numbers. There was a mixup with communication and they set me up with meds for an IUI, after letting the nurses know several times about our concern with his sperm count they switched my protocol for IVF. Mind you before going to CNY I had no clue what fertility treatments like IVF was, I thought it was experimental, that famous people did it to get multiple kids. I joined every possible IVF Facebook page I could find, asked a million questions and read a million posts to know exactly what was going on. I was in absolute shock that this would cost us so much BUT was in more shock that most everywhere else people pay 20, 30, 40 grand for all of this because insurances rarely cover and if they do it's usually not much. We are lucky to qualify for a grant which helped pay for some and we decided we would pay whatever we had to in order to start our family. I self administered all of my retrieval shots which before this I couldn't even look at a needle while getting blood taken but I did it. We retrieved 25 eggs, 19 were mature and 9 survived to be frozen, we decided to skip fresh and wait for a frozen transfer. June 2017 I started the shots and meds for my frozen transfer. We decided to transfer our 2 best embryos. We figured 2 would give us better chances of at least one taking while being aware that both could take as well. They say not to take an at home pregnancy test, it will make you go crazy testing too early, testing all the time etc. we decided we would test on day 8, as our appt was day 9. We wanted to know at home what to expect when getting the pregnancy test at our appt. I refused to go into the bathroom to check the test, I made Derek do it. He checked and kept a straight face saying "now you go look". I'll never forget the feeling of seeing a positive test! My levels were super high, which they say doesn't determine if your pregnant with a singleton or twins but I couldn't help but think both took. Surprise! We found out a few weeks later we had 2 babies growing in there.
Favorite Team Member at CNY:
I can't remember her name now, I wish I could but towards the end of my visits with CNY, I went weekly for intralipid infusions and this nurse started being the one in charge of them. She would say I was a "rockstar" all the time and really appeared to love her job and make me feel so comfortable and cared for. I'll never forget her (even if I can't remember her name). Dr Corley did our transfer, he held our hands when he was finished and said a prayer that it works. It was the sweetest gesture I've ever experienced and without a doubt know his gentle words and time he took played a role in our success.
Helpful resources Jennifer & Derek found:
Journaling helped me. I bought a plan notebook that had an inspirational saying on the front. I put in what I was experiencing throughout the process and also added pages explaining things and writing to my future child/children for when they get older they can see all that it took to get them. I wrote promises to them to always keep them safe, always love them, etc. it was a great tool to keep me positive. I also found some Facebook IVF groups including CNY ones that were helpful in not feeling alone in all of it.
Unique Moments:
When we found out both embryos took, my boyfriends face was in shock! We knew it was possible but he focused on hopefully 1 taking. He actually said something during an ultrasound about changing our mind and only transferring 1 (joking around) I told him not to say things like that in a fertility clinic especially! To see his face start to get more and more excited every ultrasound was priceless.
Hope, Inspiration and Advice:
My advice would to try not to stress and to stay positive! I know easier said than done but I truly think it helped me get through it. I never thought "ugh it's not going to work" but I also didn't get my hopes up. I just went through the motions and focused on our end goal.