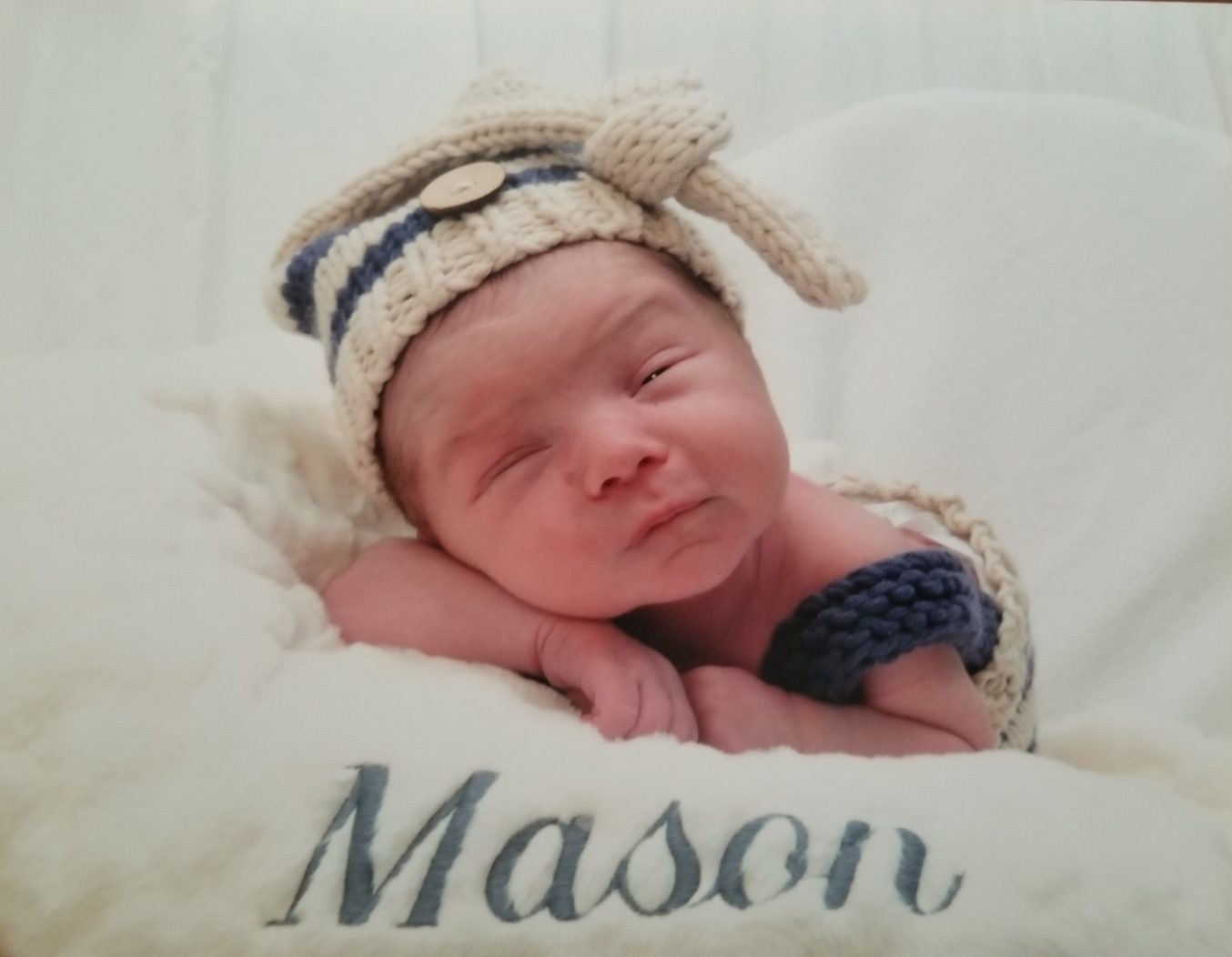 Heather & Roy
Infertility Diagnosis

Polycystic ovary syndrome (PCOS)
Treatment(s)

Embryo Freezing
Frozen embryo transfer (FET)
Hysteroscopy
In vitro Fertilization (IVF)
Intrauterine insemination (IUI)
Laparoscopy
Natural Family Planning
Ovulation induction
PGS
PGD
Timed intercourse
Location(s)
Physician(s)

David Corley
Robert Kiltz
Heather & Roy's Story:
Before my husband and I got married we knew more then anything we wanted children. What we didnt know was how hard that was going to be. We tried on our own for 8 months before seeking treatment. Month after month we watched each test come up negative. We finally decided to seek help. We met with a fertility specialist where we were living and he wanted us to do timed intercourse with Clomid. Our dr assured us we would have no issues and we would be celebrating very soon. Months went buy and still no happy moment to celebrate. My husband and i really started to feel the pressure and stress of not concieving. We ended up moving to another state and seeking a new dr. We met with our new specialist and he sent me for all kinds of testing and bloodwork. After all this time i found out i had PCOS and a very large cyst on my right ovary. I then went to have surgery to remove the cyst so we coukd continue treatment. Once i healed we were back to trying for our miracle. This dr wanted us to try 3 cycles with femera along with timed intercourse. 3 months later we still had no reason to celebrate. The dr decided iui would be our next journey. We ended up doing 7 iui cycles with all negative pregnancy test. We were devestated. The dr told us our only option at this point was ivf. So my husband and i talked about it and met with their team to figure things out. That meeting didnt go very well. For 1 treatment we were looking at around 20,000. Having a baby seemed so far out of reach for us. We went home upset so i started to search around and I found CNY fertility. I scheduled a consult with Dr. Kiltz and the conversation was great. He reccomended i try Keto diet prior to ivf. Both my husband and I lost 30+lbs before starting my treatment. I had all kinds of bloodwork done once i was cleared i started taking medication from oral meds to injections. In october of 2017 we traveled 6hrs to Sryacuse Ny for my retrival we ended up with 12 embryos frozen. However i over stimulated and was unable to transfer any at that time. I spent the next few weeks healing and trying to get better. In Nov we were ready for our transfer. I took my transfer meds and then we traveled back to Ny. This was the day we were waiting for they transfered 2 AA embryos into me. 6 days after the transfer we got our first positive! 4 years of trying and seeing negative after negative we seen our very firsr positive. It was sureal a moment we had waited for. Thanks to cny for helping us start our family. We couldnt be anymore appreciative.
Favorite Team Member at CNY:
Every singke person we came into contact with was simply amazing and so helpful.
Helpful resources Heather & Roy found:
I did accupuncture which i think was great and relaxing.
Unique Moments:
I think the low point was all the medication and side effects
Hope, Inspiration and Advice:
We would have seeked out treatment sooner and did our research so we didnt waste as much time as we did. Dont give up. Their were times when we thought it was impossible stay strong stick together and be there fir each other. Its such a rollercoaster of emotions.