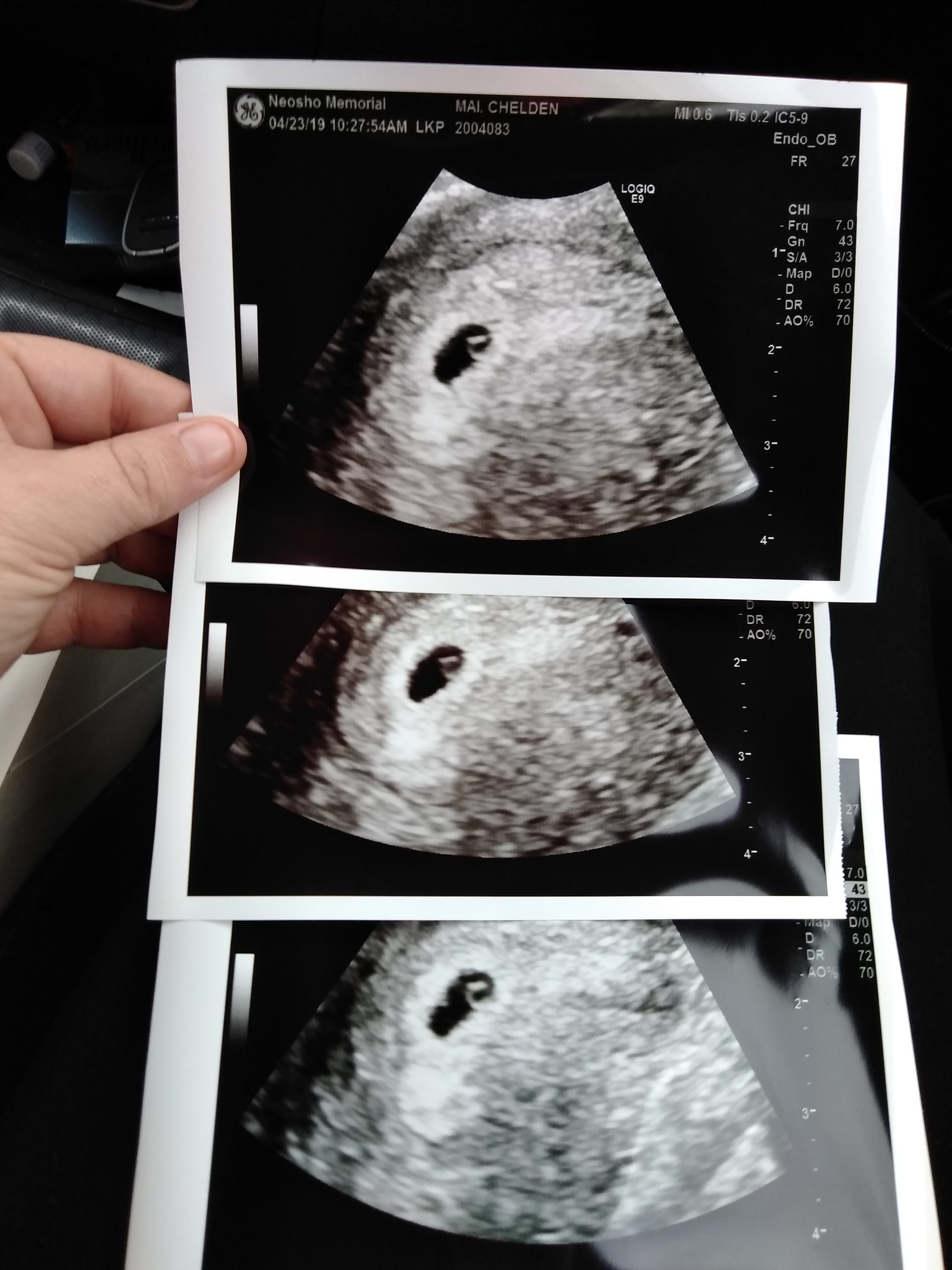 Chelden & Teddy
Infertility Diagnosis

Polycystic ovary syndrome (PCOS)
Treatment(s)

In vitro Fertilization (IVF)
Location(s)
Physician(s)
Chelden & Teddy's Story:
My husband and I have tryed for over 8 years to get pregnant. We have tryed medications, treatments. And all the above and never got pregnant. We heard about CNY and we thought about it for a long time, God did not have it in his plans right away. Then in March God opened every door for it to happen, we started the meds and in beginning of April we did the retrieval and transfer and April 15 we got a positive.. Thanks to God's blessing and the help of CNY we are having our first baby..
Favorite Team Member at CNY:
Everyone we had was very amazing and compassionate..
Helpful resources Chelden & Teddy found:
Communication and spending quality time with your spouse. It really brings you closer.
Unique Moments:
Everything was on the high end. It went very smoothly. Nurses and Drs always communicated.
Hope, Inspiration and Advice:
Keep praying and don't lose your faith..