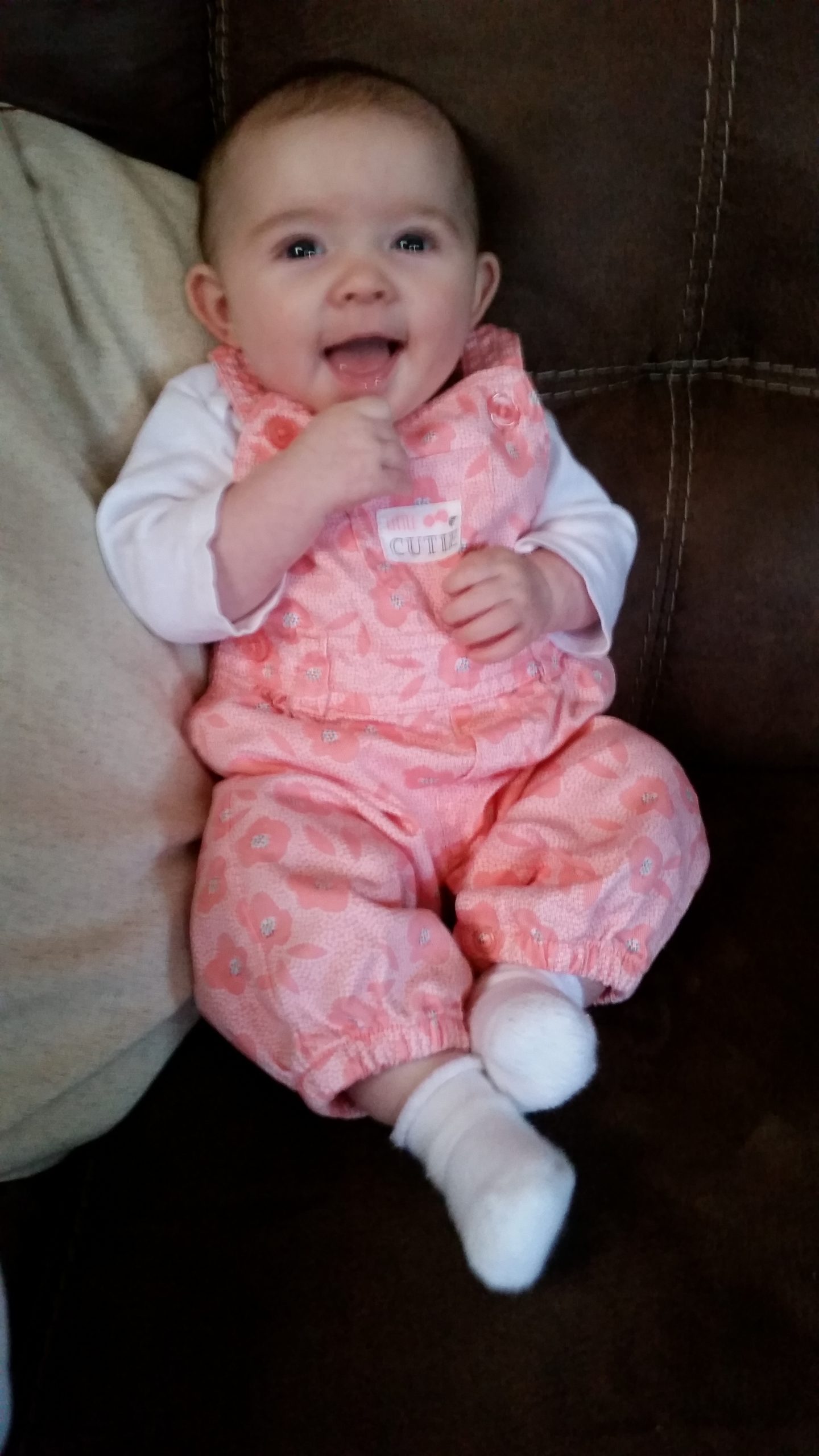 Caitlin & Rich
Infertility Diagnosis
Treatment(s)

In vitro Fertilization (IVF)
Location(s)
Physician(s)
Caitlin & Rich's Story:
Richard and I first met in 10th grade of high school. Even then we knew we would be together forever. We got married 5 years ago and wanted to start a family right away. When it took longer then we expected we decided to start using ovulation tests and I went to a doctor who put me on clomid. When that didn't work and the clomid made my emotions all over the place we decided to take a break. I then heard of cny fertility and decided to make an appointment and see what my options were. I wasn't very optimistic and I was definitely nervous. Little did I know that they would change my life. Everything about my experience there was nothing less than amazing. The staff is wonderful and caring. The center is beautiful and relaxing. When we found out that it was unexplained infertility we were frustrated and also relieved at the same time. We decided that we would go straight to IVF and it was a lot of emotions and shots and appointments. But it was more than worth it. Everly was born on January 23rd. We now are the luckiest parents in the world to the most beautiful baby girl. She is amazing and i count my blessings every day. I am so grateful and thankful to CNY fertility for giving me the most precious gift. I can never thank them enough for the amazing care I received. Infertility is a scary and heartbreaking thing to go through but to have people who truly care about you and do everything they can to make your dreams come true is beyond extraordinary.
Favorite Team Member at CNY:
Dr. Corley was wonderful. I cannot put into words how grateful I am to him. Michelle Gulla was beyond amazing. She was there for all my irrational fears and phone calls and my constant questions. She is truly an exceptional nurse and I am so thankful to her.
Helpful resources Caitlin & Rich found:
I personally loved the acupuncture at the time of my transfer.
Unique Moments:
The shots were very overwhelming at times. Not only for me but for my husband as well. For him to see me in pain and see me cry from all the emotions and hormones, it was a lot. Sometimes I felt defeated like I couldn't continue doing that. I am so glad I decided to continue. Best decision of my life.
Hope, Inspiration and Advice:
Don't ever give up hope. And when you feel like you can't carry on with the process and you are about to give up just hold on. It is so worth it.