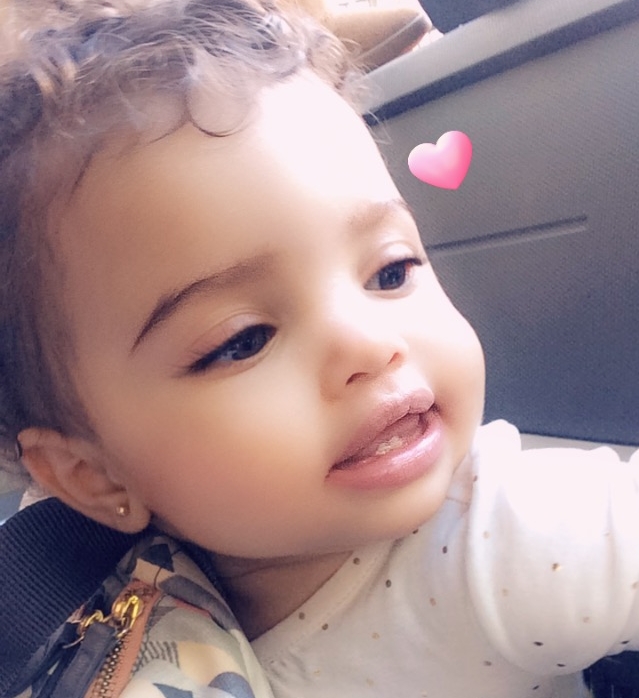 Benazir & Hansel
Infertility Diagnosis

Polycystic ovary syndrome (PCOS)
Treatment(s)

In vitro Fertilization (IVF)
Location(s)
Benazir & Hansel's Story:
My husband and I met back in 2010 and started dating in 2011. Soon after we got married and wanted to start a family.
As the months and then years went by we realized something had to be up since every pregnancy test came back negative.  Two years later I was diagnosed with PCOS. Now knowing the reason was that I didn't ovulate and not wanting to wait any longer we started thinking about IVF. Yes there was IUI but we just didn't want to wait so long to see if it would work for us.
After searching online I came across a girl on youtube who had success at a clinic in NY and she lived in Ohio as well. I researched CNY and loved everything about the clinic. The fact that they cared so much about their patients and put all this time and dedication in making miracles happen. 2016 came by and I started the process in the Buffalo office monitoring every two days and ALL the injections of course.
My transferred day came along and finally after 6 years of trying I was pregnant with TWINS. For sure one of the happiest days of my life. Unfortunately I miscarried both twins 6 weeks into the pregnancy and my world was crushed. I then contacted CNY and spoke with my amazing doctor who informed me I could start a new frozen cycle with my last two remaining embabies. I waited about three months and transferred them two embryos in on FEB 17/2017 and nine months later got my miracle baby, my rainbow baby named Victoria.
We welcomed her on October 2017 and we will forever be greatful for CNY and all that they do. BTW I will be going back soon for my dear son I just dream of having.
Favorite Team Member at CNY:
Dr Arroyo and of course Kris the nurse practitioner at the buffalo office I absolutely love them
Helpful resources Benazir & Hansel found:
I really just relaxed. I tried to stay positive at all times since the process itself is not an easy one
Unique Moments:
The highs had to be the support I received from the clinic, family and friends without everyone by my side I couldn't have done it. The lowest is not really knowing what the outcome will be.
Hope, Inspiration and Advice:
Never give up. No matter how difficult times may be NEVER give up on YOUR baby whos soul is already just waiting for a little body to go into. DO NOT GIVE UP.