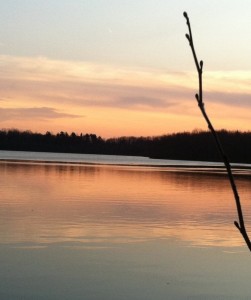 Forgiveness is one of the greatest gifts that you can give to yourself.  We are often too hard on ourselves, taking responsibility for things that we truly have no control over.  Mistakes, infertility, and pregnancy loss are all burdens that we need to forgive ourselves for.  We are not solely responsible for everything that happens to us, and it is important to be kind to ourselves and release this great self-imposed pressure.  This meditation and mantra will walk you through taking the time to forgive yourself, let go, and take the next step forward on your journey to parenthood.
Please enjoy this guided meditation by clicking on the arrow below, sitting back and listening in.
October 2012 Meditation: I forgive you
If you would like to explore more meditation opportunities, visit this link and you will find many recordings to enjoy from previous months.

https://www.cnyfertility.com/wp-content/uploads/2018/06/CNY-BLACK.png
0
0
lstack
https://www.cnyfertility.com/wp-content/uploads/2018/06/CNY-BLACK.png
lstack
2012-11-14 11:51:19
2012-11-14 11:51:19
October 2012 Meditation for Fertility Recording: Forgiveness