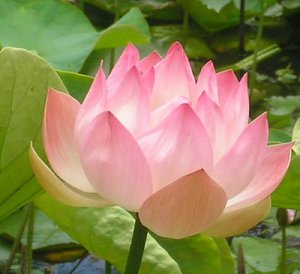 Dealing with infertility and treatments are stressful…waiting for results, hoping for positive outcomes, and having your blood drawn regularly is draining emotionally and physically and can leave you feeling tapped out. Yoga is an art of stretching, breathing and centering which is said to "refill" one's depleted body.
Yoga helps people to clear the mind, maintain healthy body chemistry and better cope with the stress of daily life as well as the issues inherent with infertility. You don't need to be a contortionist to do yoga or reap its numerous benefits.
Yoga instructors encourage new students to work at their own pace and not extend themselves further than what is comfortable. Nearly every town or city has a gym or wellness center that offers yoga classes. Numerous videos are available from beginner to advanced abilities. A great place for more information about yoga online is www.yoga.com.
CNY Healing Arts in Syracuse, Albany and Rochester are offer yoga classes throughout the week. Click here to view the class schedule and to learn more about how yoga can help you. You may also call us in Syracuse (315.671.5755), Albany (518.724.5750) or Rochester (585.244.1280) for additional information or visit us online at www.cnyhealingarts.com.
https://www.cnyfertility.com/wp-content/uploads/2019/05/cny_logo.png
0
0
lareina
https://www.cnyfertility.com/wp-content/uploads/2019/05/cny_logo.png
lareina
2009-08-03 10:07:20
2009-08-03 10:07:20
Yoga