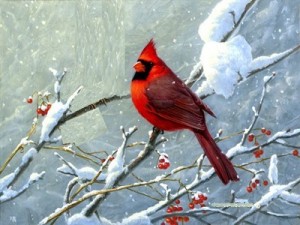 Good morning!  I hope that you had a nice relaxing weekend.  Each year before the winter holidays, I like to revisit  a quick activity to help get our minds ready for the season.  Last year, I created a quick list to help you check-in with yourself during the holidays.  I'd like to revisit this list, and hopefully offer some insight to where you may need a bit of extra nurturing.
Take a few moments to first reflect on the holiday season, and what it means to you.  Then, answer each question thoughtfully and try to incorporate your responses into this year's celebration.
List three of your most fond holiday memories.
List three of your favorite holiday traditions.
Name one tradition you miss celebrating.
Name one tradition you would like to begin.
Who do you love spending your holiday with?
Name five people you are thankful for having in your life.
List five ways you could show them your love, whether big or small.
Name one person you miss, and would like to reconnect with this holiday.
How could you reestablish that relationship?
Finally, list five ways you could love and care for yourself this holiday.
I hope you enjoy that quick exercise, it is supposed to get you thinking, and loving!
If you would like a little extra support this month, please be sure to visit our Circle of Hope Support Group sessions as well as our many other support opportunities.
Syracuse Circle of Hope will meet TONIGHT at 5:30p.
Albany Circle of Hope will meet tomorrow, December 13th at 5:30p
Rochester Circle of Hope will meet Wednesday, December 28th at 5:30p.
I hope to see you tonight!
Lisa
Lstack@cnyfertility.com
315-744-8073

https://www.cnyfertility.com/wp-content/uploads/2018/06/CNY-BLACK.png
0
0
lstack
https://www.cnyfertility.com/wp-content/uploads/2018/06/CNY-BLACK.png
lstack
2011-12-12 06:42:58
2011-12-12 06:42:58
Words of Support and Encouragement Week of December 12, 2011