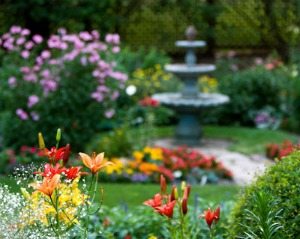 We love being able to provide care for our busy and traveling clients, but sometimes distance and packed schedules can make attending a support group session challenging, or even impossible.  In order to keep you sharing and connected, we have created three monthly support opportunities designed for you to enjoy from the comfort of your own home, wherever that may be.
The Interactive Fertility Support Webinar  on Thursday, May 22nd is an opportunity for you to participate in a virtual support group setting.  This will be an interactive experience, where Lisa will cover the emotional challenges of trying to conceive while facing Secondary Infertility. You will also be able to ask questions.  Please visit the following link to register: https://www1.gotomeeting.com/register/364490321
Our Fertility Support Teleworkshop is a phone conference call offered on Monday, May 19th at 6:00p.  This month, Lisa is focusing on support for pregnancy loss. You will have an opportunity to ask questions, or you may submit questions before via email.  Please email for call-in information:  Lstack@cnyfertility.com
Finally, on Thursday, May 29th Lisa will offer the Evening Meditation and Relaxation Webinar.  This is a guided meditation and breathing exercise that is perfect for beginners, or anyone interested in expanding their meditative practice.  Please visit this link to register:  https://www1.gotomeeting.com/register/370133136 Previous sessions have been recorded, and available here.
For all of our fertility support offerings, please check our CNY Fertility and CNY Healing Arts calendars.  Please let us know if you have any questions, and we look forward to hearing from you during these sessions!
https://www.cnyfertility.com/wp-content/uploads/2018/06/CNY-BLACK.png
0
0
lstack
https://www.cnyfertility.com/wp-content/uploads/2018/06/CNY-BLACK.png
lstack
2014-05-13 20:05:37
2014-05-13 20:05:37
Virtual Support: May 2014