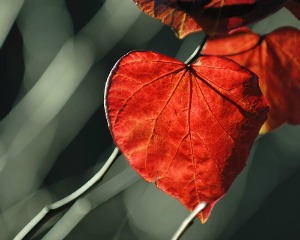 Circle of Hope Support Group
Tuesday, November 13th 7:30-8:30pm
Join Lisa Stack for a relaxed evening of sharing, support, and encouragement. A delicious and healthy meal will be served, and all are welcome! Please use the CNY Healing Arts entrance, and the hostess will direct you to the kitchen. *RSVP to Lisa at lstack@cnyfertility.com.
*Try Yoga for Fertility class for FREE, immediately before this support group meeting (6:00-7:15pm). No yoga experience required.
Offerings at our CNY Healing Arts Center – Call 315.671.5755
Yoga for Fertility Class
Tuesdays, 6:00-7:15pm
Join Cynthia Powers-Broccoli for this Yoga for Fertility Class that is designed for women or couples who are trying to conceive. Yoga for Fertility uses specific yoga postures to help stimulate and tone the reproductive system and has been shown to improve chances of conception. Please note that our Yoga for Fertility class is now FREE of charge due to Dr. Kiltz's strong belief in the power of yoga to improve the body's ability to conceive (for men and women). Enjoy! Please RSVP to 315.671.5755.
Fertile Friends Gathering
This is a non-facilitated peer group for individuals on their path toward fertility. Please feel free to stop by. This is the time to be open and share stories with one another, lean on one another for support, and to know you are not alone on this journey. No fee.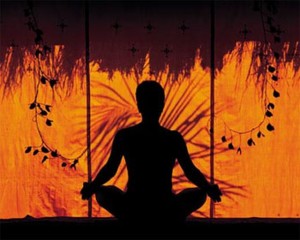 Restorative Yoga & Meditation Class 
Sundays, 12:15-1:30pm – Fee $15
Join Katrin Nauman for this supported, conscious body/mind relaxation practice. Restorative poses offer benefits to both the body and mind, for various conditions including: insomnia, asthma, chronic pain, depression and infertility. Please RSVP to 315.671.5755.


Cutting the Ties That Bind: Chakra Cleansing Meditation 
Saturday, November 17th 12:00-3:00pm – Fee $30
We each have an energetic system of 7 primary Chakras, spinning vortices located in the astral body, a subtle energetic plane that interpenetrates the physical body. These centers are portals that connect the physical body with our higher Self, Spirit or Source. Each resonates at a specific energetic vibration, essential to the proper functioning of the physical, mental, emotional, and spiritual bodies. Our entire being can be thrown out of balance, if the Chakras become blocked with energies we have taken on from others with whom we are in relationship. Energy Healer, Katrin Naumann, will lead us through a dynamic ritual meditation to clear, balance and restore the Chakra System. By bringing to the surface deep seated emotional and psychic connections and then cleansing these stagnant energies, the Shakti or Vital Energy of the Body will again be able to move through more freely, ultimately restoring vitality, joy, and the love of Life. Please dress accordingly, as a portion of the experience will take place outside. Pre-registration is required. Please call 315.671.5755 to reserve your spot.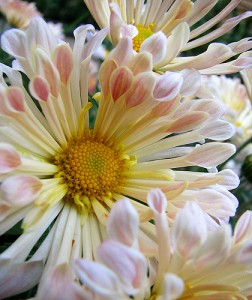 Beautiful Gratitude: Opening Your Heart for the Holidays 
Thursday, November 22nd 9:30-11:00pm – Fee $15
Tuesdays, November 6th, 20th & 27th 7:15-8:00pm
Join us for this Thanksgiving Day Vinyasa Flow class that will focus on deep belly breathing, heart opening poses, backbends and twists. We'll use intention to cultivate deep gratitude for one's blessings and end with a 15 minute yoga nidra to prepare for the holidays. RSVP to 315.671.5755.
https://www.cnyfertility.com/wp-content/uploads/2018/06/CNY-BLACK.png
0
0
editor
https://www.cnyfertility.com/wp-content/uploads/2018/06/CNY-BLACK.png
editor
2012-10-28 11:00:25
2012-10-28 11:00:25
Syracuse: November 2012 Support Groups, Workshops & Classes