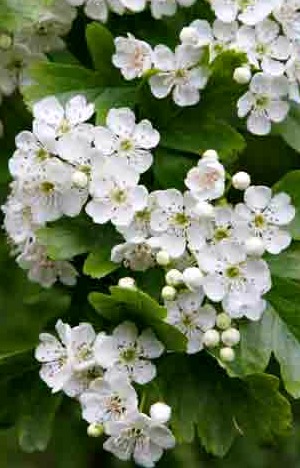 Circle of Hope Support Group
Tuesday, May 8th 7:15-8:30pm
Join us for a relaxed evening of sharing, support, and encouragement. A delicious and healthy meal will be served, and all are welcome! This session is held immediately after Yoga for Fertility. Please use the CNY Healing Arts entrance, and the hostess will direct you to the kitchen. RSVP to Lisa at lstack@cnyfertility.com
Offerings at CNY Healing Arts Call 315.671.5755
Yoga for Fertility Class
Tuesdays, 5:45-7:00pm
Join Cynthia Powers-Broccoli for this Yoga for Fertility Class that is designed for women or couples who are trying to conceive. Yoga for Fertility uses specific yoga postures to help stimulate and tone the reproductive system and has been shown to improve chances of conception. Fertile Friends Gathering: Each week, except for when Support Group is held, May 8th, we offer a time for sharing and connecting after the yoga class concludes. All are welcome to attend this support offering, we stay until 7:45pm. Please RSVP.
Fertile Foods Workshop
Saturday, May 12th 1:00-2:30pm – No cost to attend.
Join Heather Neely, RD for a workshop on eating right for fertility. We will discuss how a healthy diet can help increase your chances for pregnancy. Topics include: foods to add or limit in your diet, key nutrients you should be getting now, food and its affect on your hormones, and getting to or maintaining a healthy weight. There will be a question and answer session. RSVP to reserve your spot at 315.671.5755.
Meditation Workshop
Saturday, May 19th 1:00-3:00pm – Fee $15
Join Michele Westphal for this wonderful meditation experience! Meditation is the art of looking within and discovering one's own inner being. This leads us to new inner experiences and helps us to transform our day-to-day life into a better, more meaningful and fulfilling existence. Experience the divine within yourself in a calm and focused environment, while we learn about the practice of meditation, explore meditation techniques, and discuss how to incorporate meditation into your life.
Restorative Yoga & Meditation Class
Sundays, 12:00-1:00pm
Join us for this supported, conscious body/mind relaxation practice. Restorative poses offer benefits to both the body and mind, for conditions ranging from insomnia to asthma and chronic pain to depression as well as infertility related issues. Please RSVP.
https://www.cnyfertility.com/wp-content/uploads/2018/06/CNY-BLACK.png
0
0
editor
https://www.cnyfertility.com/wp-content/uploads/2018/06/CNY-BLACK.png
editor
2012-04-20 11:30:03
2012-04-20 11:30:03
Syracuse-May 2012 Support Group, Workshops & Classes