The best decision we ever made's Success Story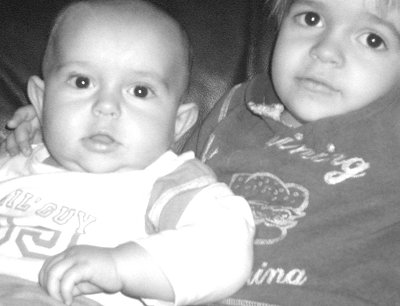 Thank you Dr. Kiltz and the WONDERFUL staff at CNY Fertility Center. John and I think of you all often and can't believe how blessed we were to have had the opportunity to be so well cared for during our difficult journey. All seemed hopeless and we found you and through the grace of God and your amazing ability and holistic approach we are parents to two beautiful boys!! We will never forget your patience and that you genuinely cared for us - we were never a number!!
- Please everyone who reads this - My husband and I had multiple problems - the cards were stacked against us and we became parents not once but twice!! God bless and keep the faith!!