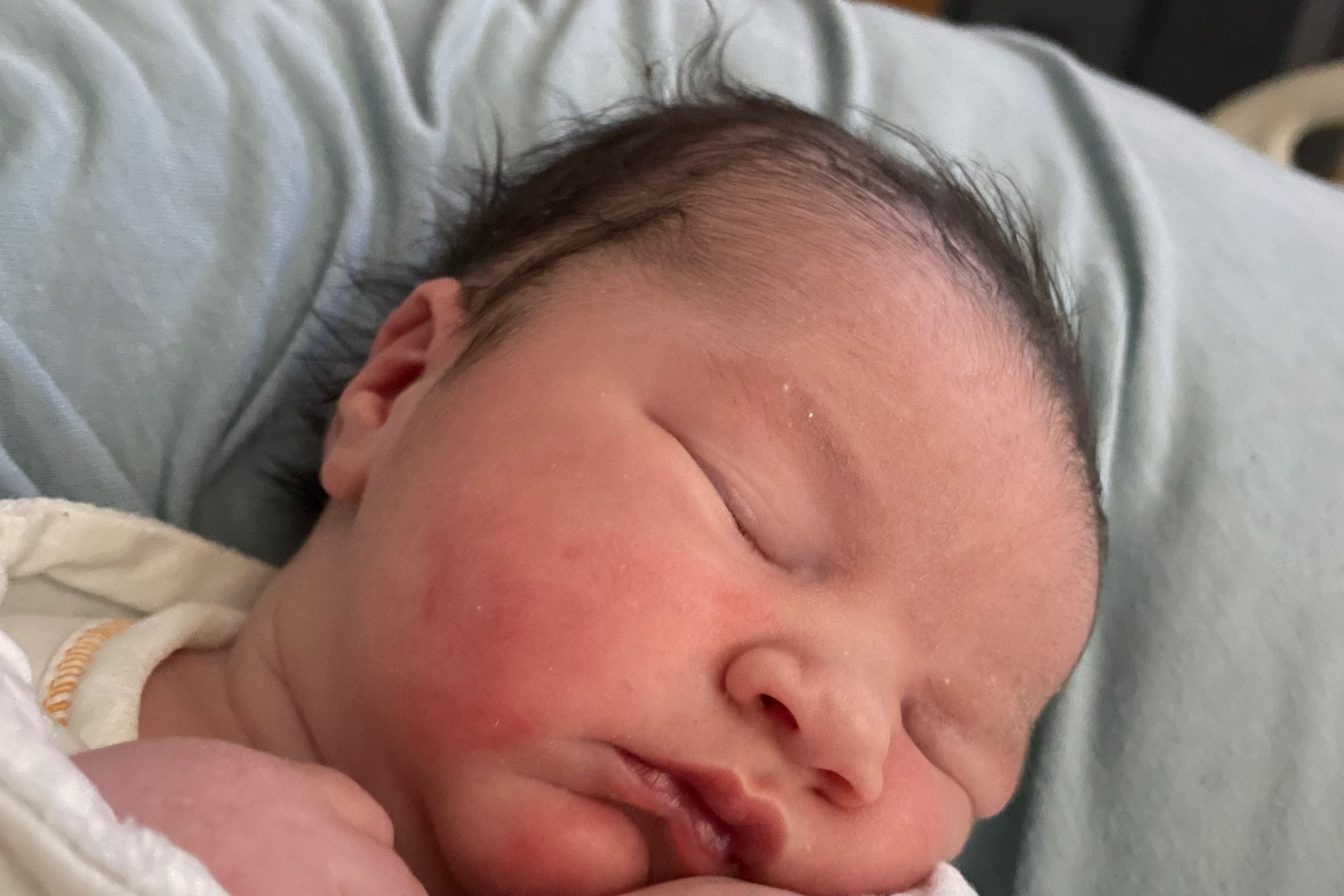 Tara & Brian
Infertility Diagnosis

Polycystic ovary syndrome (PCOS)
Treatment(s)

Embryo Freezing
Frozen embryo transfer (FET)
In vitro Fertilization (IVF)
Location(s)
Physician(s)
Tara & Brian's Story:
When I met my husband, I knew in order to get pregnant, we would need to do a vasectomy reversal and went in 2018 to Texas to get that done.
When we got back, I decided since I have thyroid issues and PCOS, to get consult a fertility doctor to get an idea if I was ovulating or not because I had no idea if I had the ability to get pregnant.
I can remember sitting in that chair and hearing him tell me that I rarely ovulate and to go straight to IVF with a frozen transfer and not to wait much longer since I was turning 39 soon.
All I could do was cry in my car thinking there was no way I could afford 25k-30k for treatment.
I talked with my husband, and we decided that maybe fostering would be something we could do to grow our family, and started to pursue that route.
A year later, in one of the PCOS Facebook groups, someone mentioned CNY and how affordable they were.
I quickly looked up the info online and booked a consult in Oct 2020.
We did our retrieval and PESA sperm extraction instead of a vasectomy reversal and in June of 2021 and did our first transfer in Oct 2021 both in Syracuse.
10-11 days later, we had our first positive beta and then welcomed our beautiful baby boy Justin Hayes in June 2022.
I'm so grateful to the staff in Syracuse for helping us realize our dream of being parents.