Natasha's Success Story
New Mexico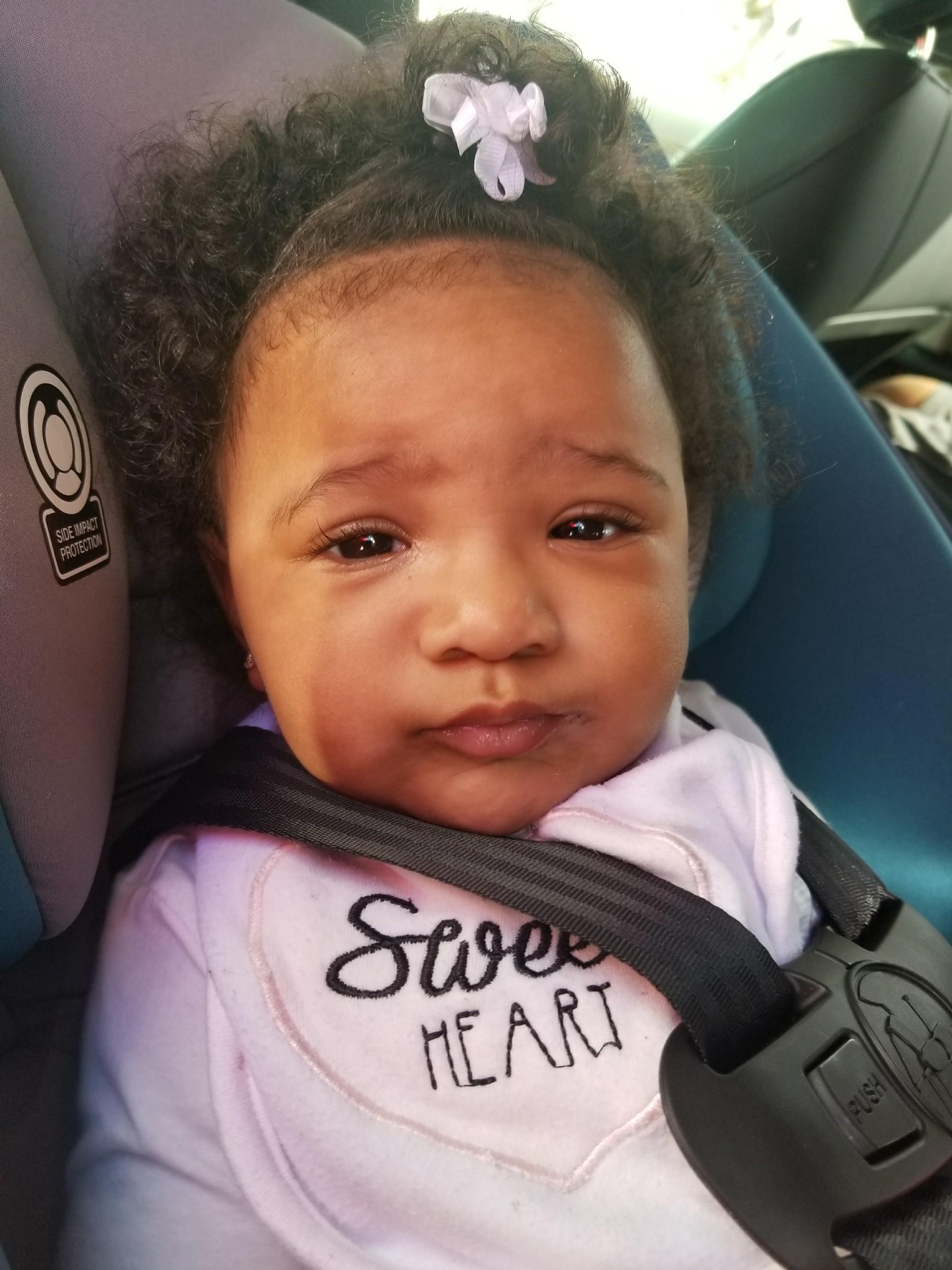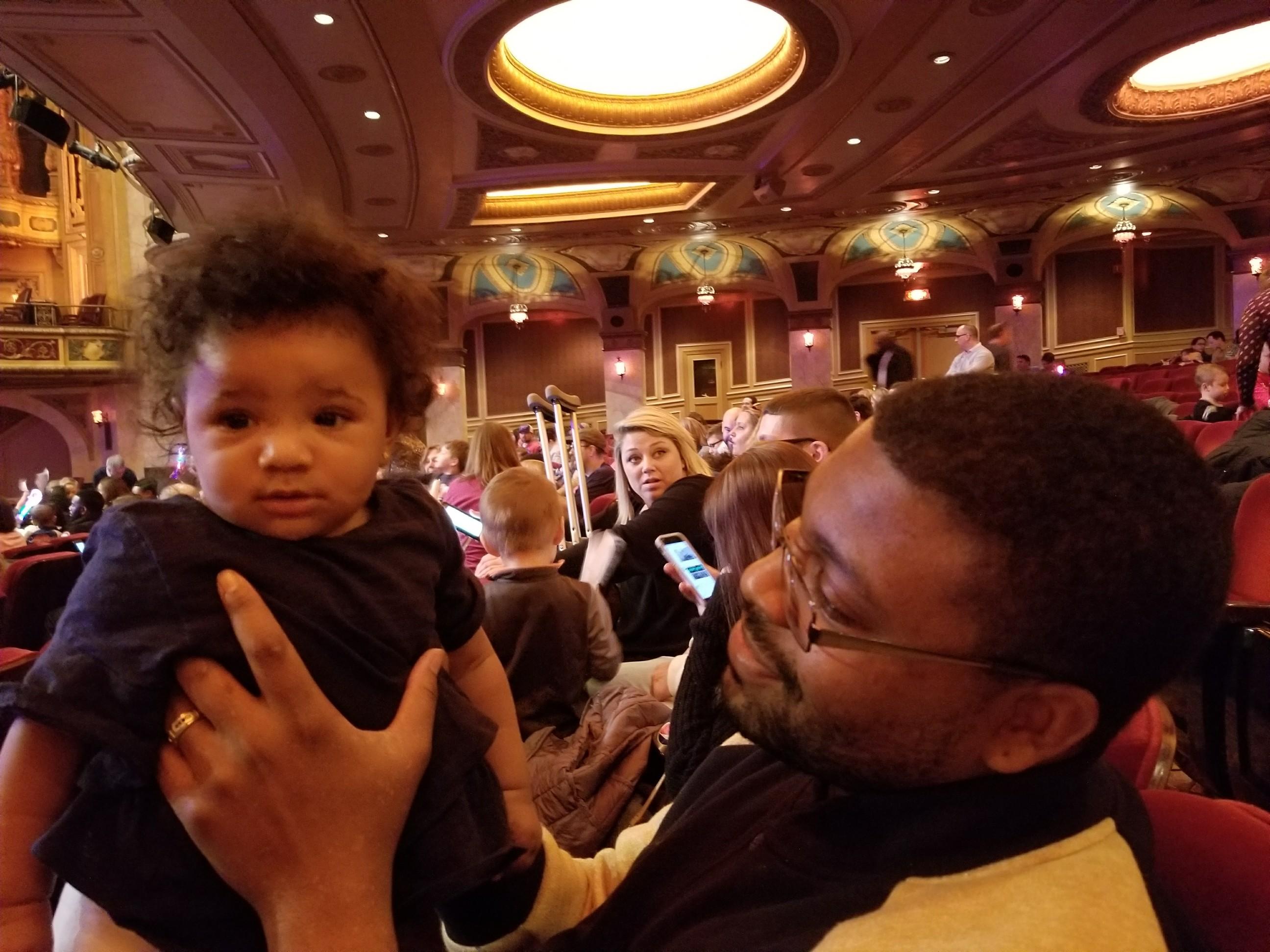 Infertility Diagnosis
Advanced age
Ectopic pregnancy
Treatment(s)
Egg donation
In vitro Fertilization (IVF)
Location(s)
Syracuse
Buffalo
Travel Client
Physician(s)
Armando Arroyo
Robert Kiltz
Natasha's Story :
My journey began because of a a tubal ligation. It was a bad decision made as a result of me being a teenage mother. I never thought that I would meet anyone worth creating a child for or with. Needless to say I was wrong. I met my husband who is a wonderful man that did not have children. After many long hours and discussions we decided we were going to attempt to expand our family. This would need to start with a tubal reversal, which we had in January 2014.  We attempted for one year on our own to become pregnant with no success.

I begin to research the internet for in-vitro fertilization clinics in the area and I stumbled upon the CNY website. I watched the videos of Dr. Kiltz and knew instantly that he was an amazing man who I wanted to assist us in starting our family. I made an appointment at the clinic and begin treatment with the travel team in the summer of 2015.

By this time I was 39yrs old and time was not on my side. We began the IVF process almost immediately. Unfortunately our first cycle was unsuccessful. We started the next cycle almost immediately. By then the Buffalo clinic had opened.

Kris was AMAZING. She patiently worked with me through everything. We attempted 4 more cycles without success. During this time Dr. Arroyo and Kris softly let us know we should consider using donor eggs due to my age and my low egg storage.

This is something my husband adamantly opposed. I brought him to the clinic with me one day and Kris sit down and talk to him. Due to that conversation he began to consider agreeing to the donor egg process. He did agree to the process and the first cycle with frozen oocytes was unsuccessful.

We tried again with fresh donor eggs. All of this being made possible because of Dr. Kiltz's generosity and tenacity. We we're so pleased to find out that this cycle warranted a positive pregnancy test. This was our first positive in two years. The joy only lasted four days because our second blood test showed that the numbers were not doubling appropriately. This ended up being a tubal pregnancy that caused me to lose my tubes.

We did not let this stop us and decided to try again immediately after I healed. This time using a known donor to increase the chances of success by increasing the number of available embryos. This process was the answer to our prayers. We were able to retrieve several eggs and this resulted in a positive pregnancy two weeks later.

I wished I could say that everything was glitter and rainbows after that but it wasn't. One day after being released from CNY I was rushed to the emergency room with a massive bleed. I was diagnosed with a  Subchorionic hemorrhage and immediately became at risk of losing my pregnancy. The staff at CNY again showed there unconditional support by watching over me until I was able to see my OB/GYN. 

I am very pleased to say that by 20 weeks of pregnancy my bleed successfully healed and today I have a beautiful baby girl born July, 25th 2017. She could not have been more perfect if God allowed me to created her myself. She was definitely "Worth the Wait!" I have now created a Facebook group for the patients who are patients at the Buffalo clinic. I cannot say enough about Kris Zeigler, Dr. Kiltz, Dr. Arroyo and staff. They are truly amazing people and they made it possible for me to have my blessing.
Favorite Team Member at CNY :
N/A
Helpful resources Natasha found :
N/A
Hope, Inspiration and Advice :
N/A