My Happy Hannah ~ Dreams do come true!'s Success Story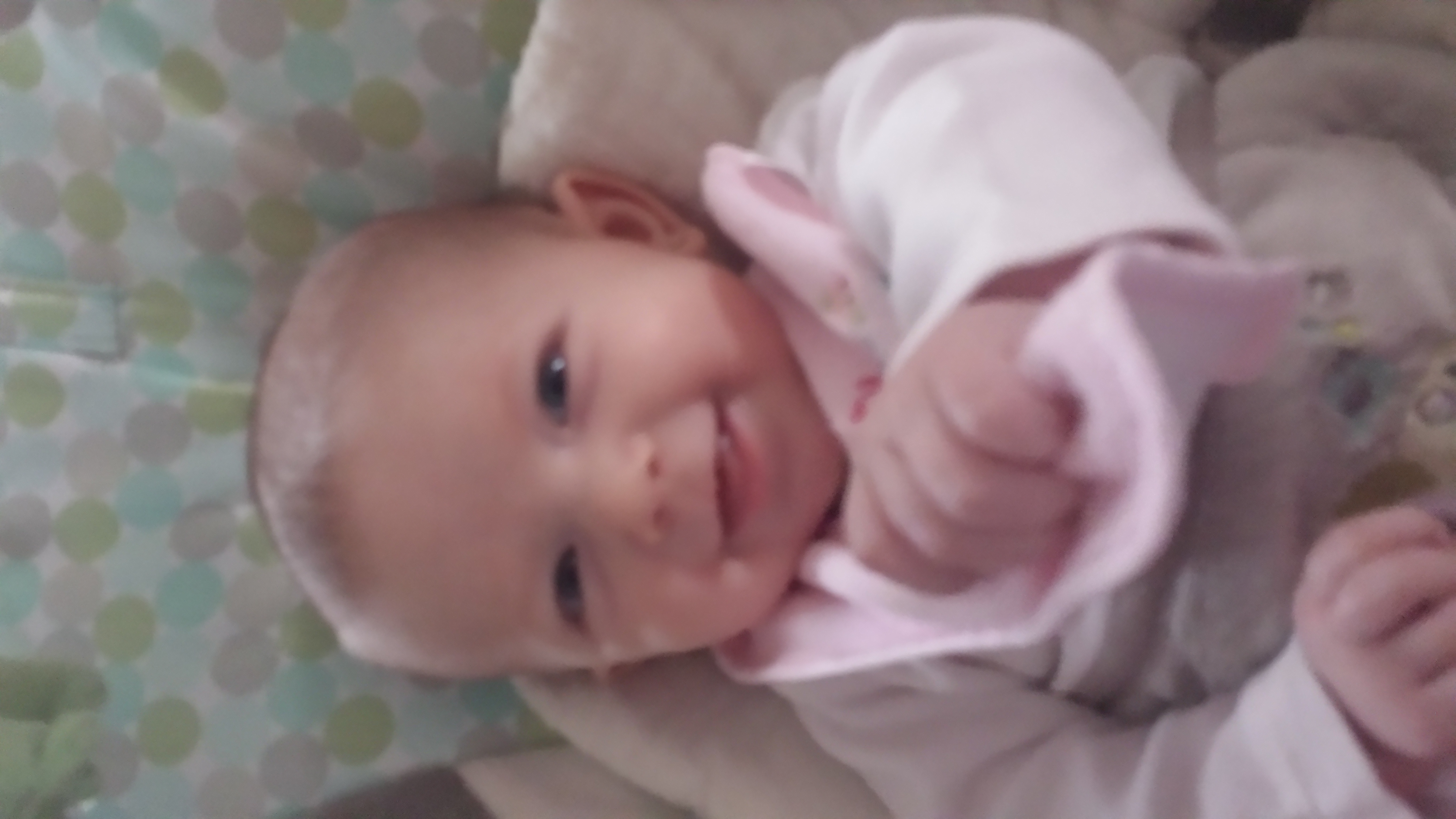 February 6, 2011 I was diagnosed with PCOS... my husband had low sperm count. Quickly our dreams of having children were in question. After 3 months of Femara, then 3 IUI's with no success, we knew it was time to go to the next step- IVF. The first time we went to CNY - ROCHESTER, we felt "at home" all the staff were just amazing. It was so comfortable there and didn't feel like a cold doctors office. In February 2013 we did our first IVF transfer... no success. Dr. Kiltz was so encouraging to us... but for me Linda was just so amazing!! She was so positive and cheerful and just kind. We took a break and then in May we came back for a FET. They transferred two embryos that weren't the best grade. I didn't get my hopes up because I was so scared of just another letdown. 9 days letter Linda called... positive! On January 21, 2014 my miracle baby was born- My Happy Hannah. She has brought so much joy and happiness to our lives! She sleeps through the night, is always smiling and laughing, and is just all around amazing. I still look at her in disbelief that she's actually ours!
Thank  you Dr. Kiltz, Linda, & CNY - You helped make our dreams come true!!