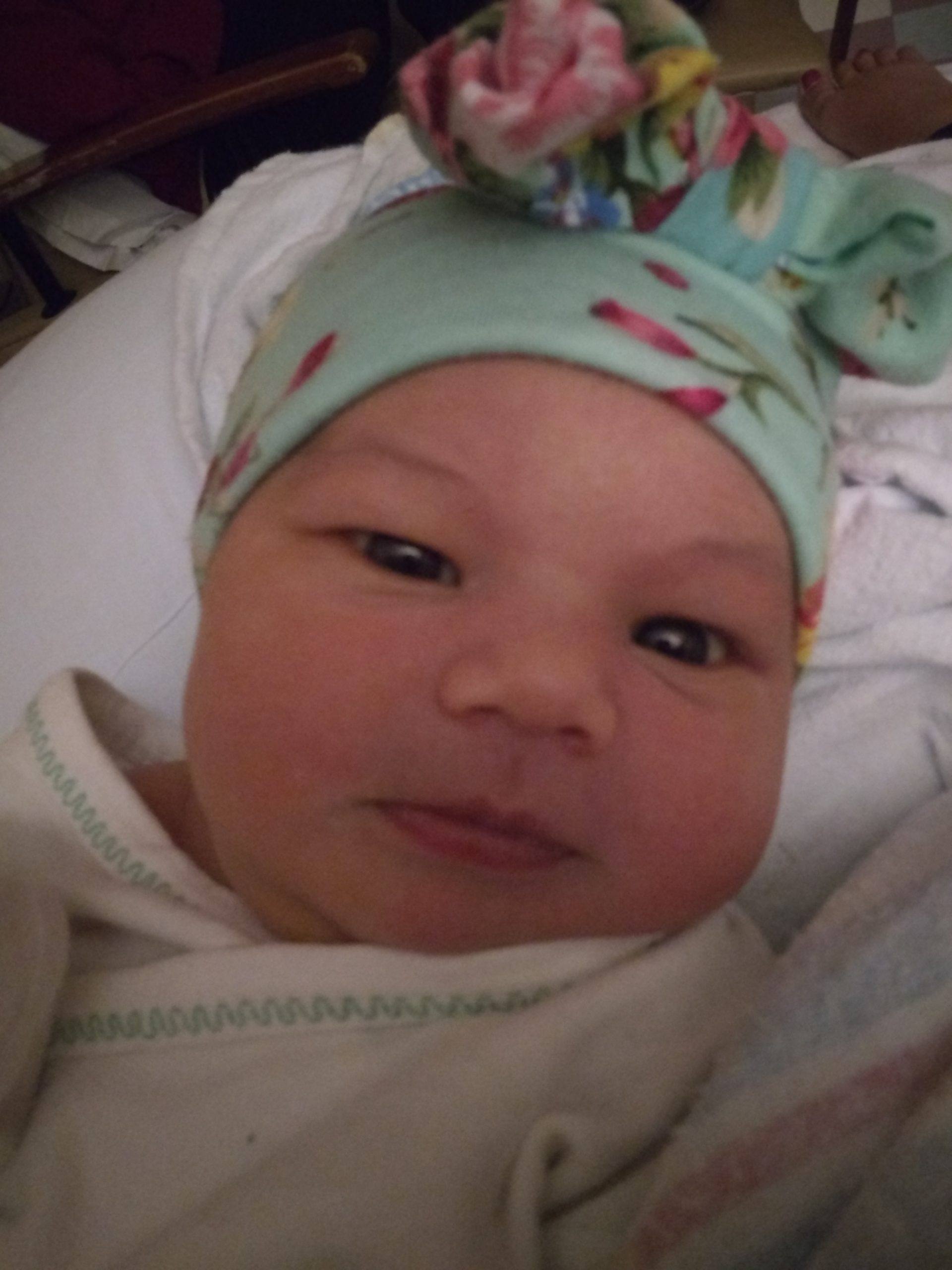 Lindsay & John
Infertility Diagnosis
Treatment(s)
Location(s)
Physician(s)
Lindsay & John's Story:
We reached out to CNY after almost 2 full years of infertility. In 2017 we were pregnant and unfortunately it was not a viable pregnancy as of 8 weeks so had to go through a D&C procedure. After trying again for almost a full year with no luck, and being tested with our regular doctor with no answers, we reached out to CNY for advice and to be tested for more specific issues. We wanted some sort of specialized plan to move forward with more success. From day one the nurses and staff at CNY were amazingly positive and promising that this is all going to turn out right. We continued to go through sperm testing, blood work for hormone levels, and an hystersalpingogram (HSG) test.
We were prescribed some meds to help stimulate follicles, regulate ovulation, and help with thyroid support. We were also advised to receive accupuncture. Ultimately we don't know what worked or a combination of all of it as well as finally relaxing, feeling in great knowledgeable hands, but we were pregnant in the same cycle after the HSG test, on our own!!
CNY continued to provide early prenatal care for the next 8 weeks which I cannot stress enough how reassuring that was to have that early care and monitoring, especially after suffering a miscarriage previously. The nurses were so incredibly happy for us and it made the fear and anxiety so much easier to handle. The early and late hours and call in ability were so incredibly helpful. No staff ever made us feel bad for calling too much or checking in on too many questions.
We looked forward each and everytime going to CNY because of their positive attitude and invaluable knowledge. We were almost sad to 'graduate' onto out normal OB for the remainder of our care. Our entire pregnancy was healthy and problem free.
So after 2 years of unexplained infertility, and 1 miscarriage, we now have a beautiful healthy baby girl. Aubrey Rose was born on June 25th at a healthy 8 pounds 2 ounces. She's absolute perfection and worth all of the wait and effort to get to be her parents.
We can't thank CNY for their invaluable support enough. I would recommend them to anyone in a heartbeat. Hopefully we won't need to see them again, but would not hesitate to reach out again if needed.
Thank you to the AMAZING staff at CNY Rochester.
Favorite Team Member at CNY:
Katie did our ultrasounds each week as soon as we conceived. It was like she was with us for the whole 2 year ride because she was so excited for our success. She really made it a great experience. And she provided a lot if helpful advice in the earliest scariest stages of care.
Each and every nurse we came in contact with had the same great positive attitude. You can tell it's a core values engrained in that practice.
Helpful resources Lindsay & John found:
Accupuncture. If nothing else it helped to relax your frustrations and fears.
Unique Moments:
The only 'low' we had in the whole experience was out initial consult with Dr Klatz. While I'm certain that he is extremely good at what he does and has a ton of successful experience, he is forceful (for lack of a better term) with his opinions. Down to religion and values (these were actually discussed in my fertility consultation) which I do not believe have any place as part of that topic. As obvious ad nutrition can play a role in fertility, he made me feel like my decision to be a vegetarian could be affecting my fertility issues. As if I could not get whatever I may be lacking from a vegetarian diet, from another plant based source if he just advised me. His exact words were that I needed to eat red meat if I wanted to get pregnant. I absolutely k ew that was not true, and my success proves it He inserted his one way opinion in quite a few areas and that could really turn some people away. I chose to ignore him since I knew I would only be dealing with the nurses for the lost part after the initial consultation. Thank God I made the right choice just to listen to him but then move on with the rest of his resources. I just hope other people do that as well. He should insert less of his opinion and more just scientific fact as far as advice. Perfectly nice guy, it's just some of his topics have no place in such a scary, personal, and intimate experience couples are already dealing with.
Hope, Inspiration and Advice:
Do not give up. You are in GREAT hands with CNY. Be patient and utilize all of their resources. Try to remove the stress and know that they will get you where you want to be one way or another. Ultimately your success is their success. They're just as invested as you.