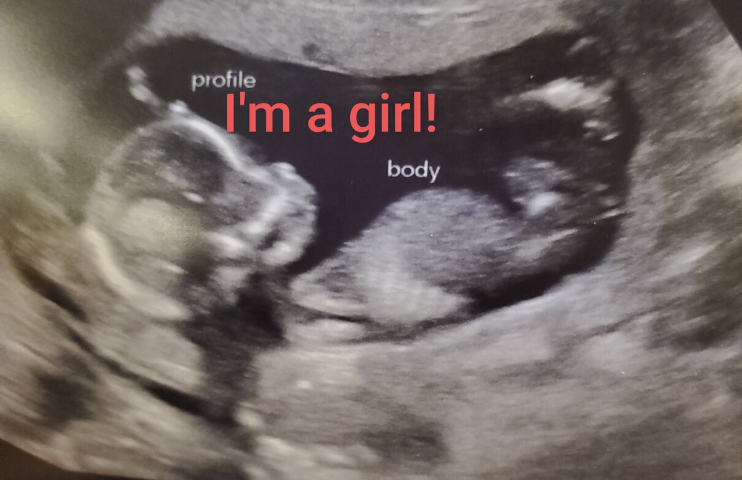 Lauran & Kevin
Infertility Diagnosis
Treatment(s)

Embryo Freezing
Frozen embryo transfer (FET)
In vitro Fertilization (IVF)
Location(s)
Physician(s)
Lauran & Kevin's Story:
We got married in 2012 and started on our honeymoon trying to get pregnant. I knew something was off but thought I come from a very fertile family so I just kept trying. 2 months went by and nothing. In the meantime my periods started getting heavier and more painful. I scheduled with my OB and explained my symptoms. She told me it was just the aging process and I would be fine. I trusted my gut and looked for another doctor. In 2013 a doctor told me lets run some tests and see what is going on. The tests showed I had fibroids, lots of them and he had asked me had I ever had my tubes tied. I assured him I hadn't and he stated as it is right now your uterus is unfit to support life. I left his office devastated. But hopeful because he told me he was not going to do anything because he wanted me to visit a reproductive endocrinologist. Dr. Mooney. Well that's when it got interesting an HSG showed both tubes were blocked and I had 5 fibroids removed and so much scar tissue it was all the way to my liver. We singled it out to when my appendix burst when I was in my 20's and the emergency surgery from t had left my inside "chopped up" as Dr. Mooney put it. He had cleared my tubes but could not promise they would stay that way.
We next went through 5 failed rounds of clomid, 3 rounds of letrozole 1 failed IUI and nothing. This was all over a 5 year period. I was heartbroken and ready to give up. Dr. Mooney said the only thing I think will work is IVF. I was quoted $20,000. There was no way we could afford that. I was depressed and heartbroken. Doing some research online I came across CNY. We had allowed Dr. Mooney to remove my fallopian tubes. I called CNY and scheduled a consult. The whole time feeling like this is what I was supposed to be doing. The tests were ordered, meds were ordered and we started the process for egg retrieval. 7 eggs. 7 precious little balls of hope.
We got the call the 5 had fertilized and made it to freeze. my lining was to thick for a fresh transfer for I had to wait and do a frozen transfer. That day finally came and I have never been so nervous. That 2 week wait was the longest 2 weeks of my life. I had some cramping and light bleeding one morning and almost cried the day before my beta because I thought after all of this it didn't work. So I took a home pregnancy test and for the first time in 5 years it was positive. I ran into the bedroom and woke my husband up to show him. We were pregnant. The nurses were wonderful giving instructions and talking us through the whole process. Dr. Kiltz made me feel hopeful that this was going to happen for us. We are now pregnant with baby #2 and the first thing Dr. Kiltz said was ok let's give that little girl a sibling.
Helpful resources Lauran & Kevin found:
We did acupuncture at Dr.Kiltz recommendation and also meditation to help with the nerves.
Unique Moments:
Highs were seeing our embryos pictures it's such a cool feeling to see your baby grow from a cluster of cells. Lows some of the meds can play havoc with your hormones.
Hope, Inspiration and Advice:
Always trust your gut and be your own advocate if i had not gotten so many doctors involved and spoke up for myself we wouldn't have our little girl. If you think something is wrong than it is.